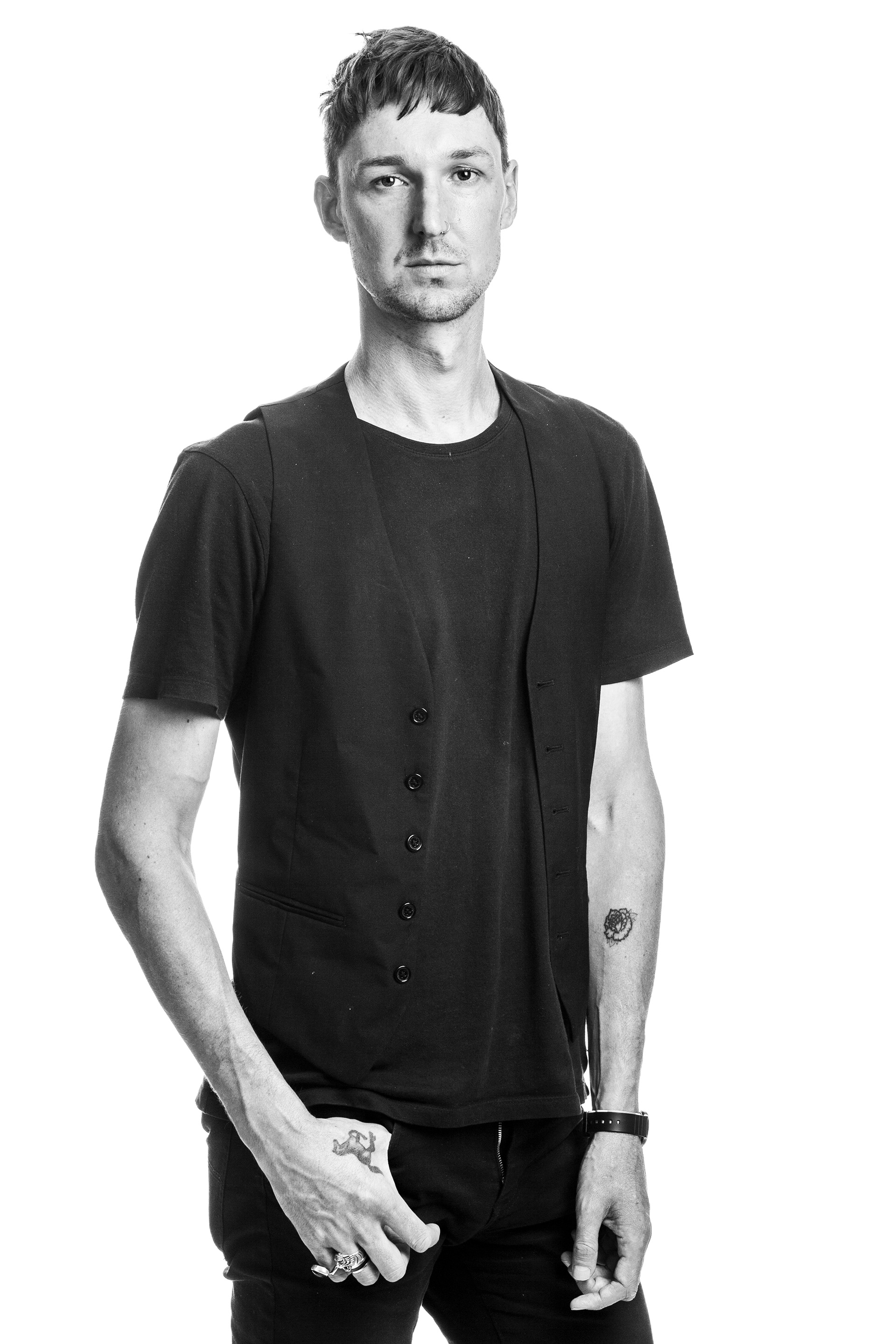 Tyler's photographic practice is informed by cultural narratives, music and the breakdown of trust in traditional media. Often photographing musicians and other creatives, he is propelled by the intoxication of collaboration and conceptual development.
Tyler has travelled extensively, managed bars and cafés chipped shell on a pearl farm and lifted furniture, but it is his experience performing with bands that led him to photography. Self-described as the "least legitimate musician" in the outfits he has been in, it was the other demands of independent bands - posters, album art and videos that consolidated previous dabbles in Creative
Arts (Melb. Uni) and Film and Television (Swinburne) into a pursuit of photography. With an eye for the quietly cinematic that skews towards the dark, he is interested in exploring the spaces in between truth and fiction as the distinction erodes in popular culture. Essential, ineffable feelings are what he takes away from other images and aims to imbue his own constructions with.
Tyler was awarded two silvers at the 2019 National APPAs, a silver distinction at the state level and contributed to that year's CCP Salon.
It was an anthropological interest that led me to profiling three distinct voices in Melbourne's diverse rap scene, resulting in a project into which I could pour an exploration of blurred lines and spaces in between. Hip hop exemplifies a lot of contemporary culture's juxtapositions: on the one hand authenticity is currency while on the other its expression is performative. Individualised narratives recorded in bedrooms speak to international audiences.
It is a common language and culture atomised into a thousand niches. As a photographer peering into the lives and attitudes of these artists the distinction between documentary and constructed portraiture evaporated.
Where does truth stand when your art is your life, and vice versa? What is the meaningful difference between a performative self and aspiration? In collaboration and celebration I got to look at how each artist's unique context shapes their output, and what they look like stripped of that context - and are there any meaningful differences?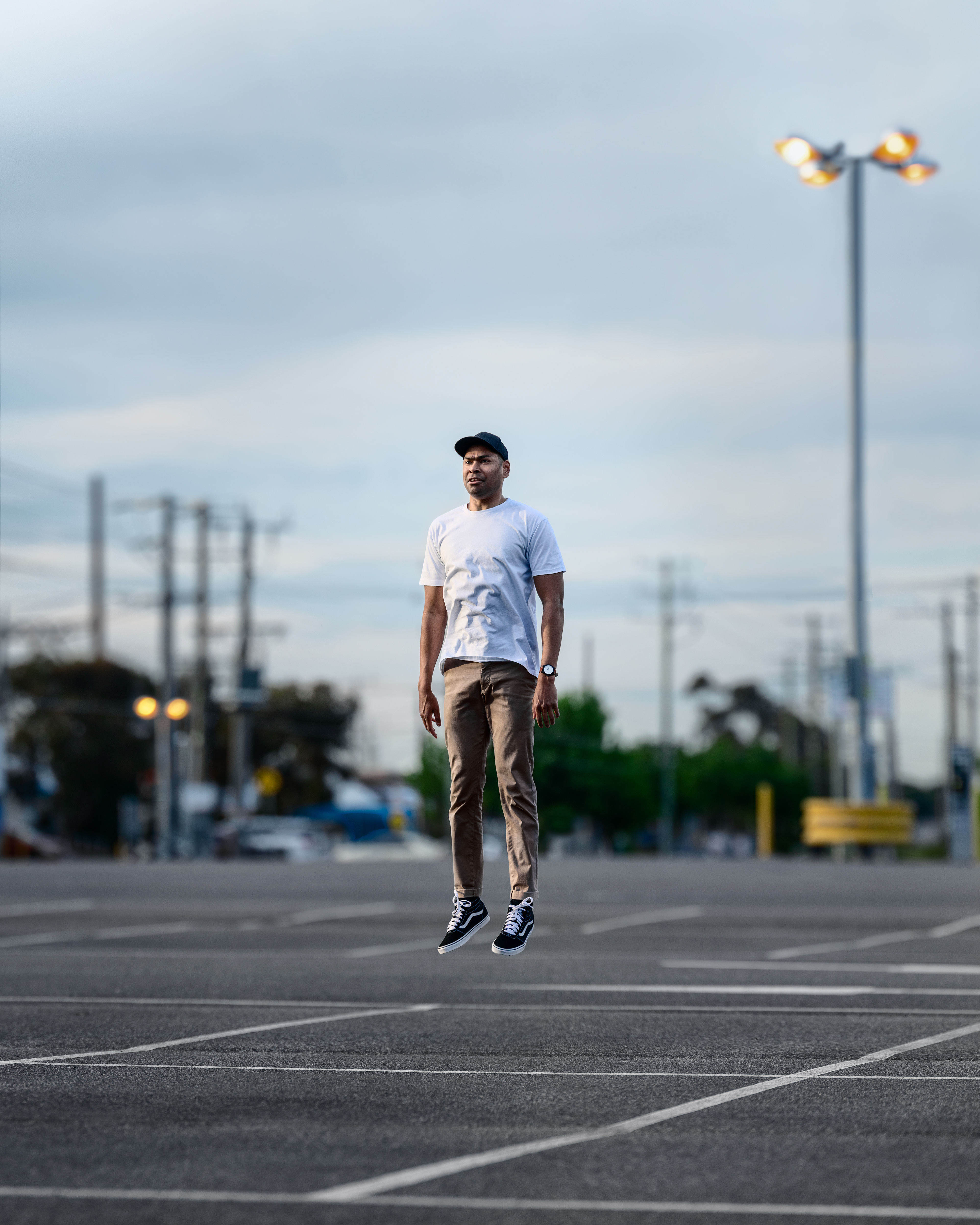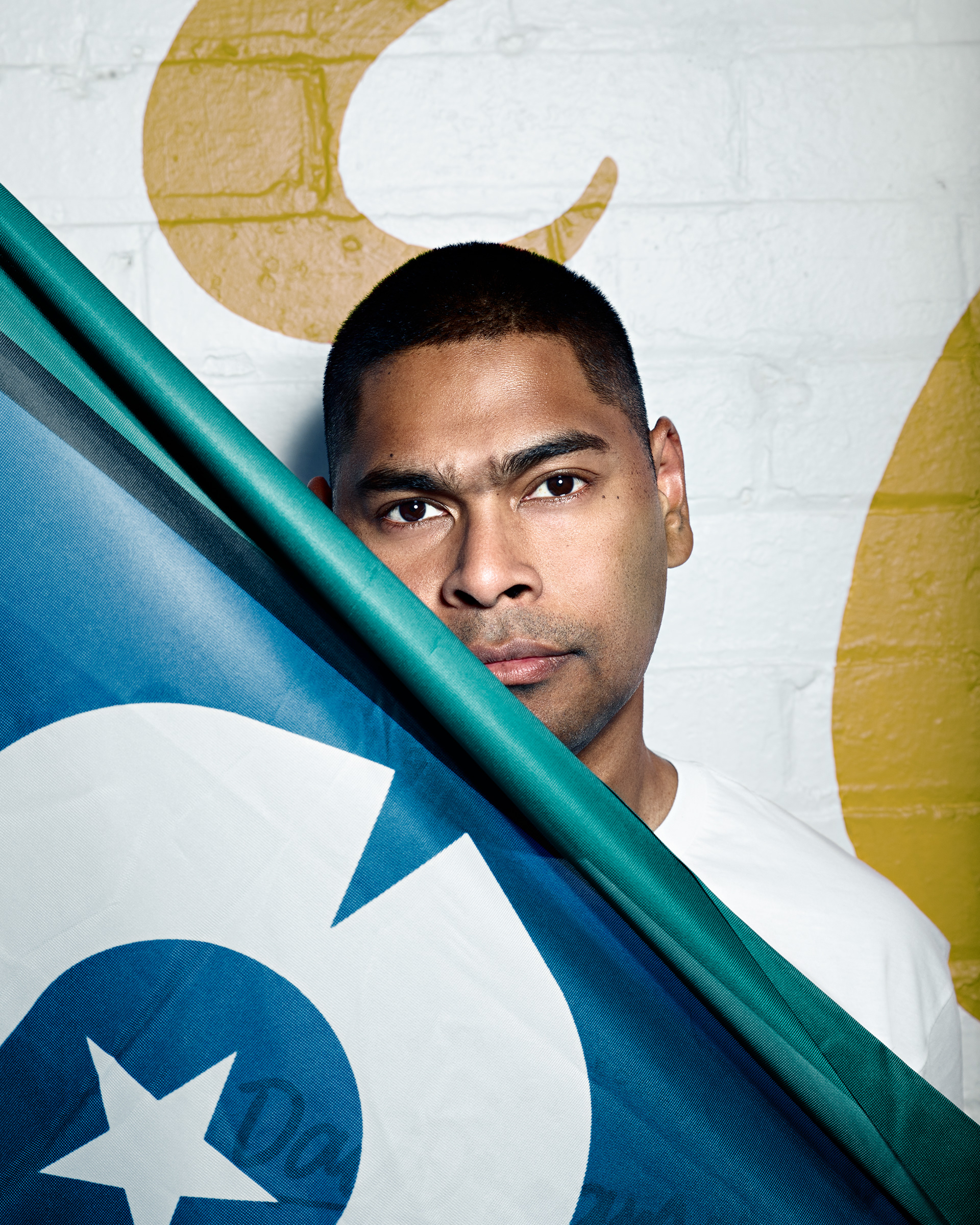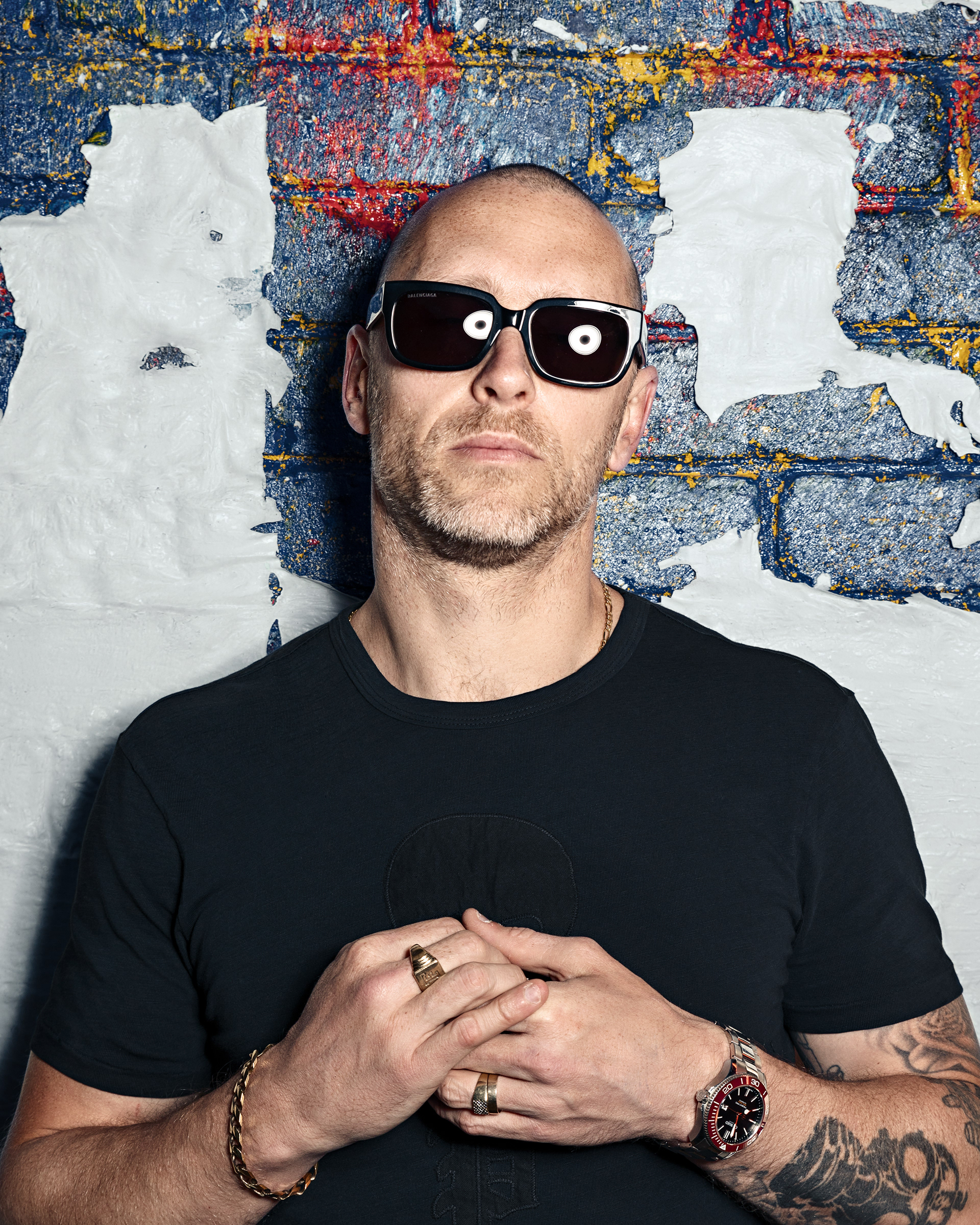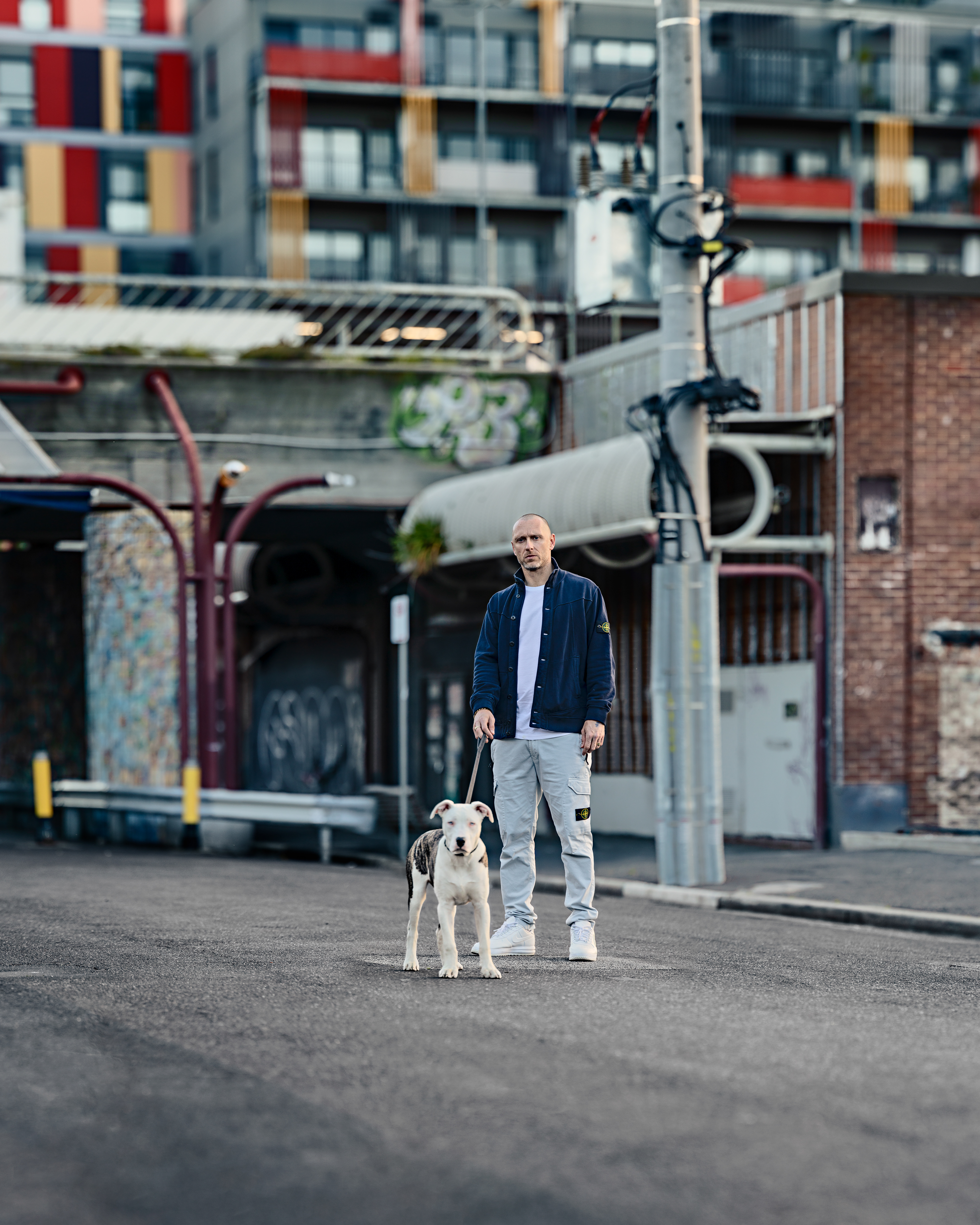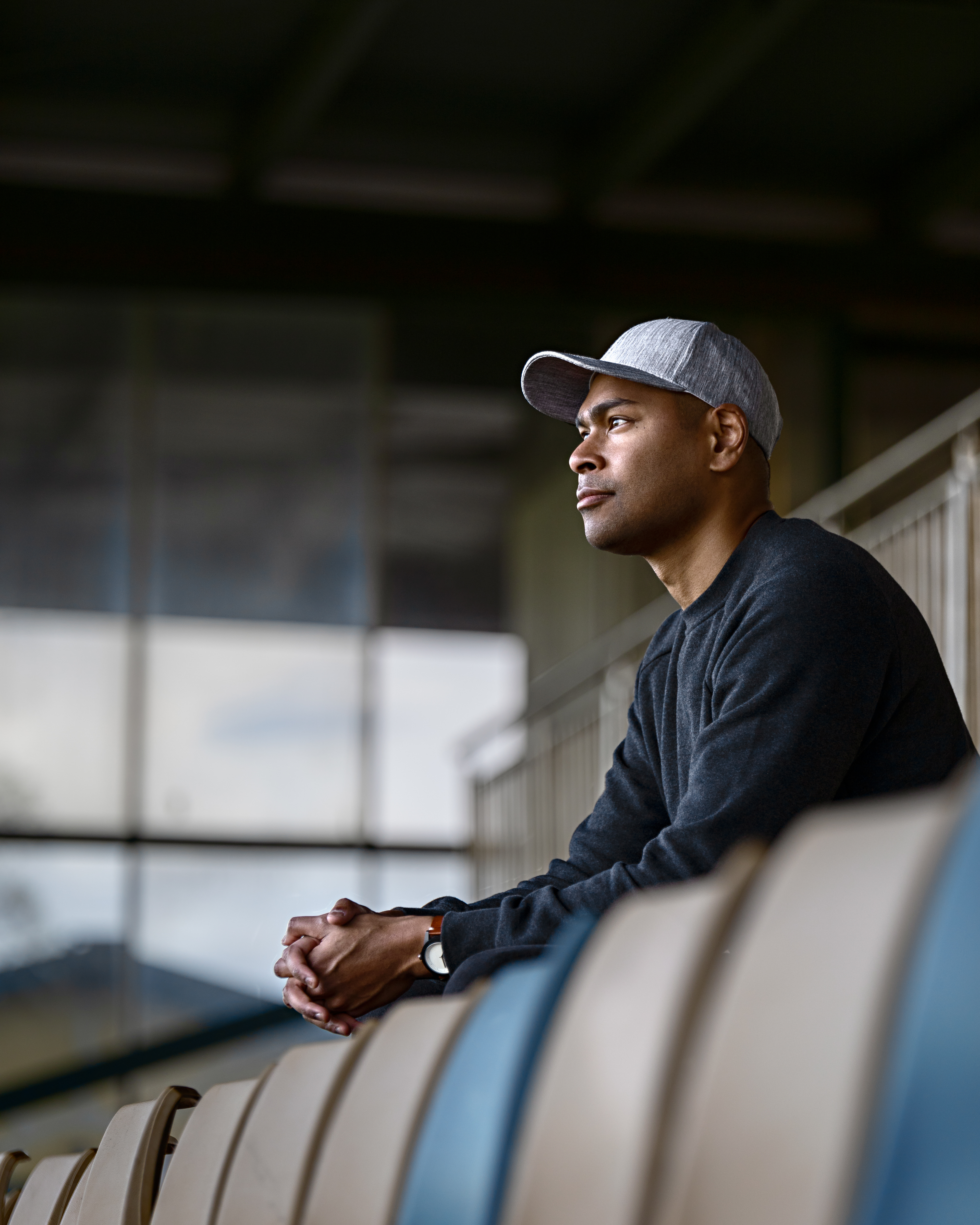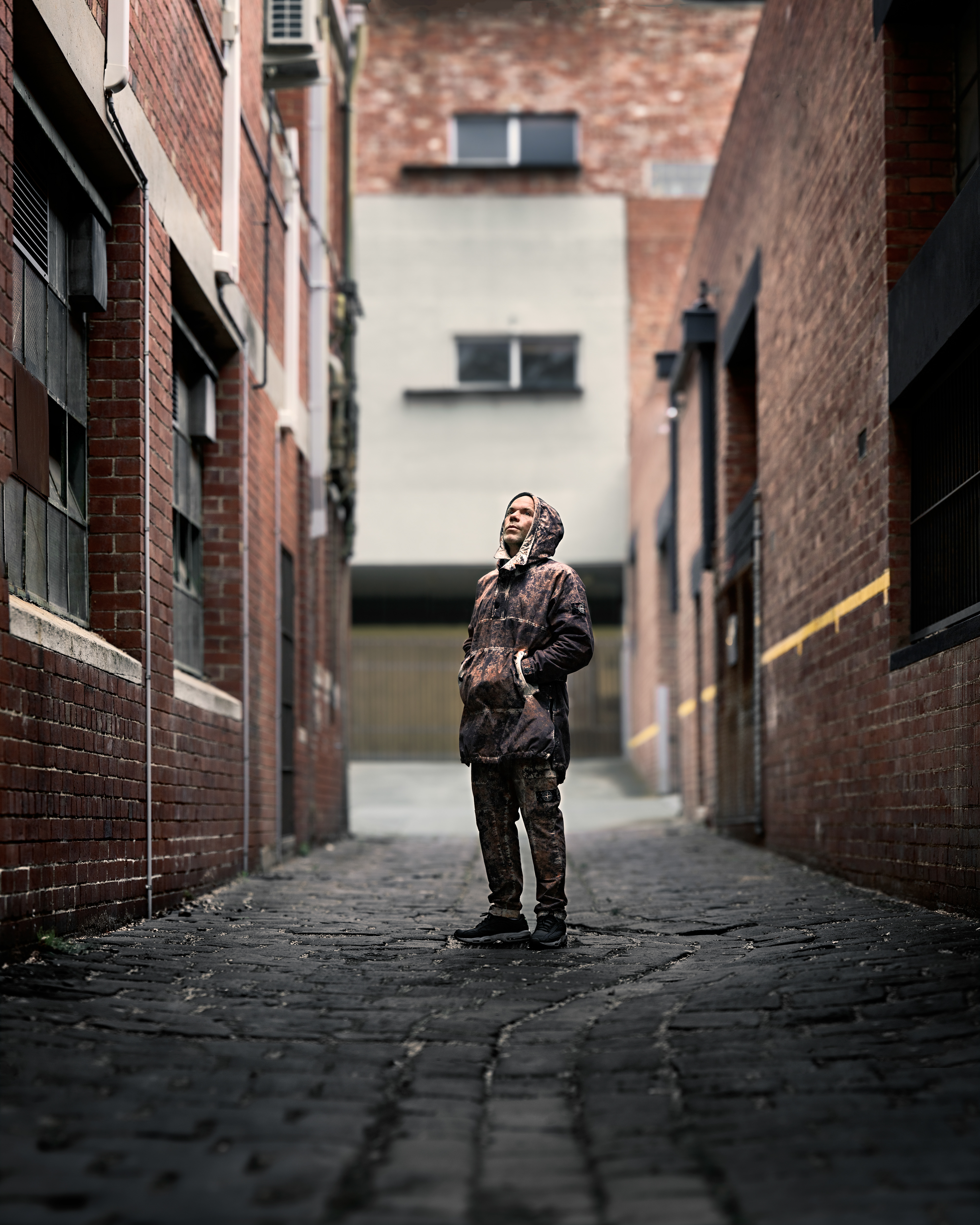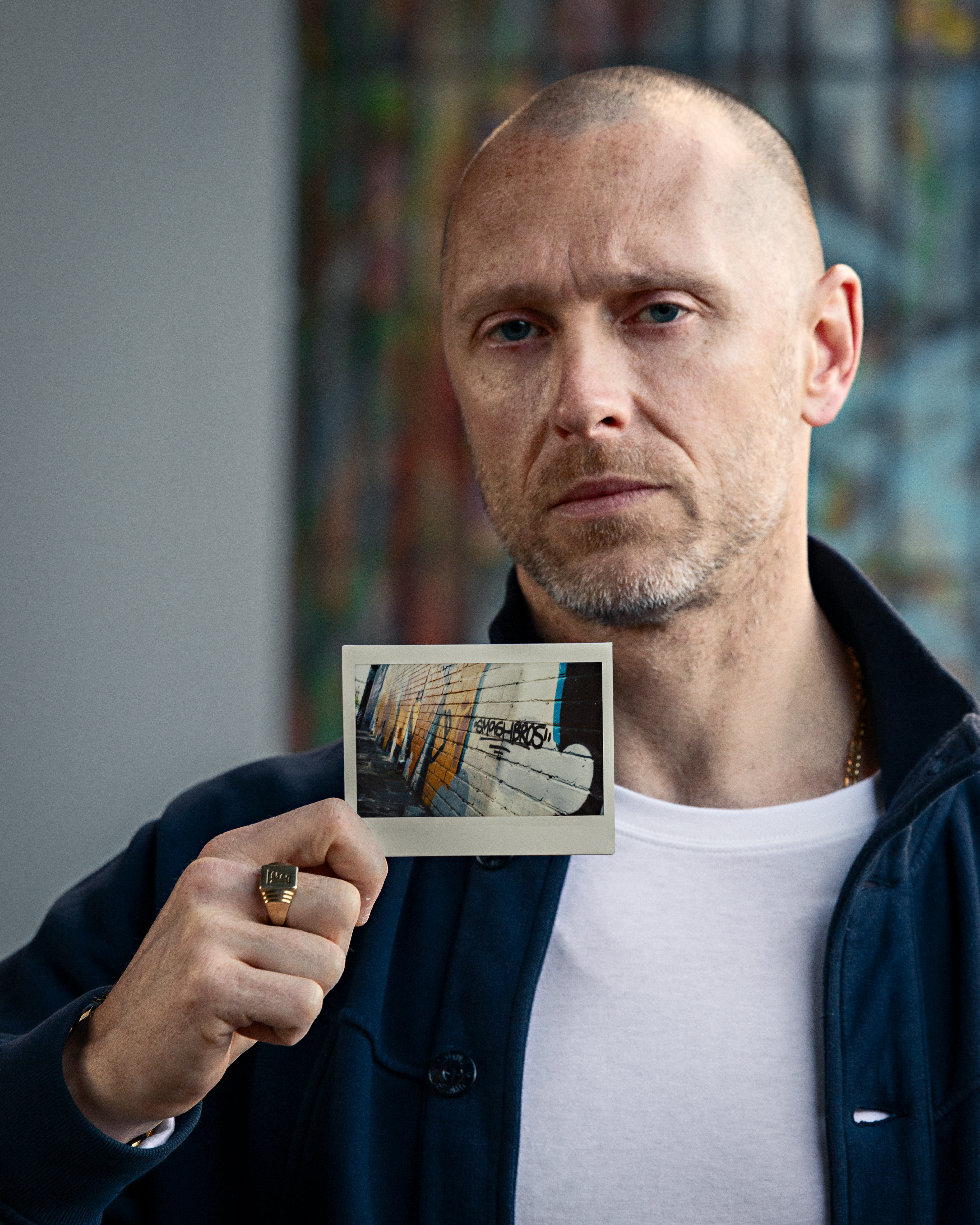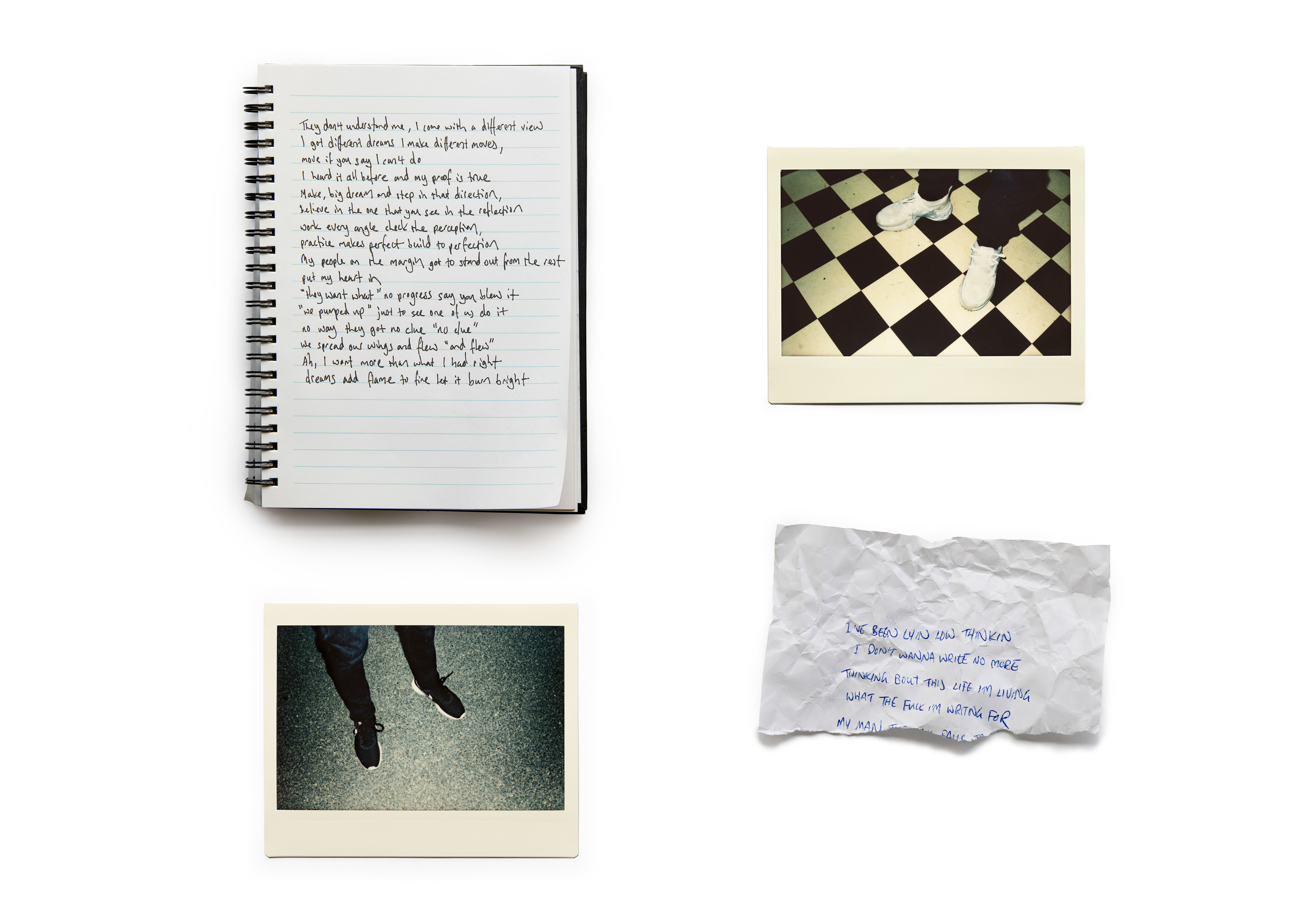 Diploma of Photography & Photo Imaging
Code: CUA50915 Cricos: 090486E