My name is Sharleen Cu, and I am an artist born in Manila, Philippines. In 2020, I moved to Melbourne, Australia as an international student to take up a diploma in Visual Arts in Melbourne Polytechnic. Prior to this, I have already been active in the Filipino arts scene.
While my expertise lie in oil and pastel painting, this year I expanded my repertoire by exploring other mediums including collage, printmaking, and sculpture as my way to push the boundaries beyond what society expects of young, female artists.
For this year's graduate exhibit hosted by the institution, I decided to tell my personal experiences of being an international student in Melbourne in the midst of the covid-19 pandemic by utilizing styles like cubism, surrealism, and pop art, to express personal feelings of anxiety, isolation, reflection, hope, and ultimately finding humour in the situation. I achieved this by taking inspiration from works of artists from the past such as Pablo Picasso, Francis Bacon, and David Hockney.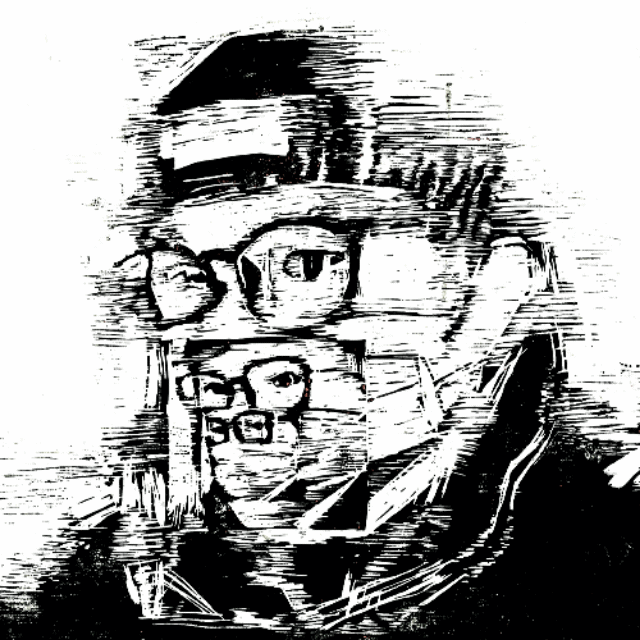 Diploma of Visual Arts
Code: CUA51115 Cricos: 090445C