As a child I loved watching movies and would often spend my time drawing and creating characters for the films that I hoped to one day make. At the time I would muse about being a director when what I was really doing was actually closer to costume and production design.

As an adult I worked for many years as a video editor, deepening my understanding of visual storytelling before deciding to shift focus back to my first love; drawing.

I am now undertaking further study at Melbourne Polytechnic with the intention of becoming a storyboard artist for film, television, animation, advertising or any other area where this discipline is required.

In order to work in this profession, this year I am focussing on improving my figure drawing, compositional skills and overall speed of production. With that in mind I am developing storyboards for an upcoming TV series titled 'The Portal' that was written by my friend and collaborator Andrew Archer. The images shown here represented various drafts and development for the opening scene of The Portal.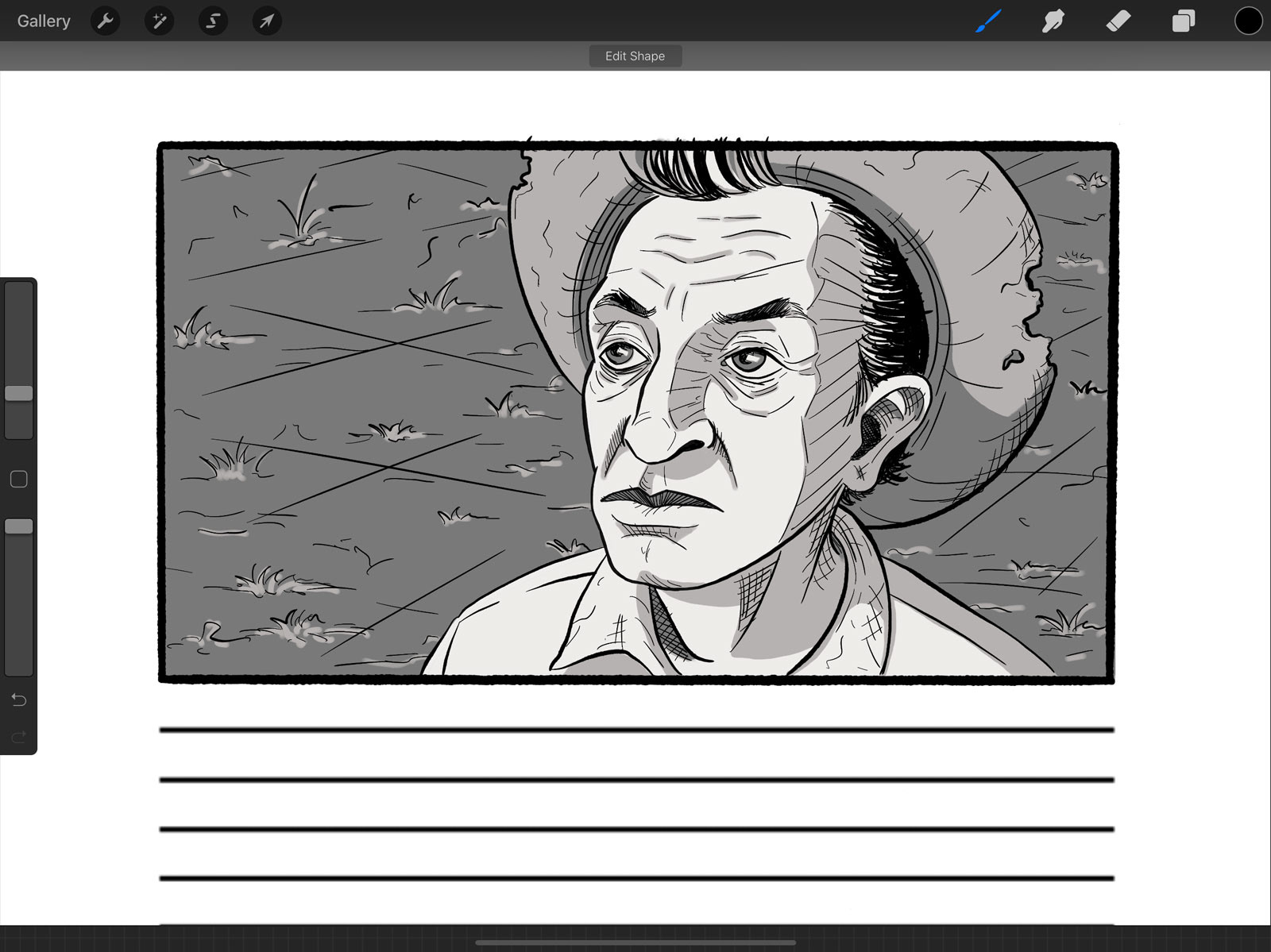 Advanced Diploma of Creative Product Development
Code: CUA60415 Cricos: 090497B