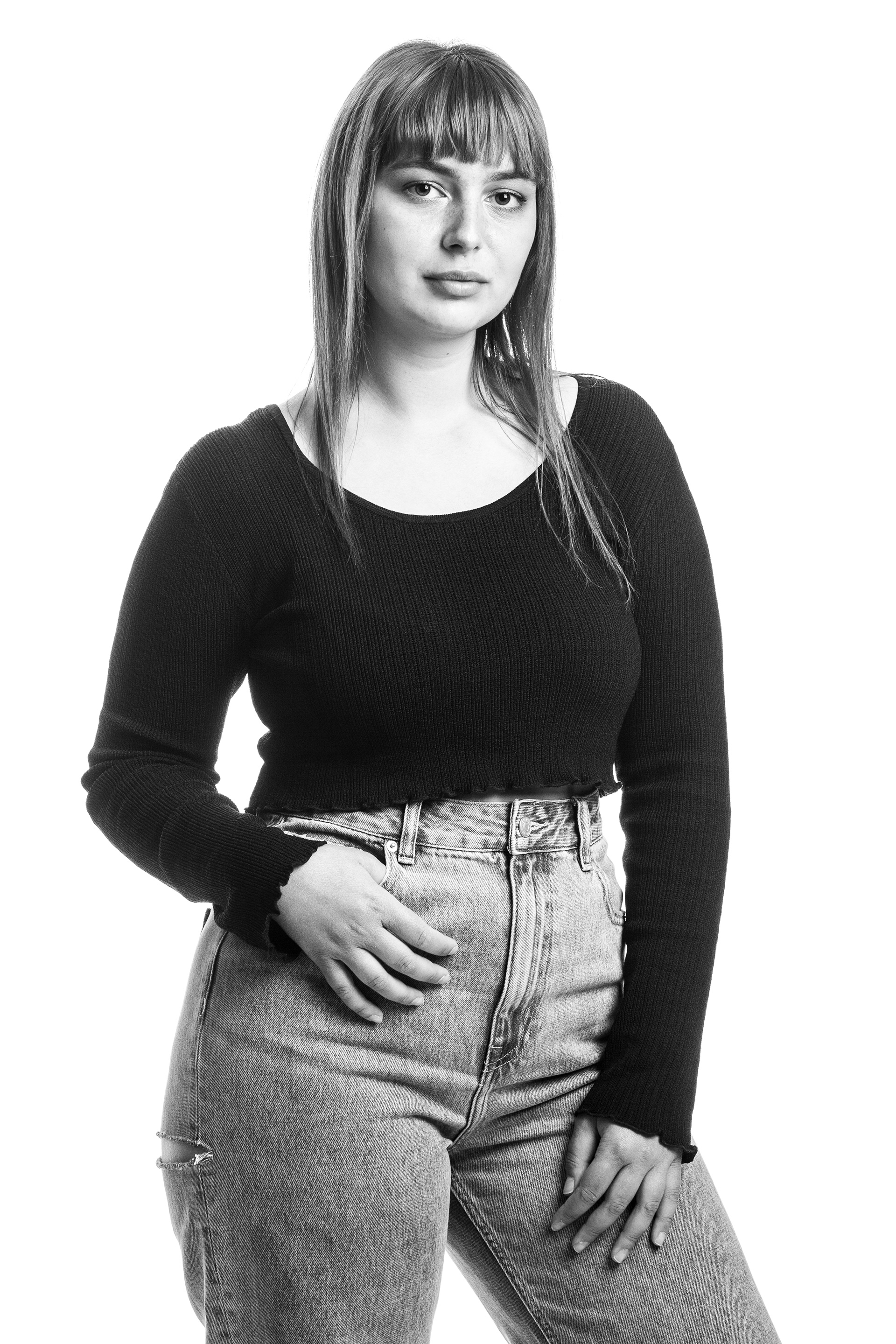 After living in Kosova for 15 years, having studied social science and art, Pranvera decided to move back to Melbourne and continue her studies. She decided to take a photography course in 2017 at Melbourne Polytechnic, finishing the Certificate IV and continuing her studies in the Diploma of Photography & Photo Imaging. Photography has always been one of her favourite hobbies and now she would like to make it her career. Pranvera's main interest is in fashion photography, however she enjoys street photography documenting people in their environment and everyday life. Pranvera primarily works with film and darkroom printing due to her love of analogue processing and the nostalgic sense it gives.
Pranvera received Silver for her portrait in the 2019 AIPP Epson State Awards, and a Photo Commendation for portrait of David Bowie in the 2019 Melbourne Polytechnic 'Fact or Fiction' competition.
Instagram.com/ v__e__r__a__fotografie
​​​​​​​
In the last few months I have spent time documenting Melbourne during COVID-19 and how everyday life in public spaces has become silent from the usual loud and busy environment we are all accustomed to. This series "SILENT", looks into the pandemic world of isolation and the feeling of silence, evoked by forced social distancing. Being isolated during the height of the pandemic feels like a dream, it's both familiar and strange at the same time. I set out to find some sort of normality through my visual documentation only to realize the world as we know it has changed.
The streets are completely abandoned, a surreal version of our new reality. It's a time to be extremely careful and above all safe.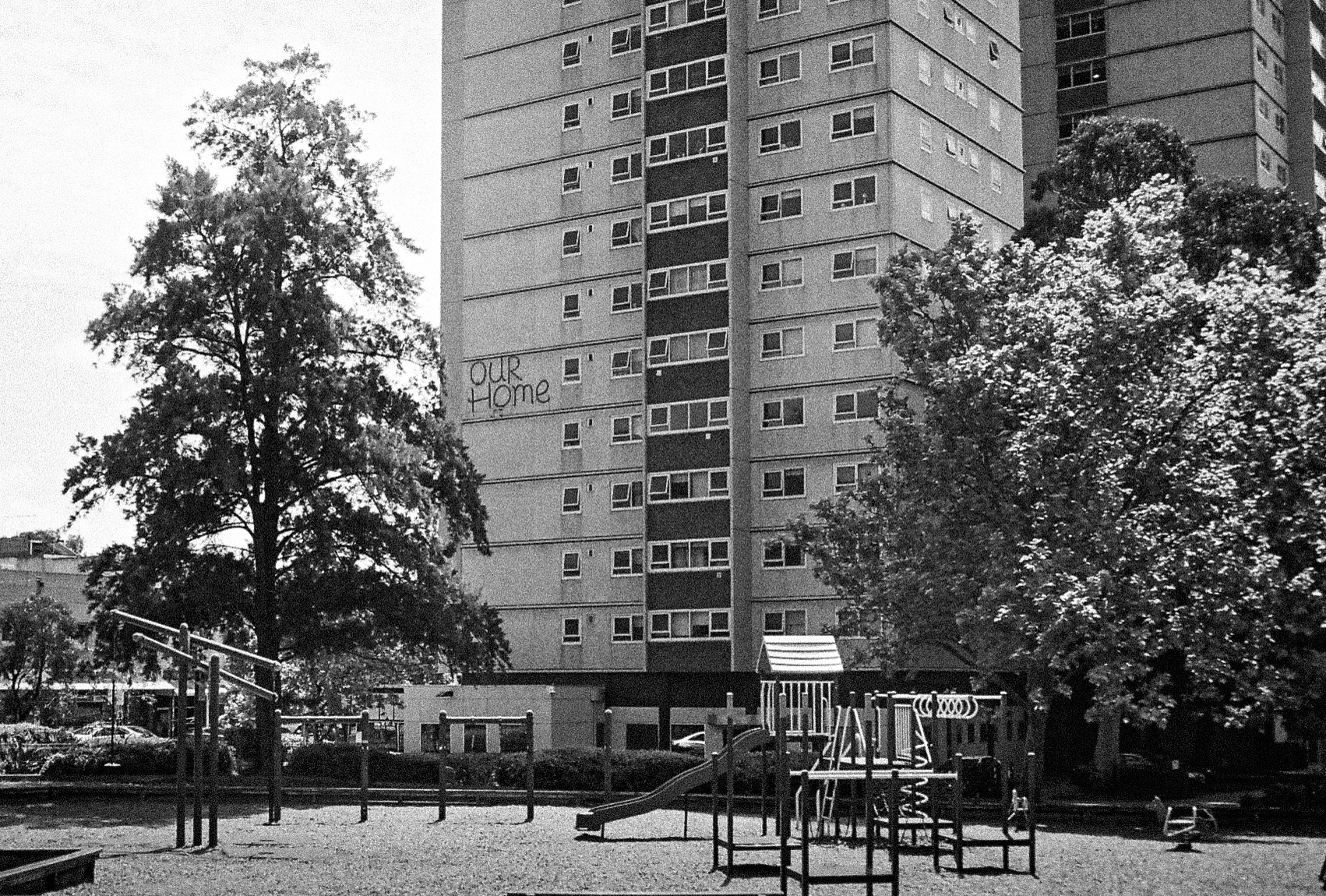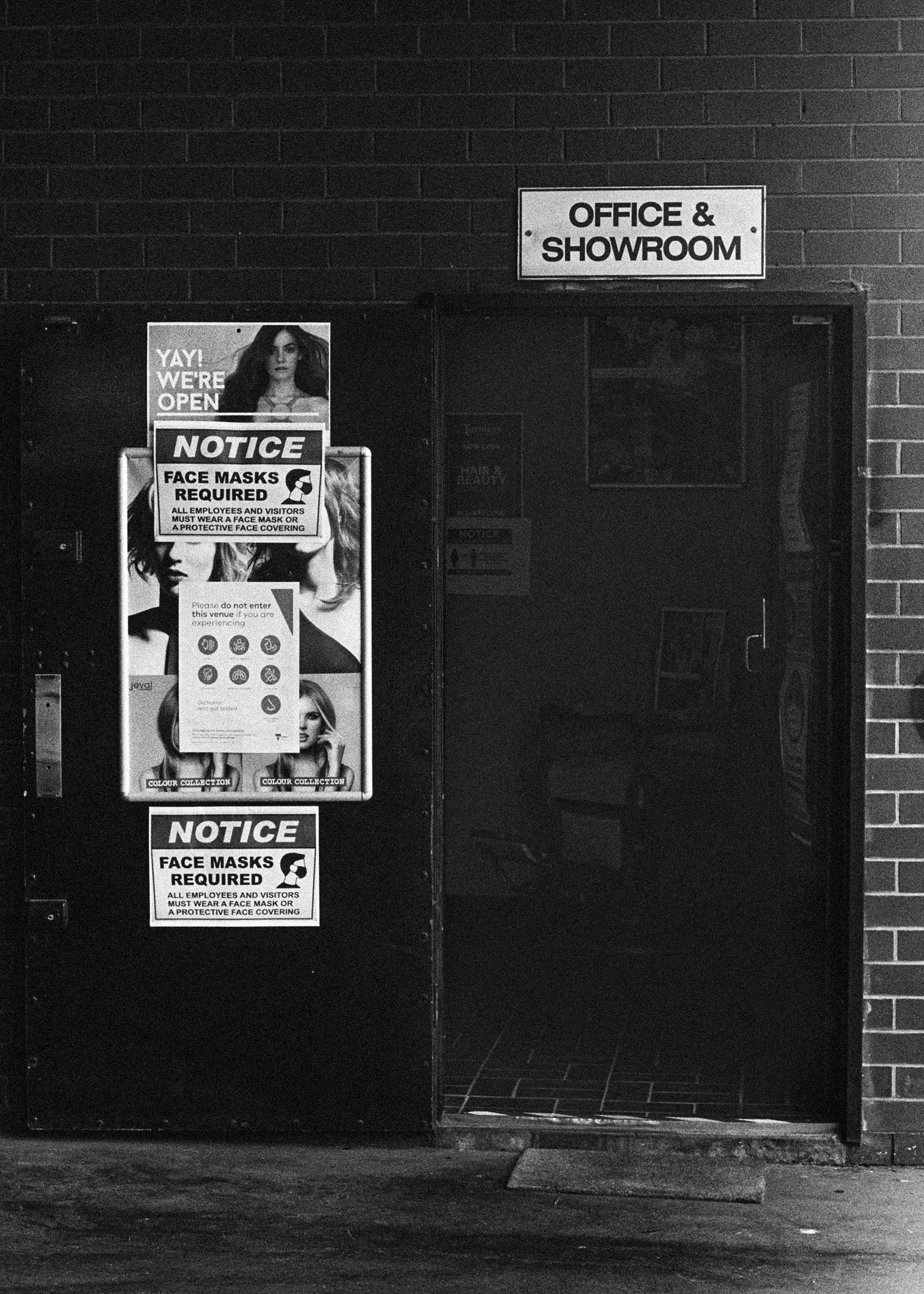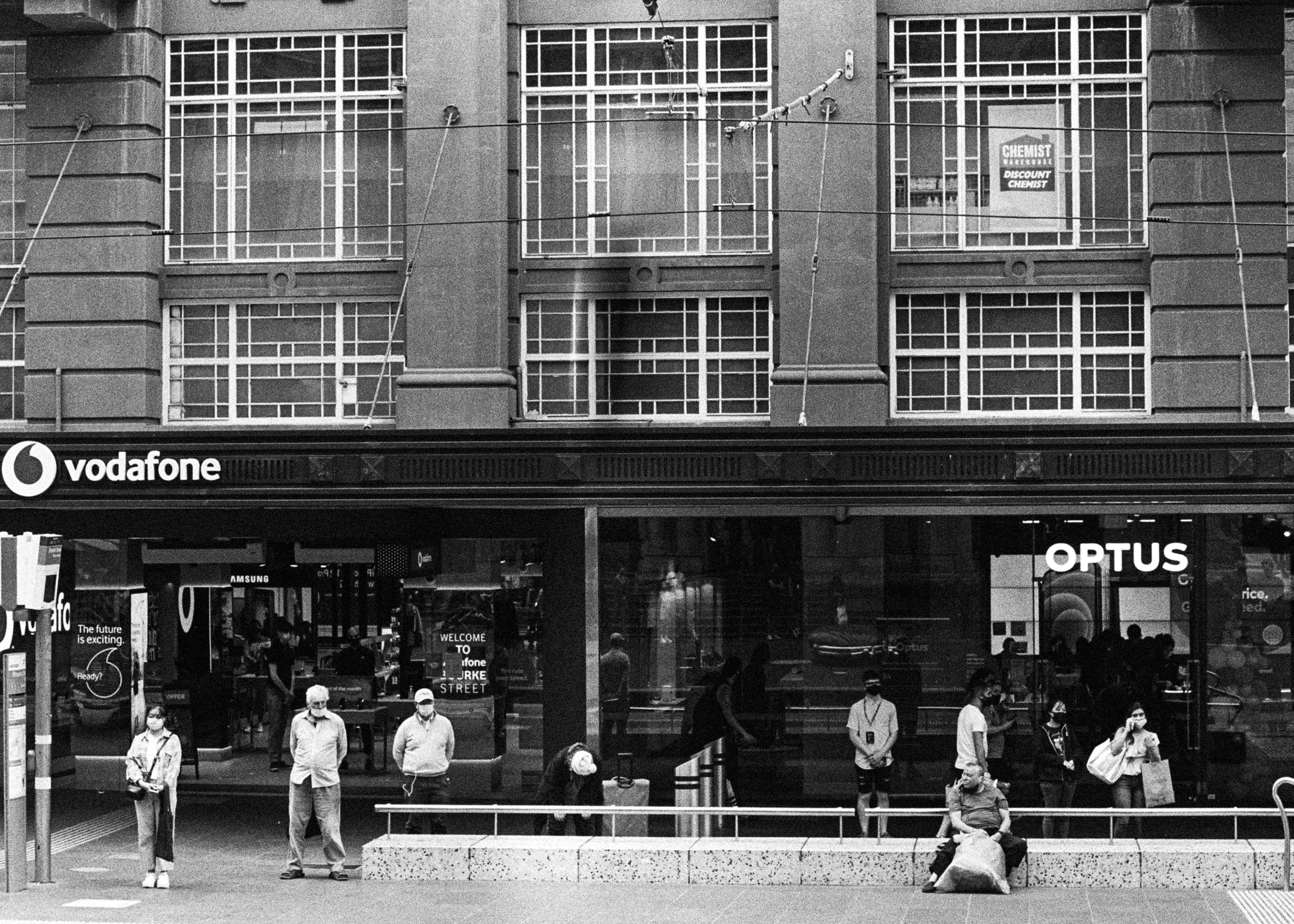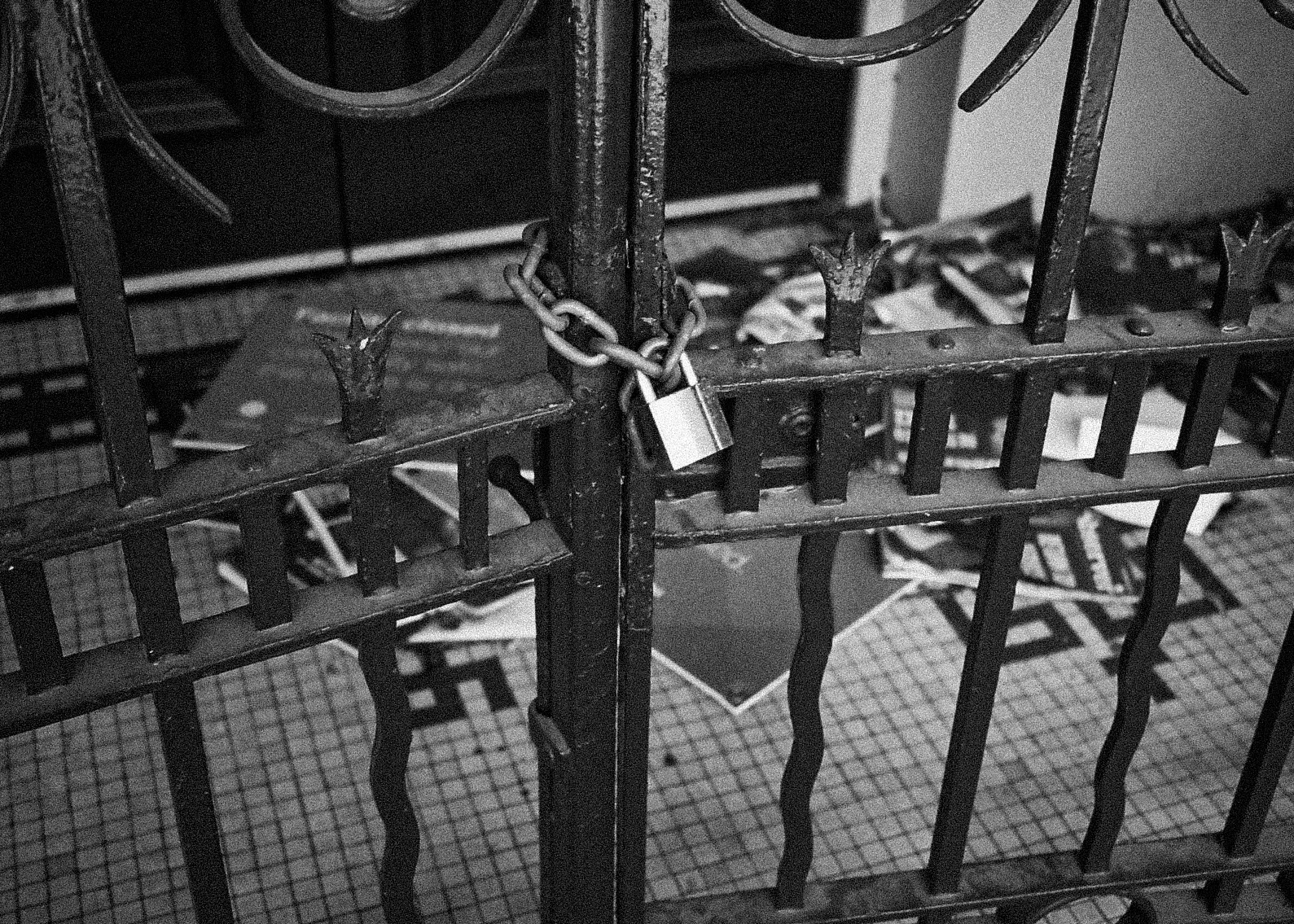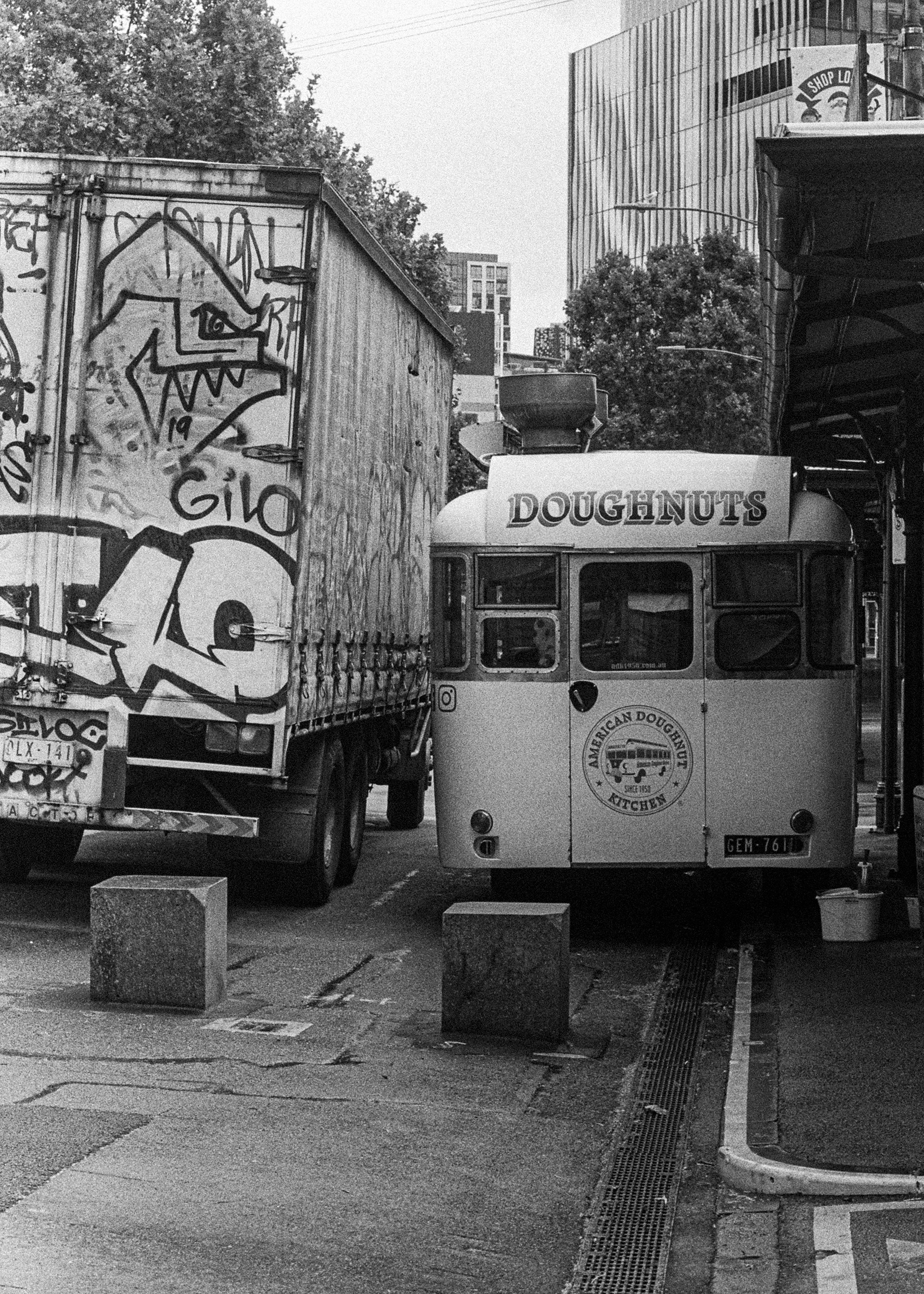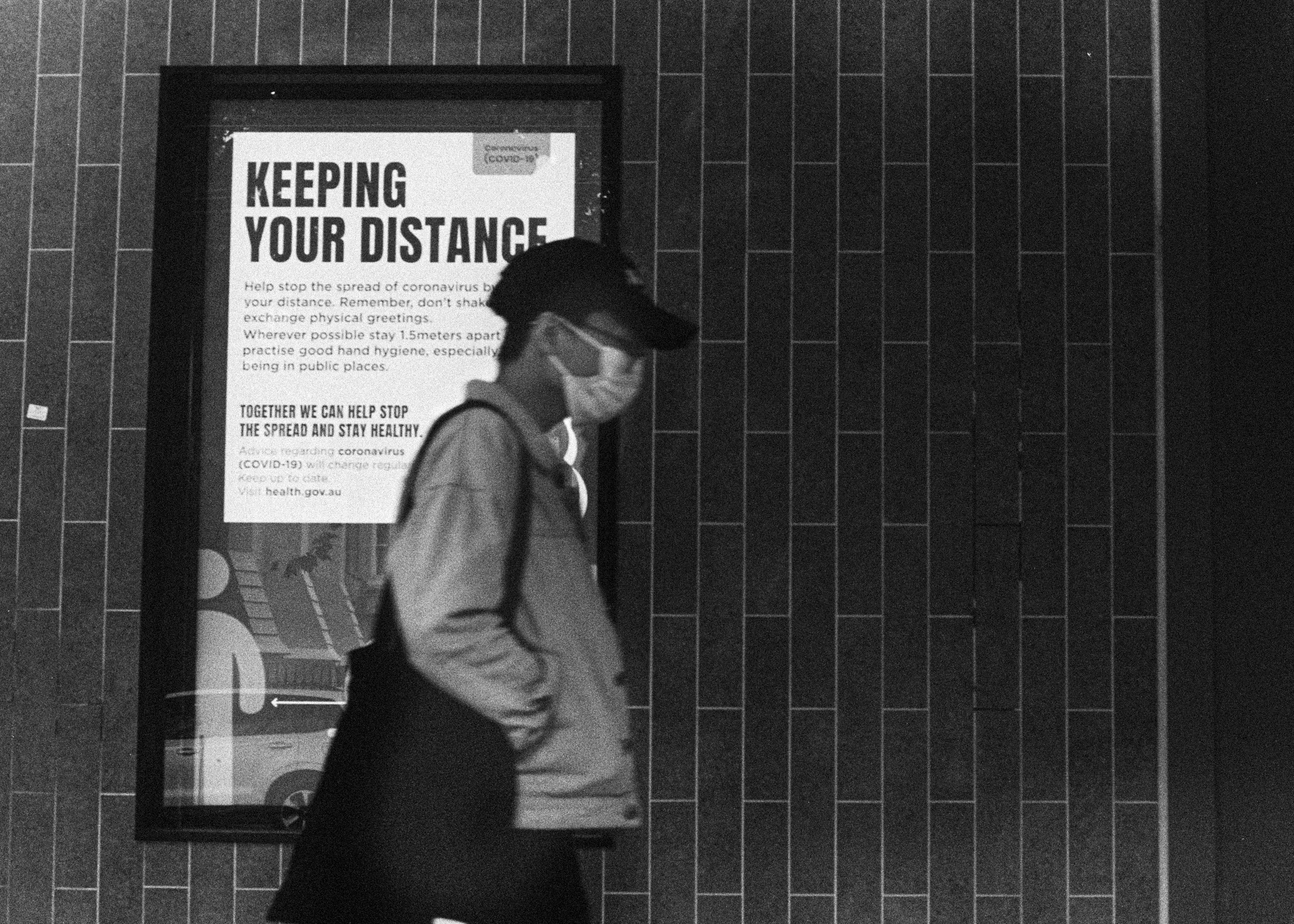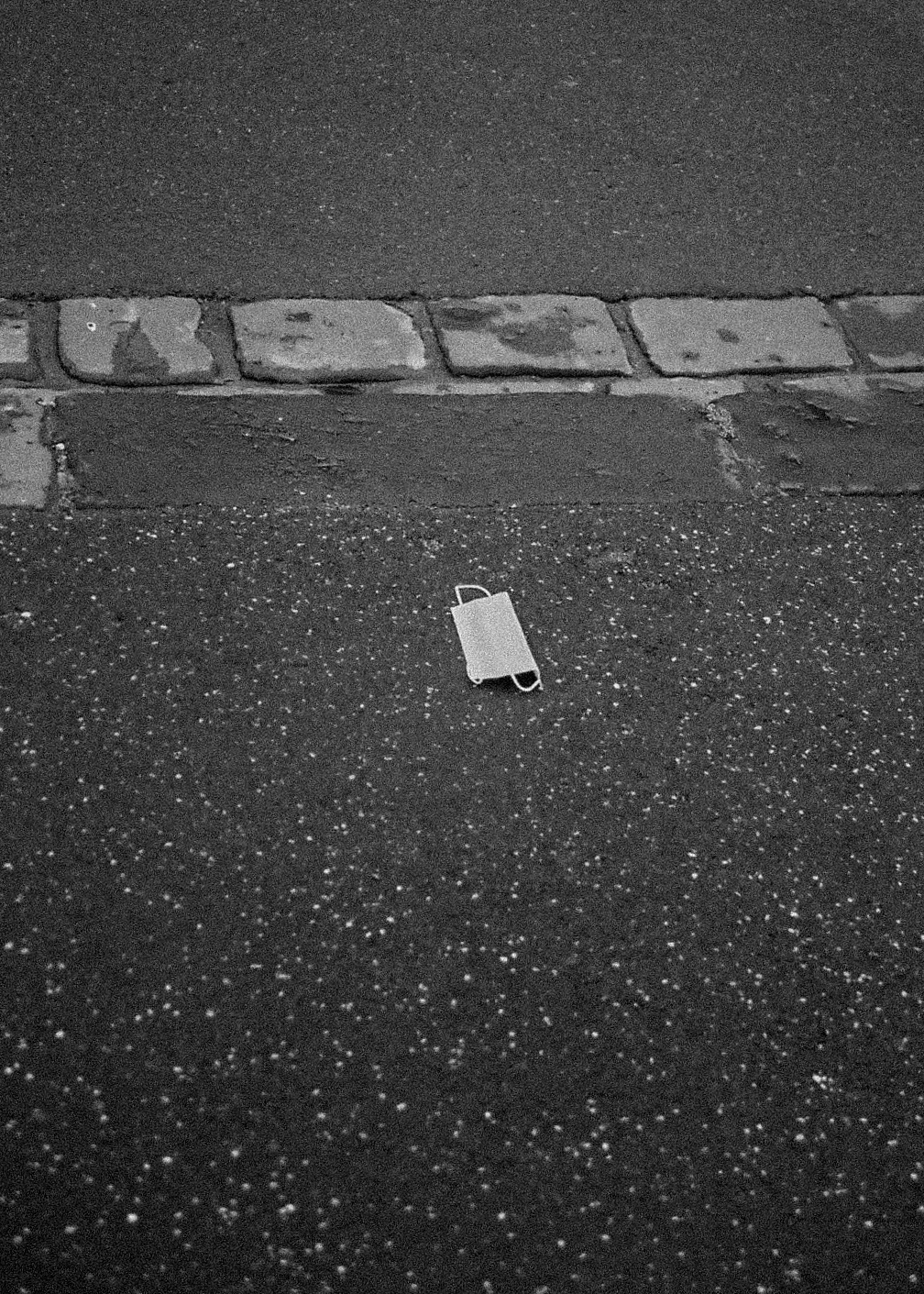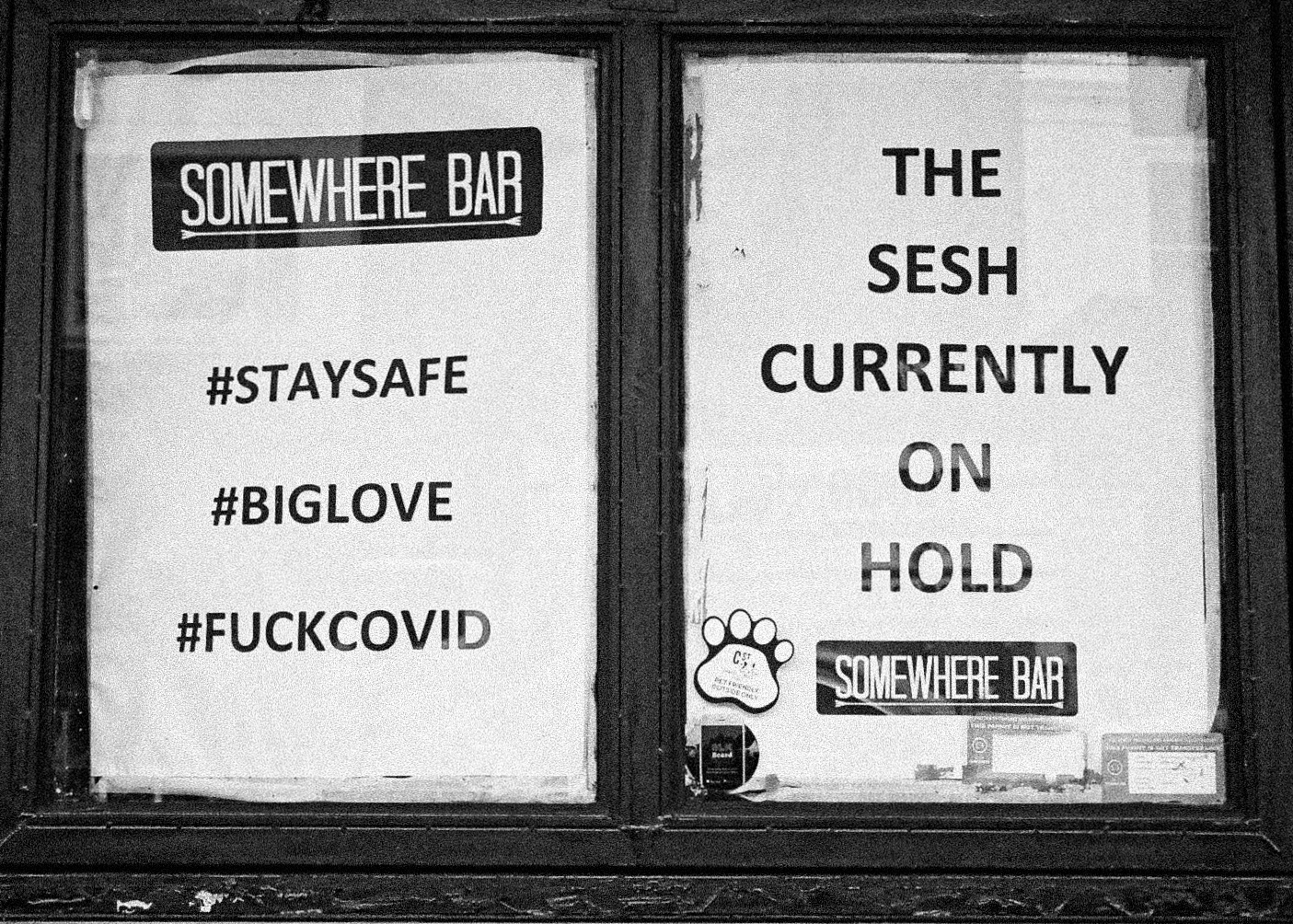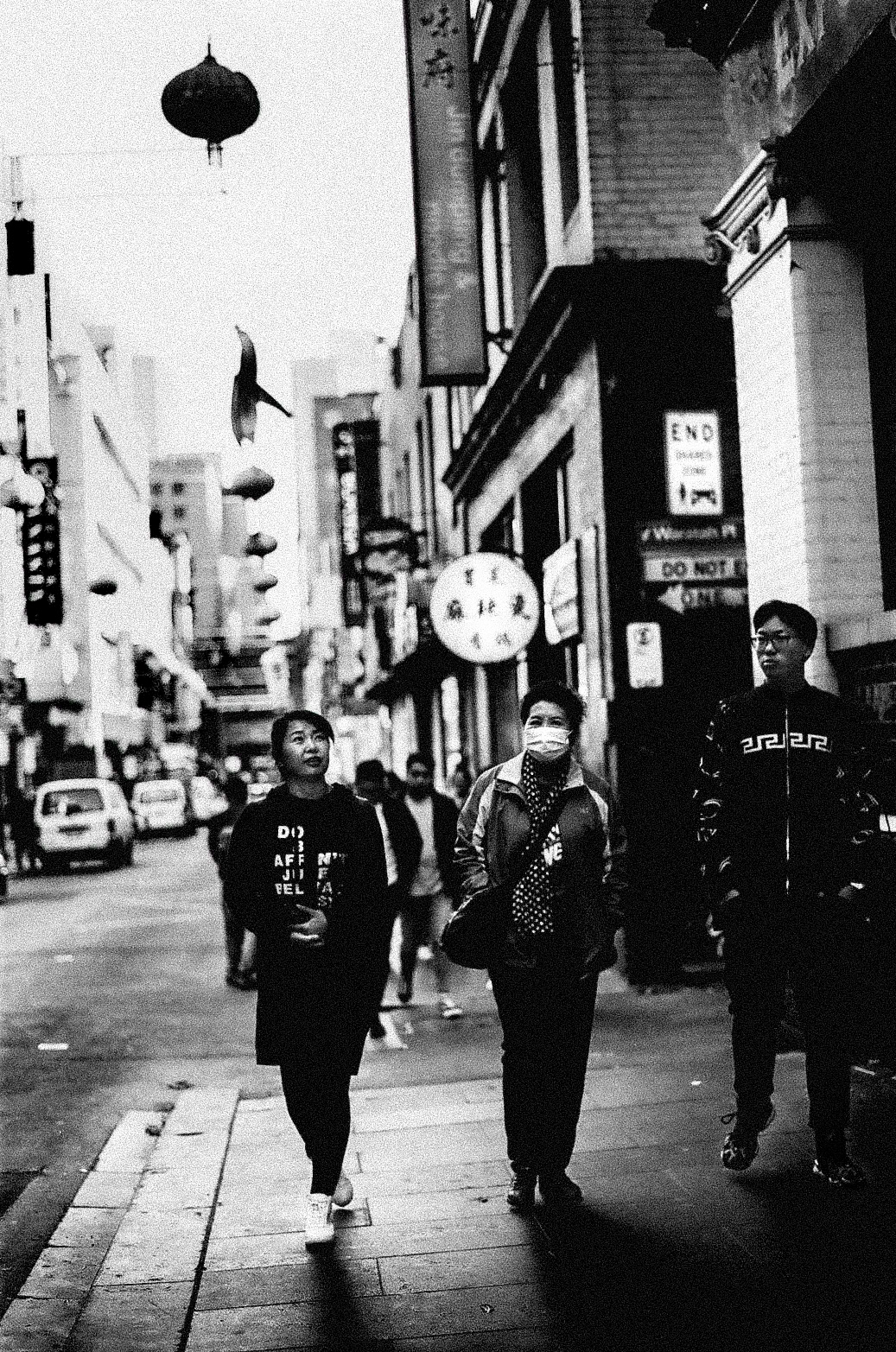 Diploma of Photography & Photo Imaging
Code: CUA50915 Cricos: 090486E