Mary-Jane Legrand is a graphic designer who works in freelance in Melbourne, she has been working for several years in marketing and advertising as graphic designer back in her home country. She believes that digital design and art is the future of the world and digital will be important to every business organisation.
Mary-Jane was always fascinated by art, since her young age art was one of her favourite subjects. At university level she decided on the design field and did an Advanced Diploma in Visual Communication. After graduating she started work at a photography company as photo editor, and then two years later as a Graphic Designer in a well-known company that does corporate gift. 
Mary-Jane was not happy with that she dream is to be and art director so in order to accomplish dream, She made all the way from Mauritius to upgrade her knowledge and skills, where she first started a marketing and communication course and now doing an Advance Diploma in Creative Product Development at Melbourne Polytechnic.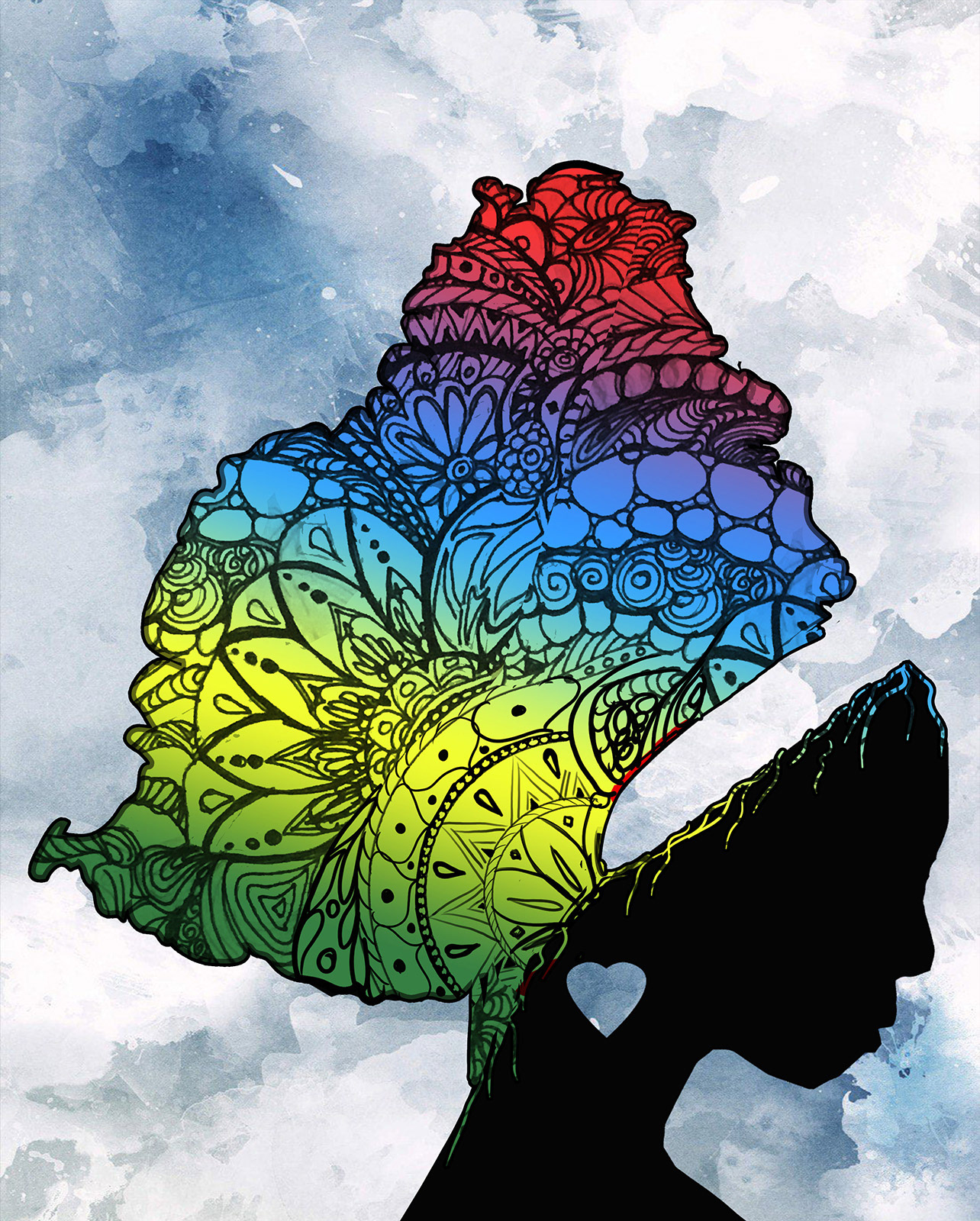 Advanced Diploma of Creative Product Development
Code: CUA60415 Cricos: 090497B