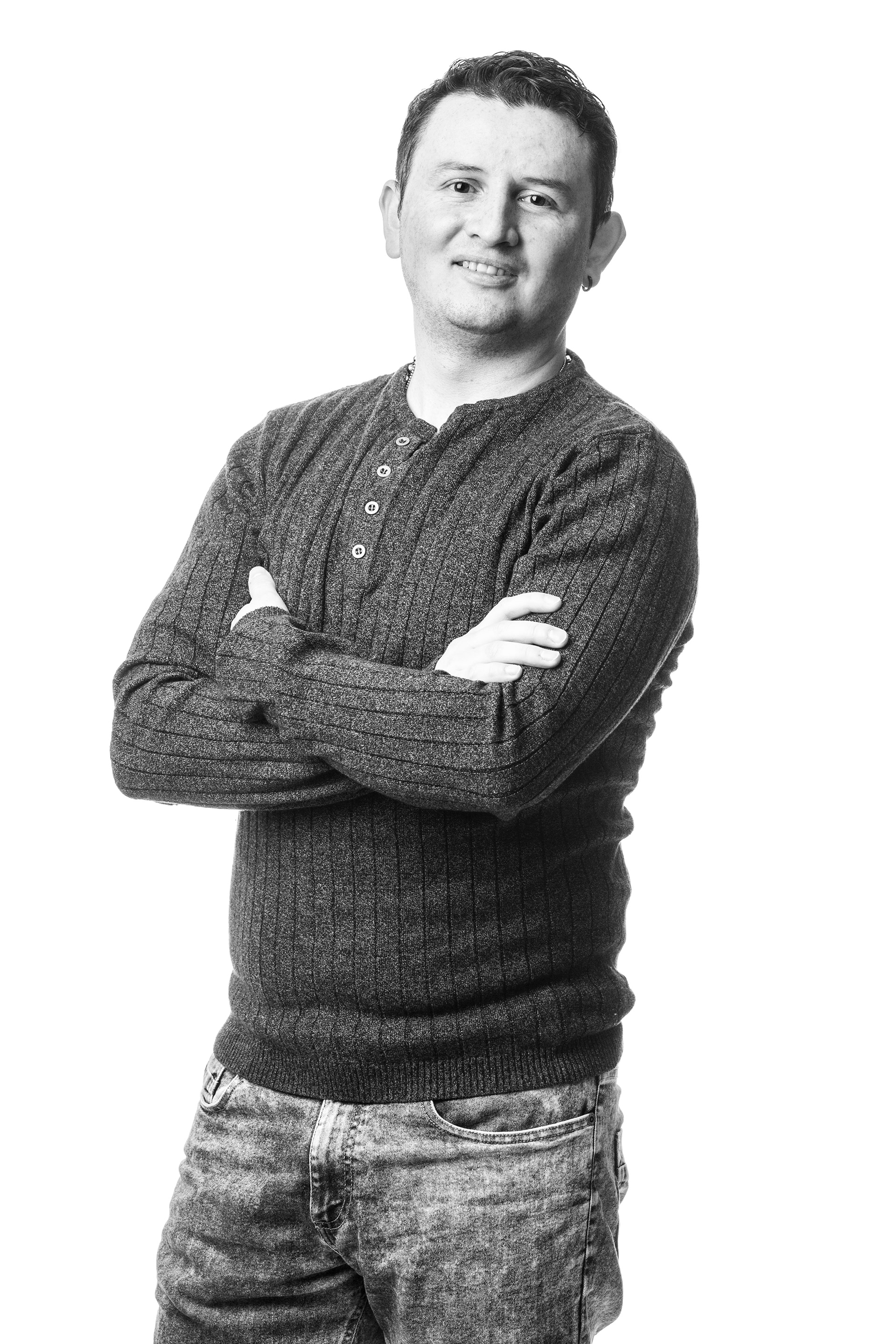 Leonardo was born and raised in Bogotá, Colombia. From an early age he showed a taste for different forms of art; specifically drawing, writing and acting. Fields in which he eventually carries out some personal projects.
7 years ago, Leonardo came to Australia pursuing a different dream, but it wasn't until 2018 that he decided to study photography at Melbourne Polytechnic. To Leonardo, photography is a way of enhancing reality, using tones and shapes and giving it its own unique meaning. He is endlessly inspired by experiencing a certain excitement when capturing a moment, an action or a place.
Feeling that it is too early to go down a single path, Leonardo wants to keep experimenting through different facets and take something valuable from each one of them. Evolving and shaping the road where he will eventually walk with a strong step in the future.
leocaicedo.photography@gmail.com
"ORDINARY PEOPLE - INCREDIBLE STORIES"
My vast curiosity to experience the documentary genre, the desire to follow a story and know its background, understanding the why, the how, the when and where. All of this gave birth to my latest project. I'm usually the one who sees the story from the viewer's perspective. This time, I decided to step into the story, to go deep and somehow see through the eyes that were not mine.
The exploration of life, events and actions that we do not control but that we constantly witness. An invitation to see beyond, to pay attention to even the smallest things. Being an active spectator, being the narrator who portrays - in this case, the life of two people with a lot to tell.
This project is also a challenge. One that faces in retrospect my fears. A project where I feel fully identified with my subjects.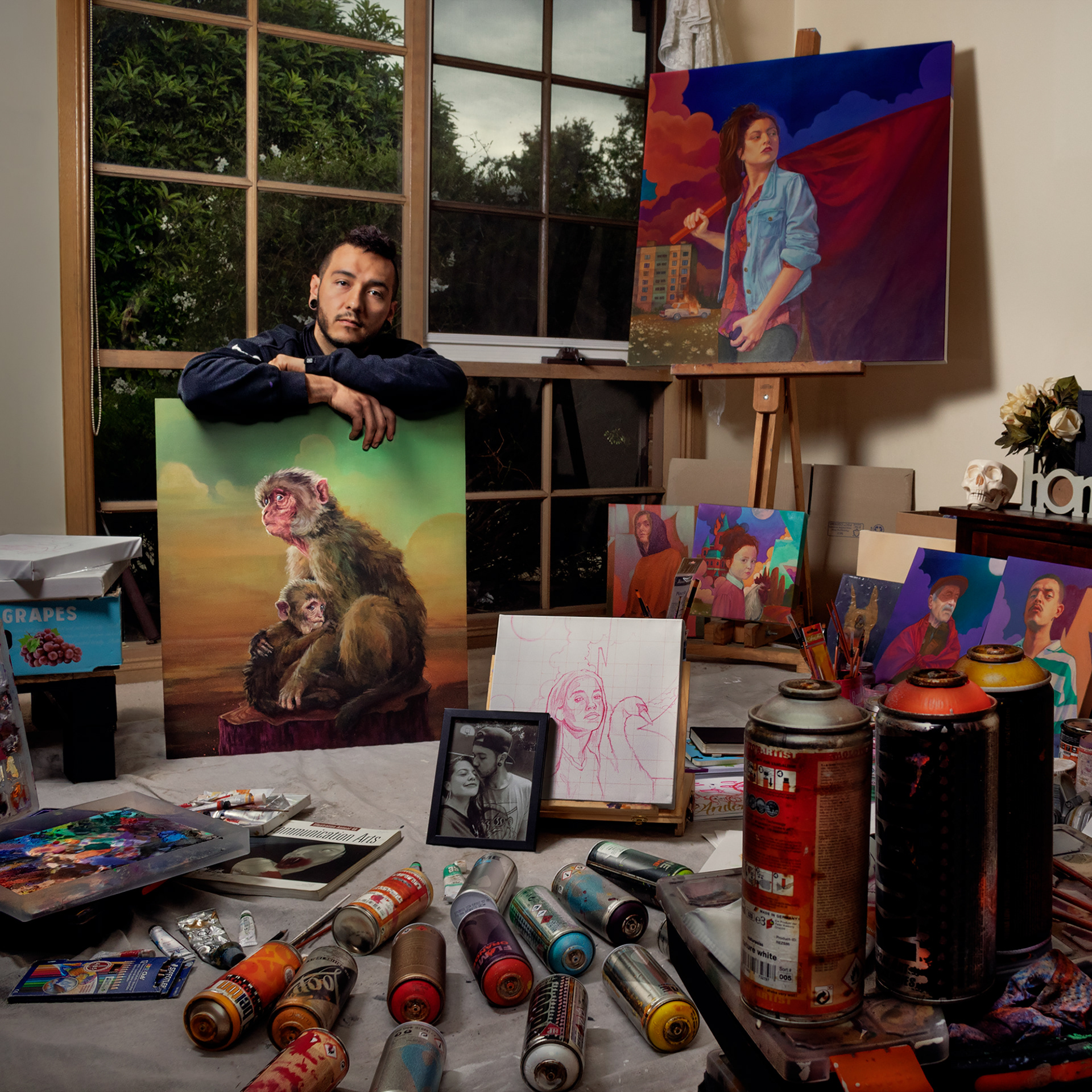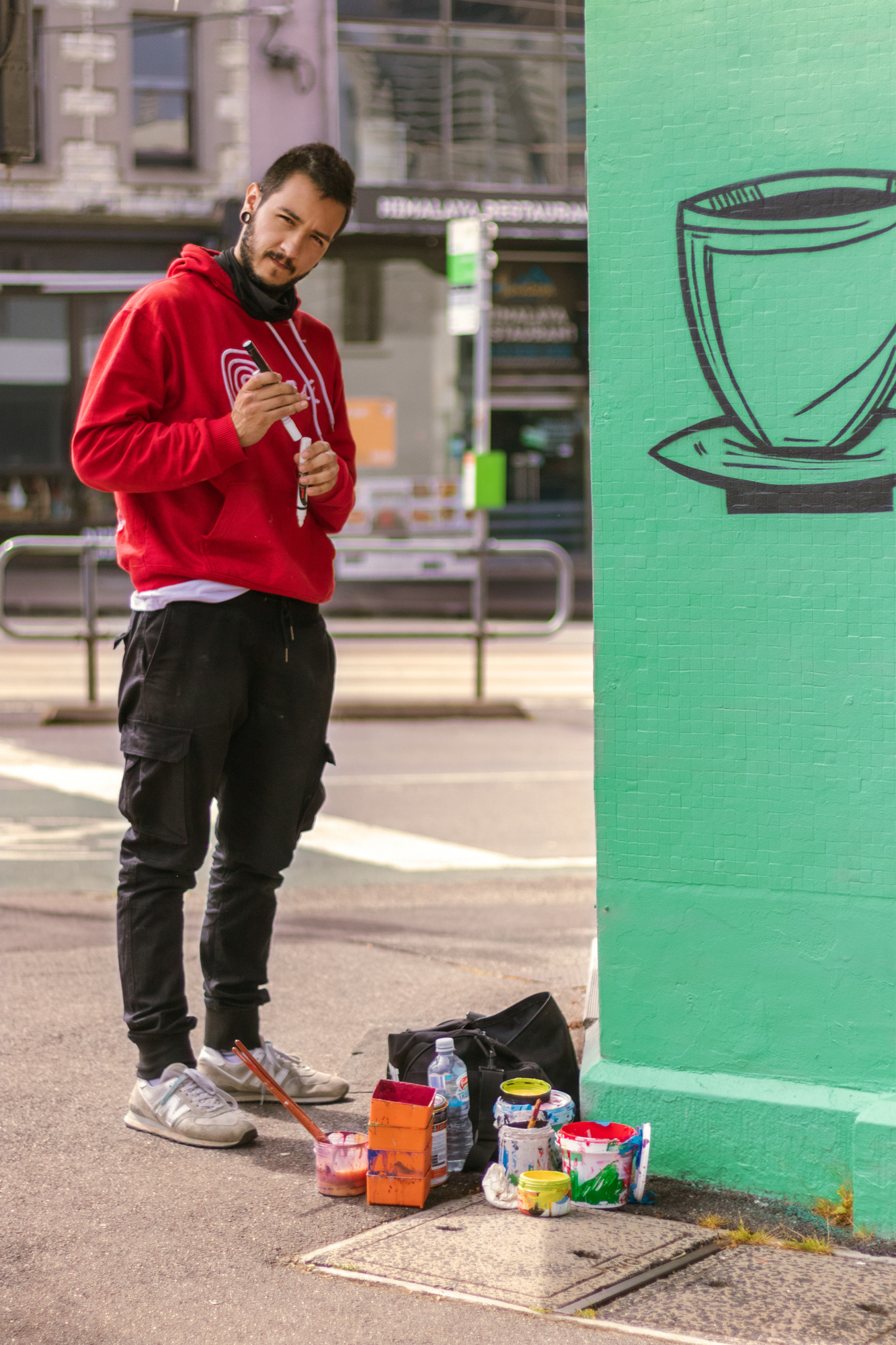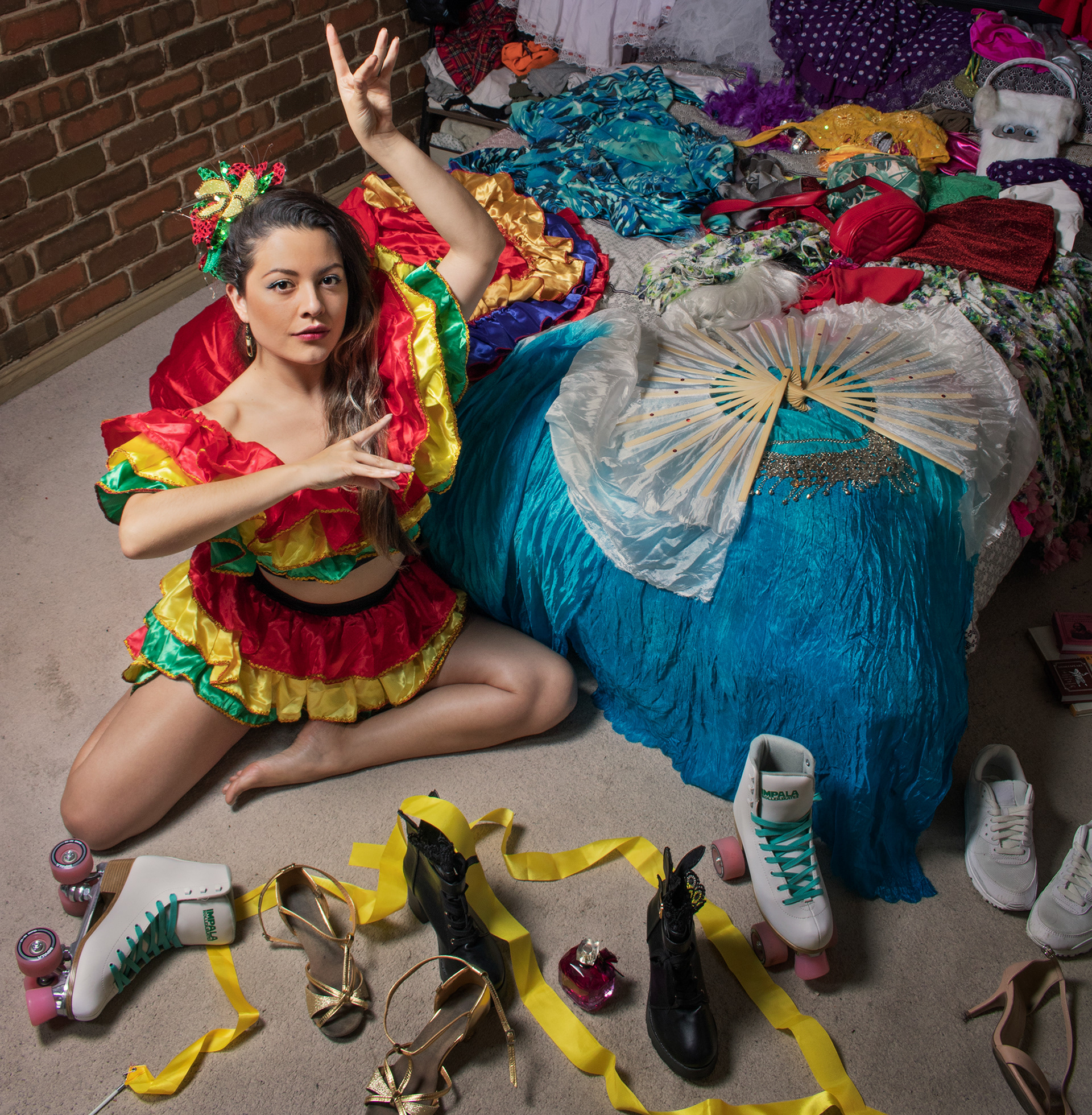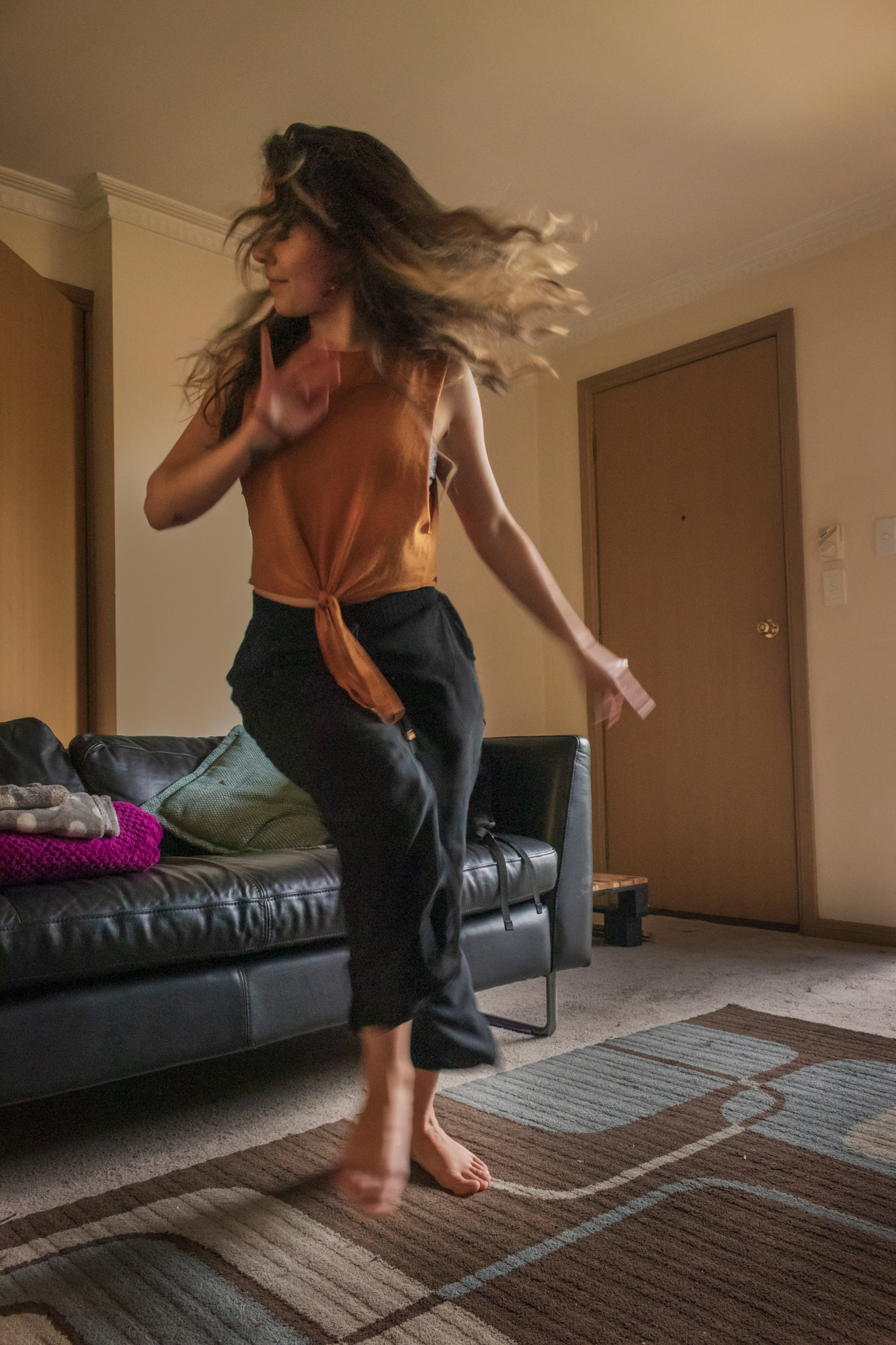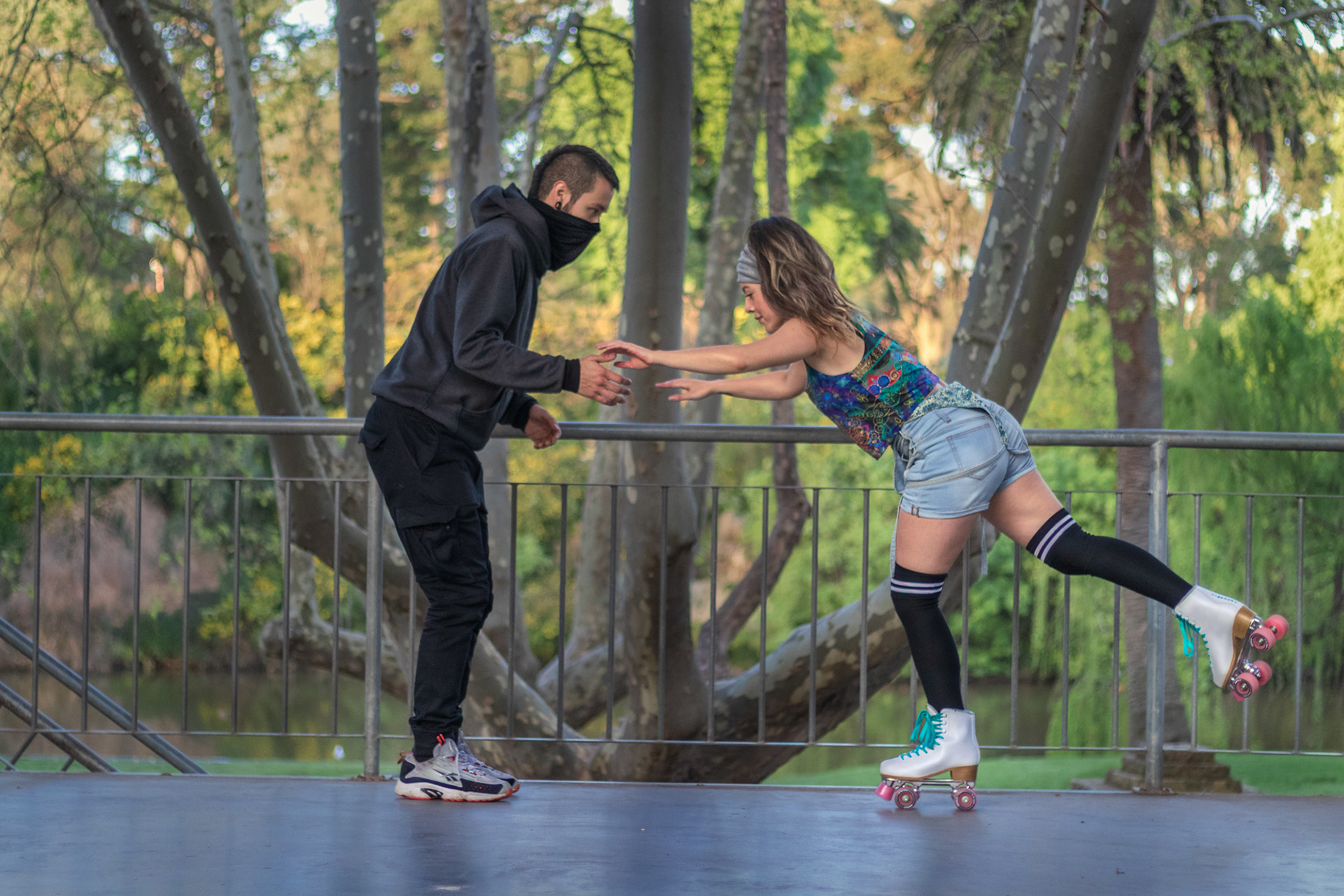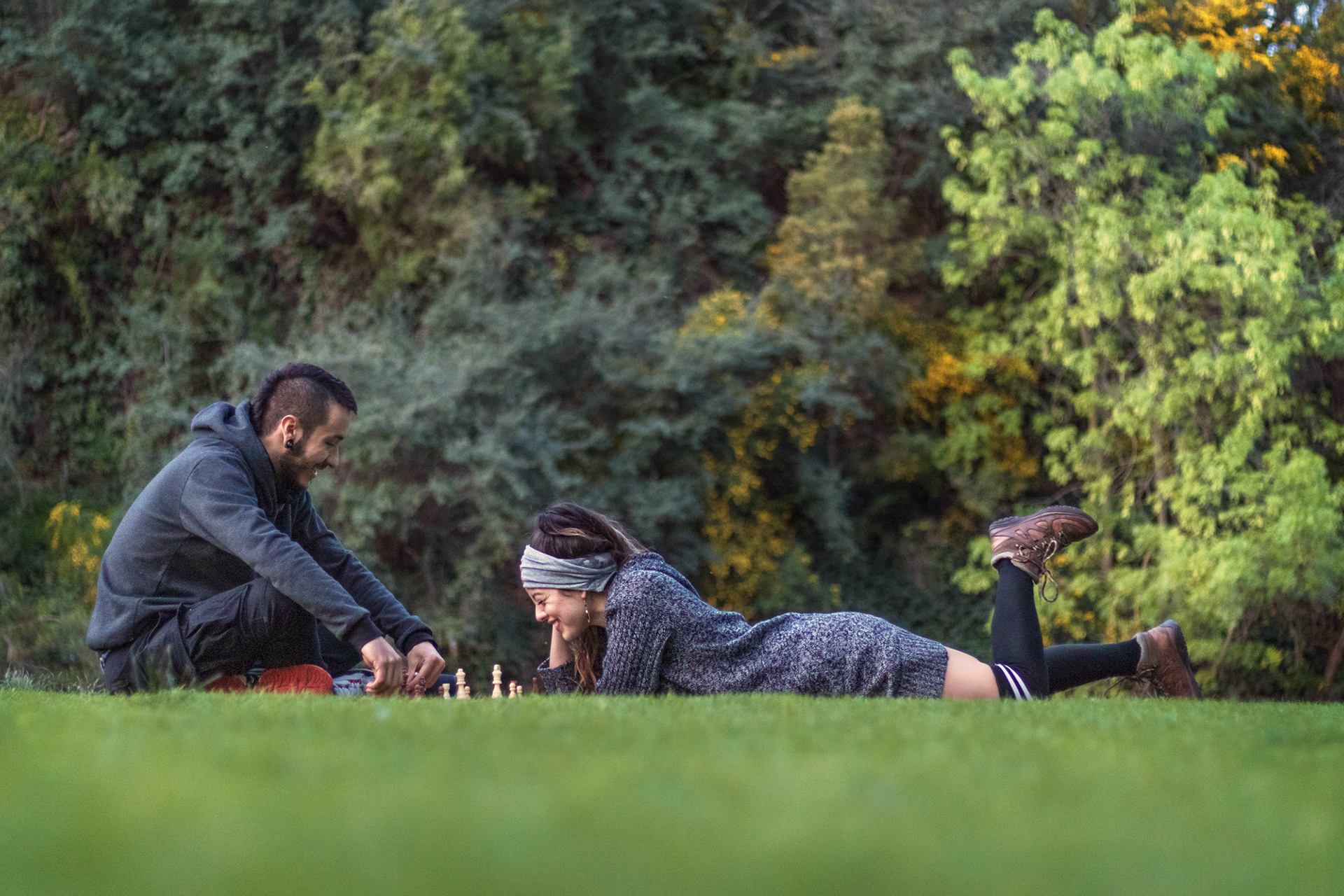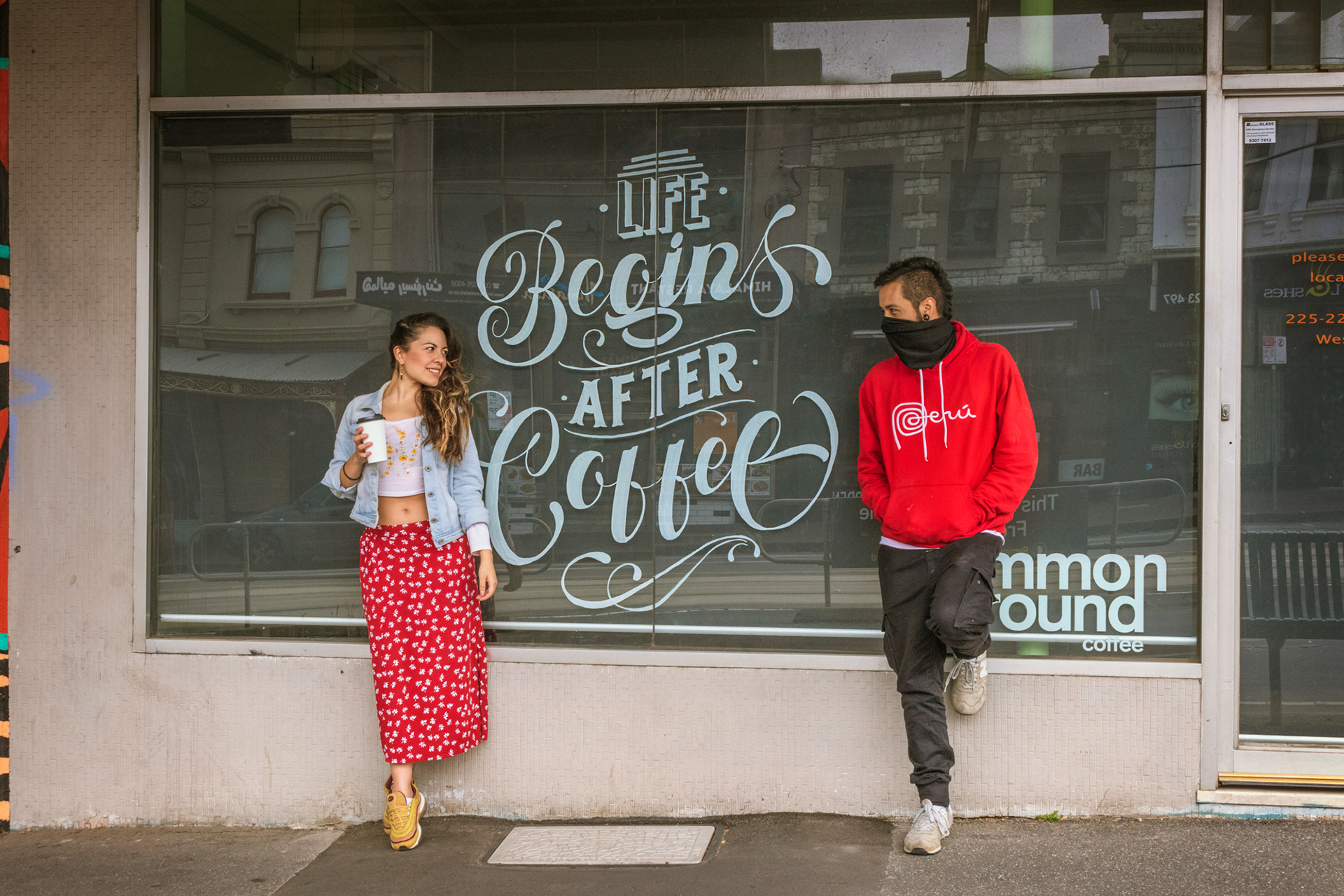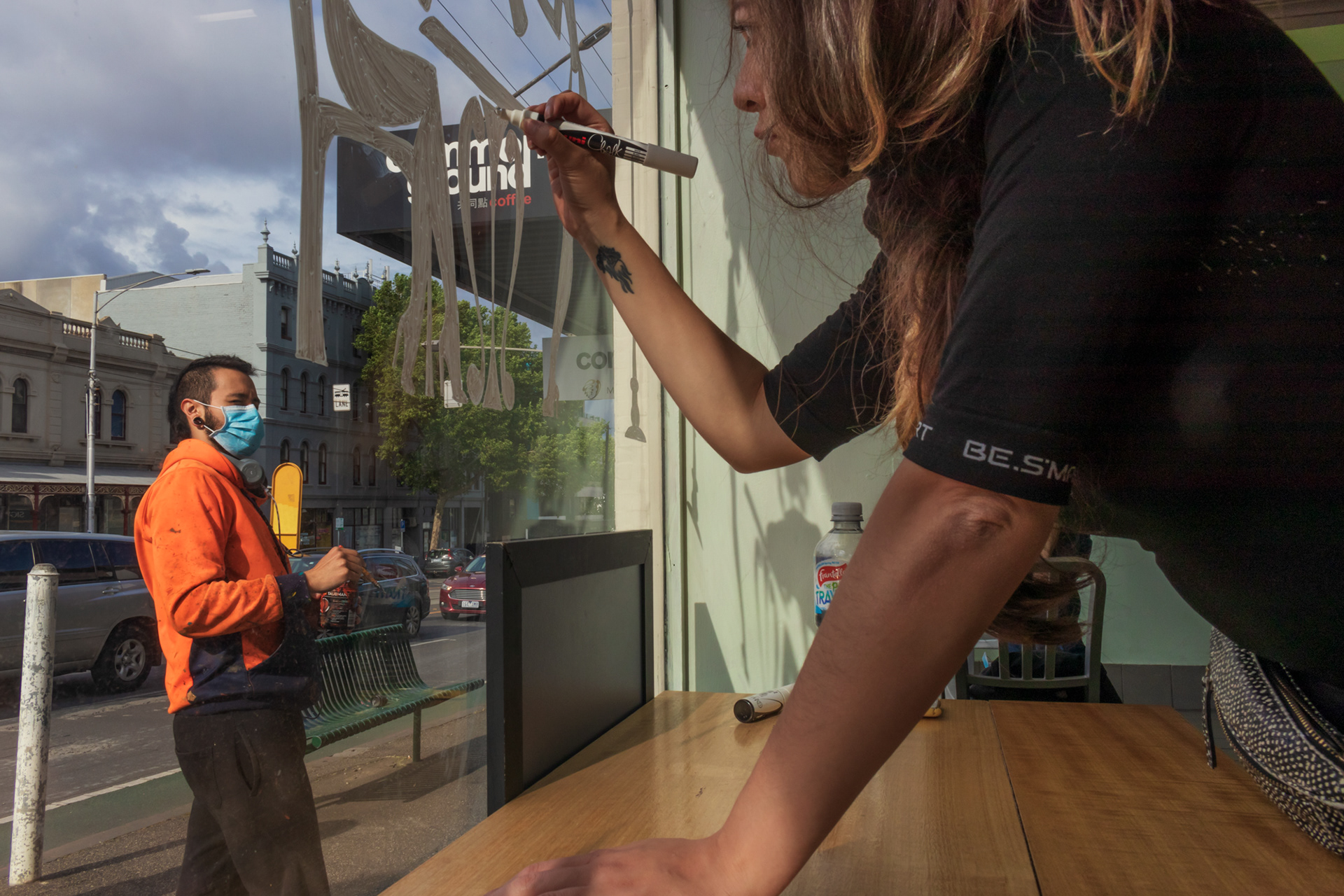 Diploma of Photography & Photo Imaging
Code: CUA50915 Cricos: 090486E