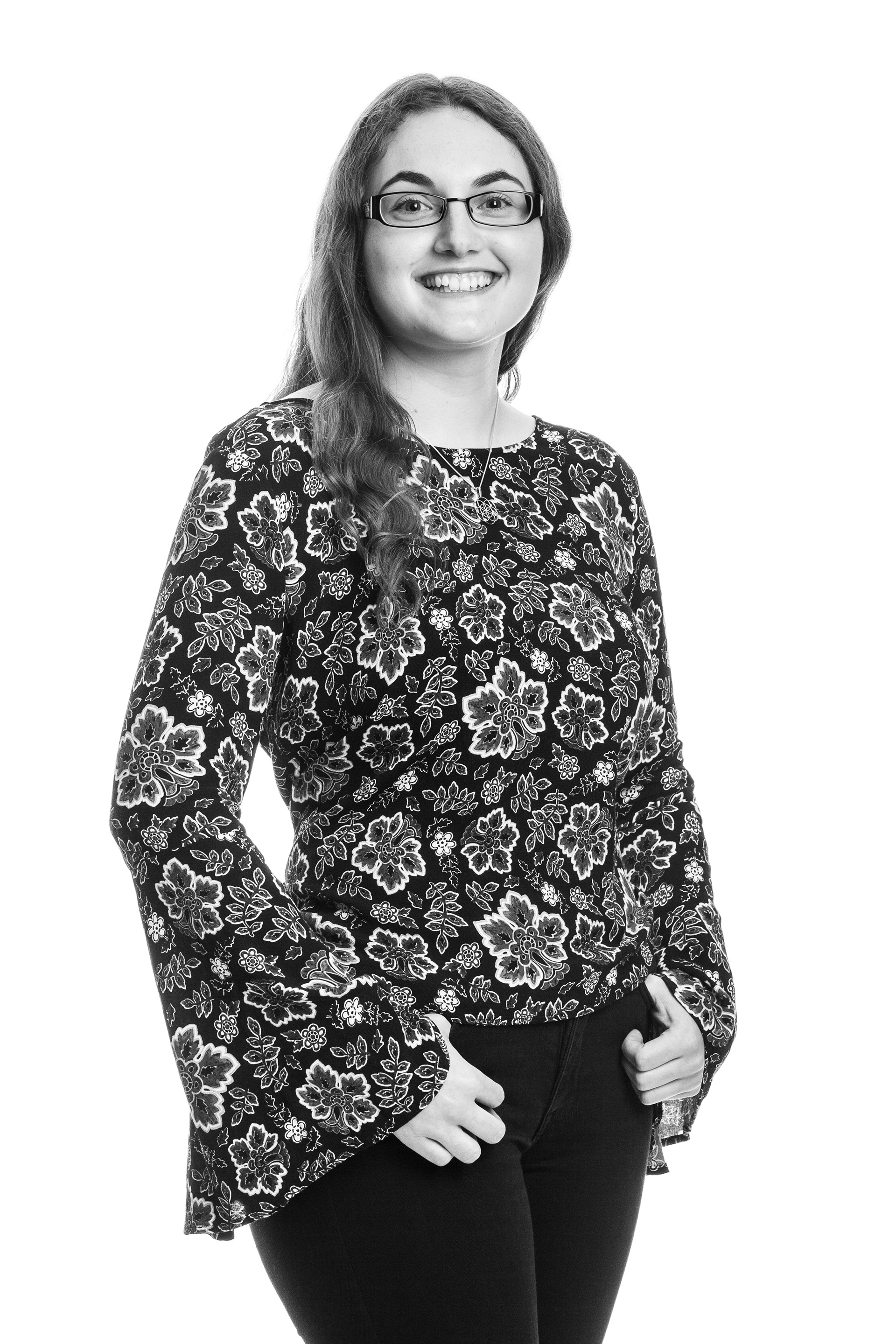 Larissa is a French born Australian raised artist. Travelling widely over the years has allowed her to see the world from different perspectives and this has been applied to her current studies. Through more recent endeavours in her photography, Larissa's been able to develop her passion for studying specific Australian flora and fauna.
Being raised with the travel bug, Larissa has travelled Australia wide and internationally enabling her to pick up on the finer, often overlooked details. Growing up next to the Great Barrier Reef and snorkelling often has allowed her to see the finer details in the natural world, the ones that are often unnoticed the first time you go to a location.
In 2016, Larissa graduated from high school at age 17 and has gone on to successfully complete her Certificate in Photography and Photo Imaging, currently finishing her Diploma in Photography and Photo Imaging which she will graduate in 2020. The photographic work Larissa conducts is mainly through documenting with film photography and processing in the darkroom, but she also adopts more modern methods utilising the digital aspect of photography.
Larissa has taken a deep fascination with the analysis and exploration of plant specimens. Over her exploration process, she has managed to document specimens in various ways for exhibition purposes. The process of researching the original Latin origins for self-information before photographing her subject has allowed to get a more in-depth insight into a particular species and its origins.
Photography as a medium has allowed the opportunity to capture different facets of flora and fauna; to show the emotions of the world through Larissa's eyes of nature and landscapes - resulting in the capture of natural beauty.
Larissa draws from the influences of Karl Blossfeldt and Margret Flockton for her current exhibition. She hopes her works provide an accuracy and fascination of the intimate visual discovery of plant studies.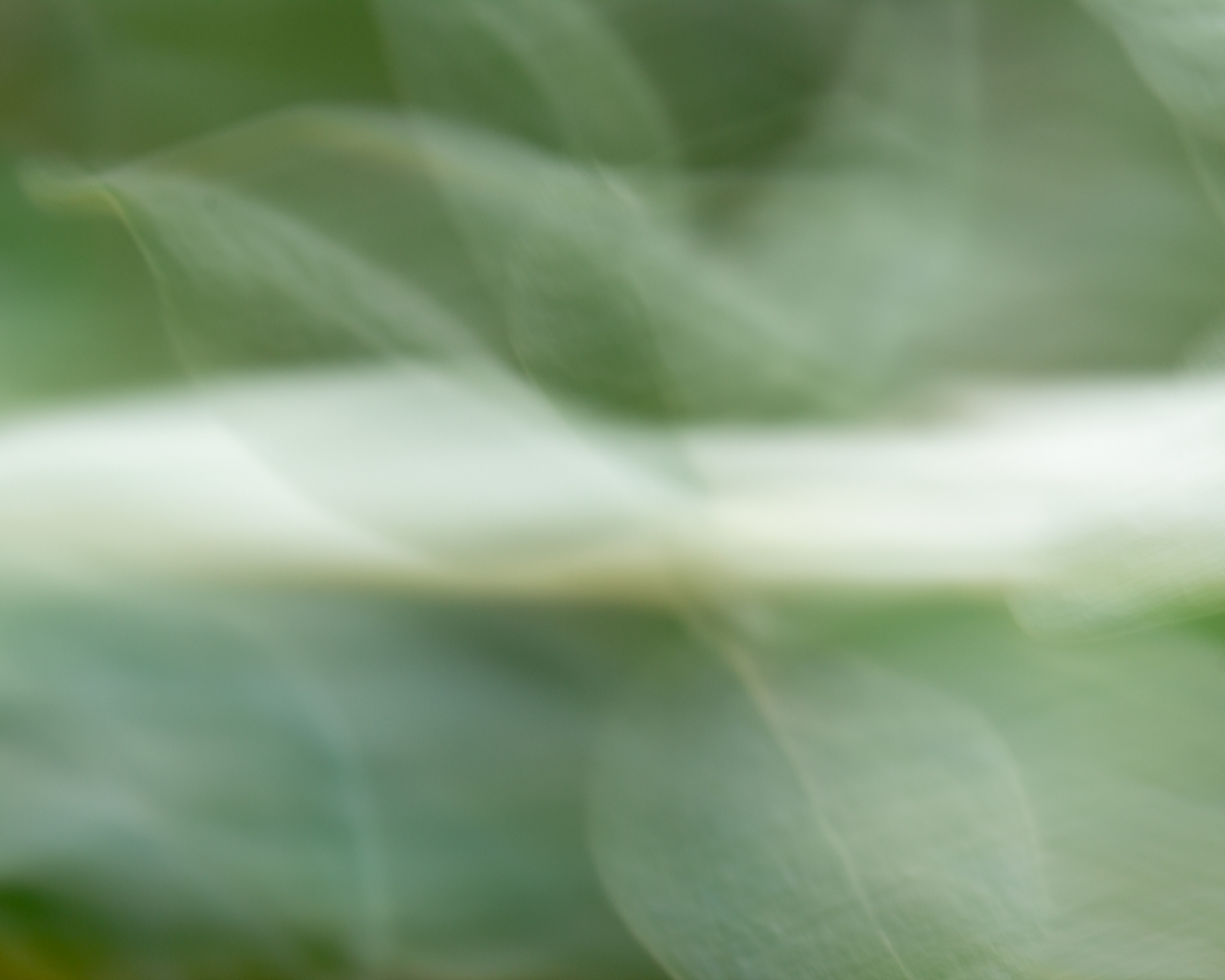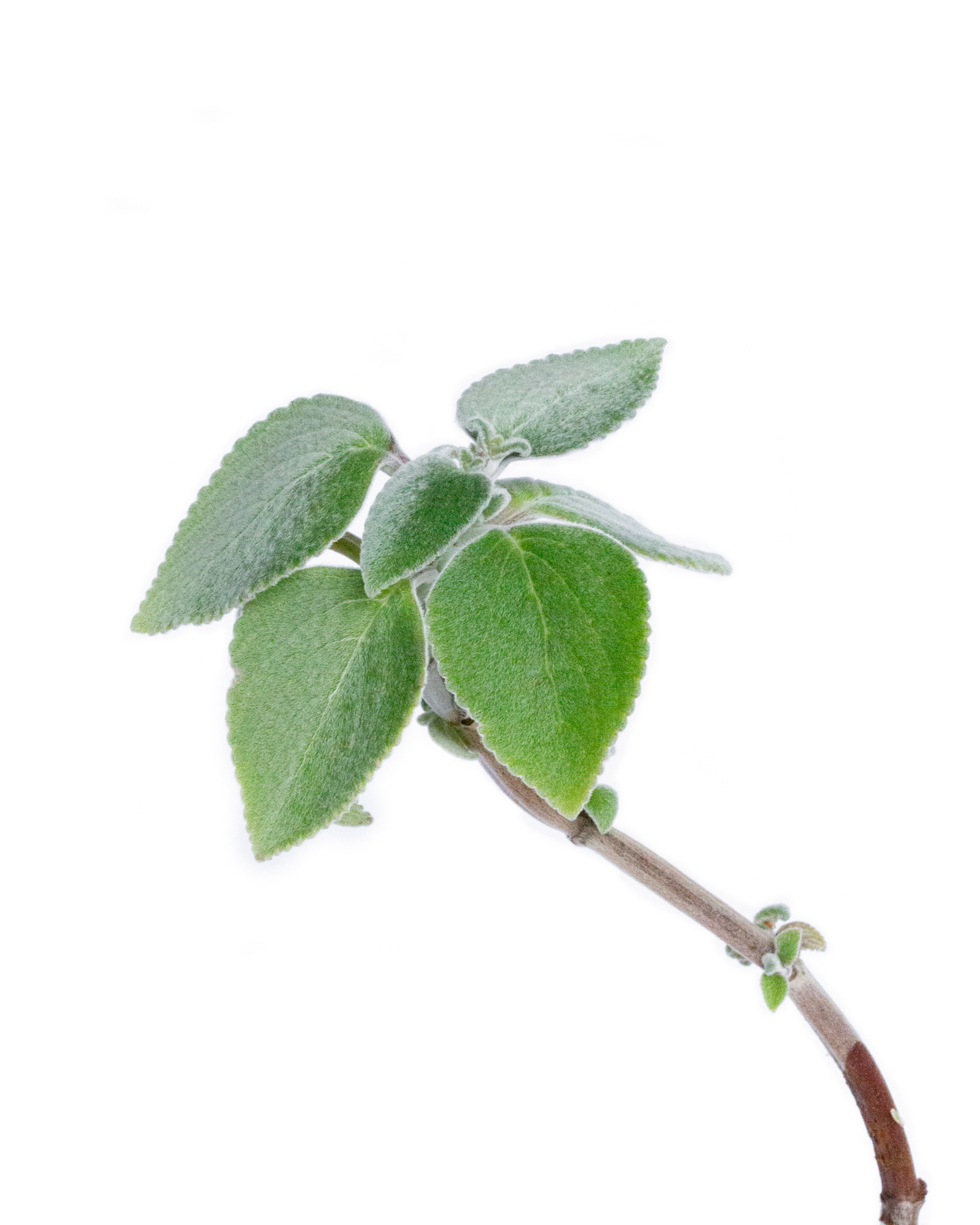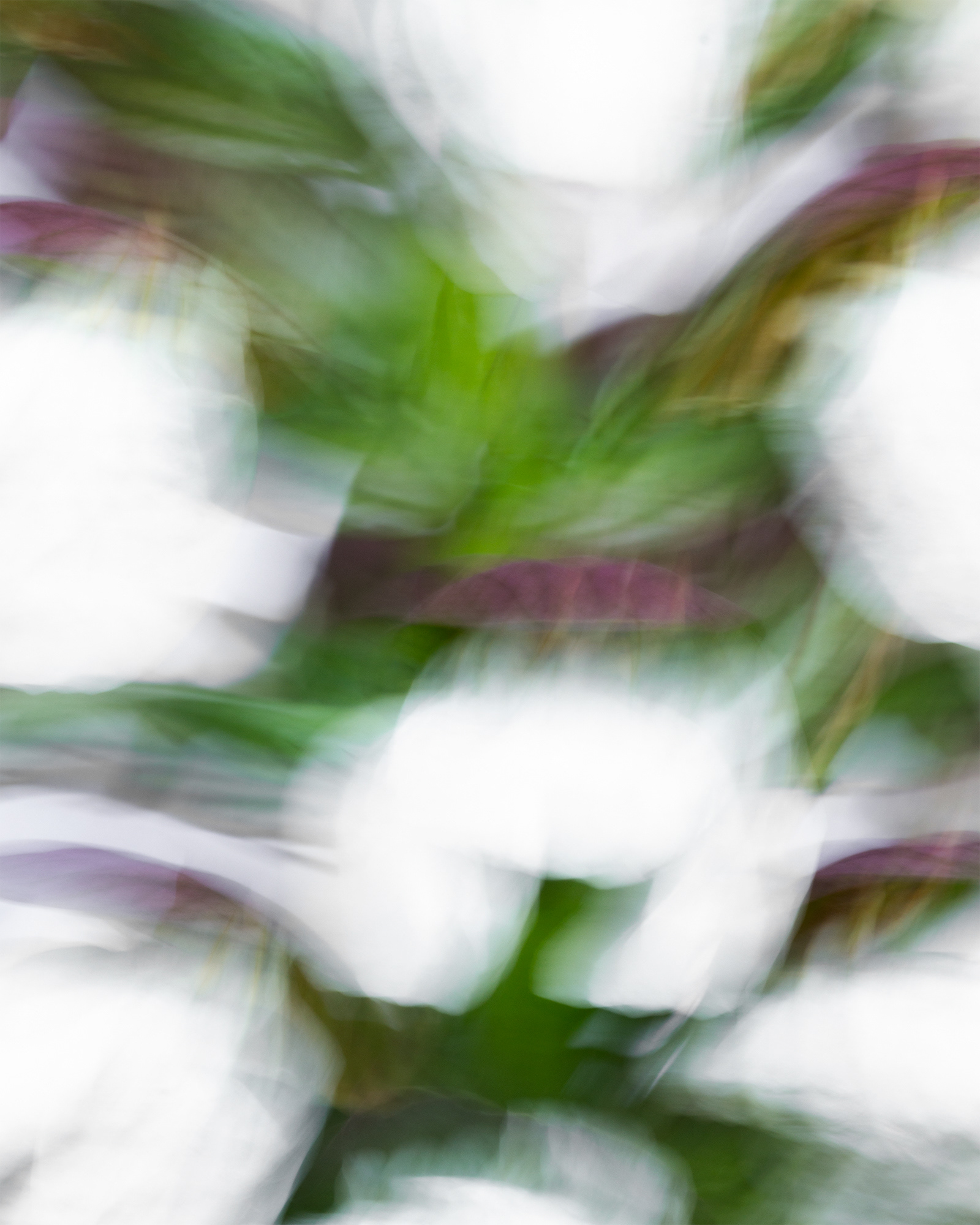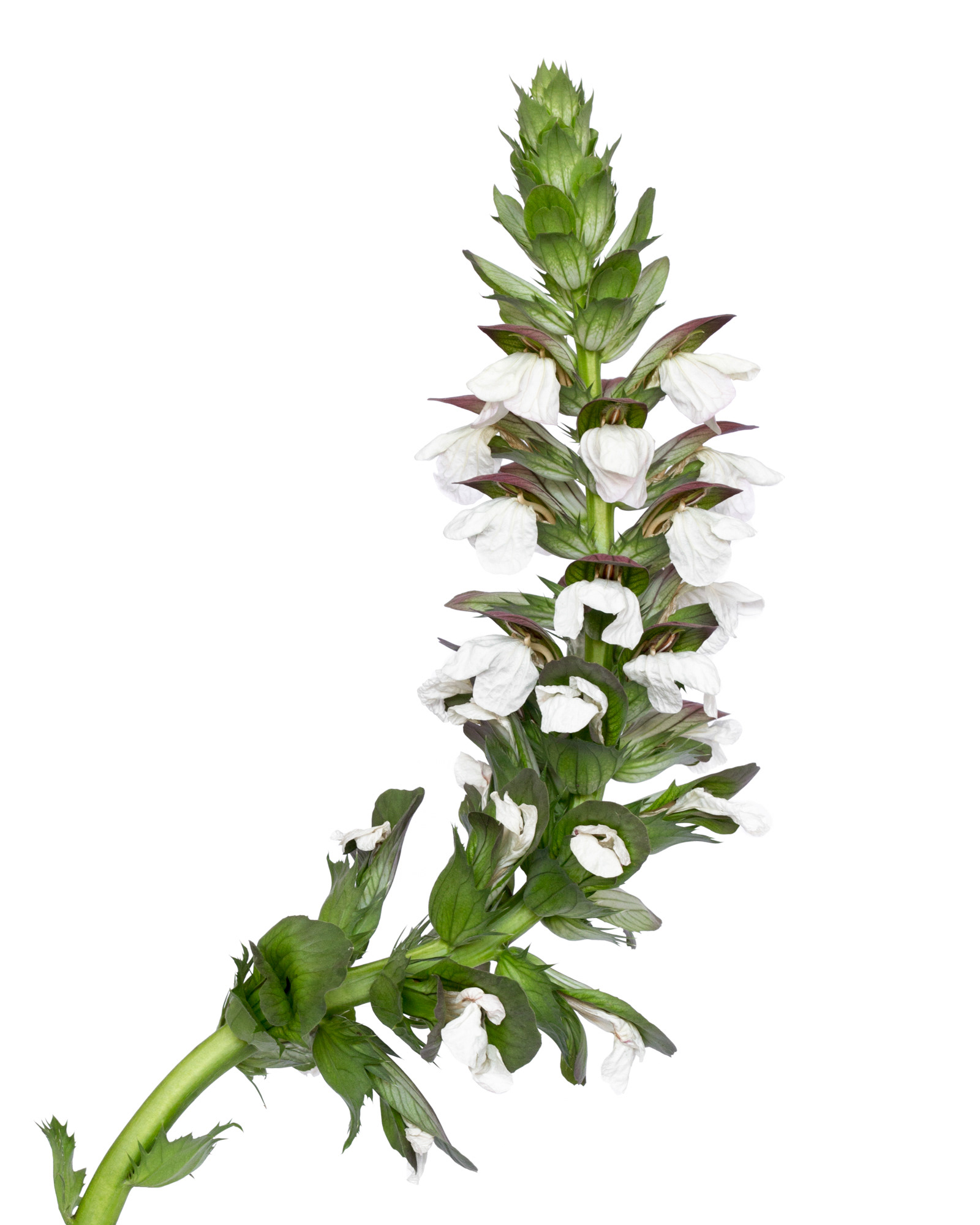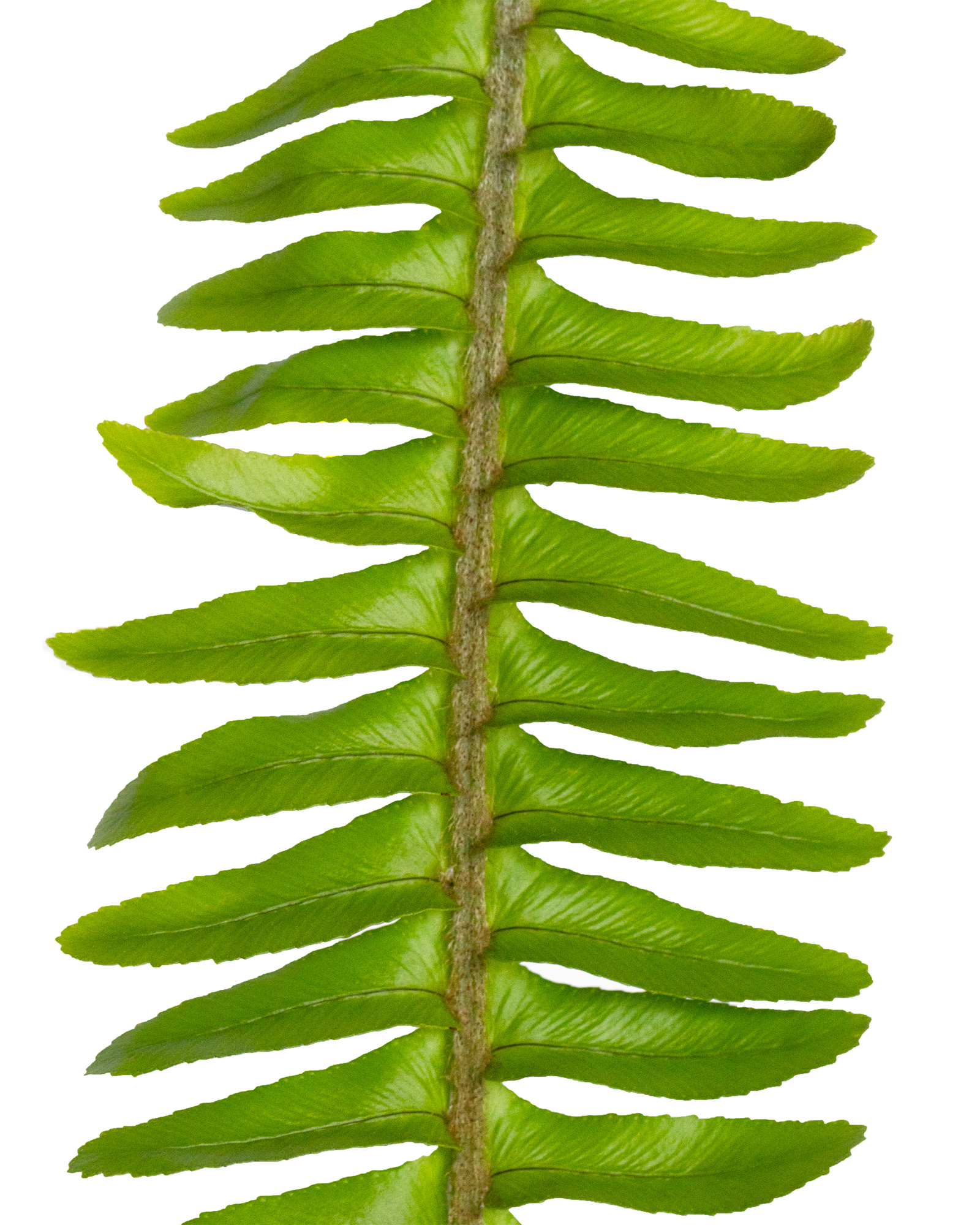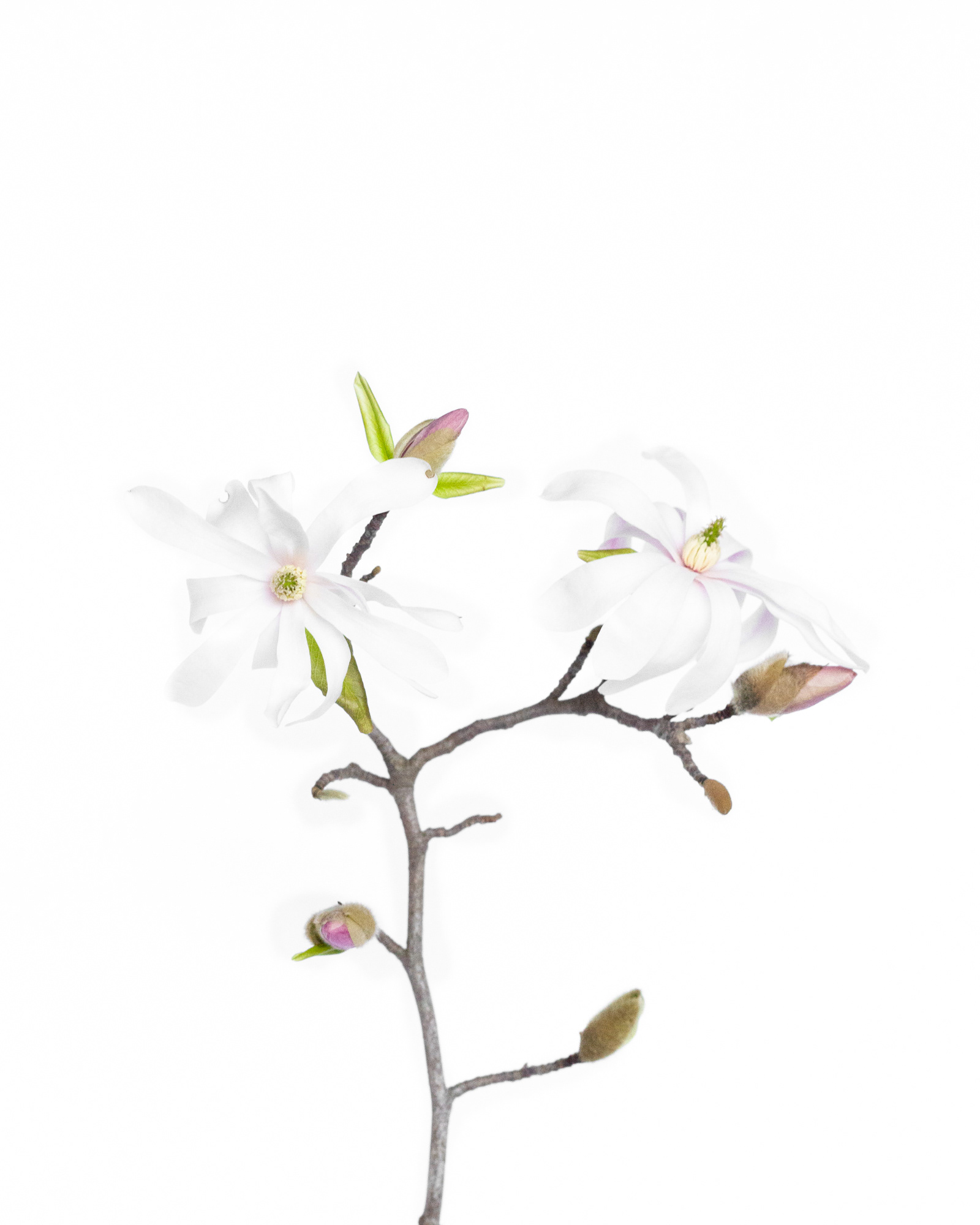 Diploma of Photography & Photo Imaging
Code: CUA50915 Cricos: 090486E