Justin aka Xak a South Australian-born artist who has worked from Byron Bay to Tennant Creek. Highly influenced by the D.I.Y. punk movement and the early dance music festival scene,  Justin has had a go at anything from installation performance art, large-scale lanterns and fire sculptures to blacksmithing and tattooing. 
More recently Justin has been more focussed on traditional media in painting and drawing focussing on portraiture of Australia's subculture. He sees his role as an artist as some kind of social journalist and the streets as a form of unfiltered social media, accessible to everyone . 
Justin's research has led to an interest in Australia's war artists he plans to spend part of next year documenting the battle of the Arabunna people against BHP at the Lizards Return Protestival in April. 
To contact Justin or to see more of Xak & Babas adventures please contact him at: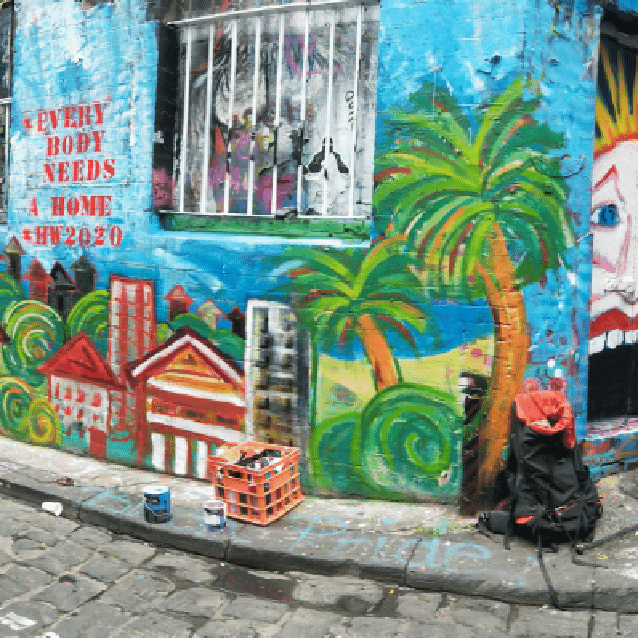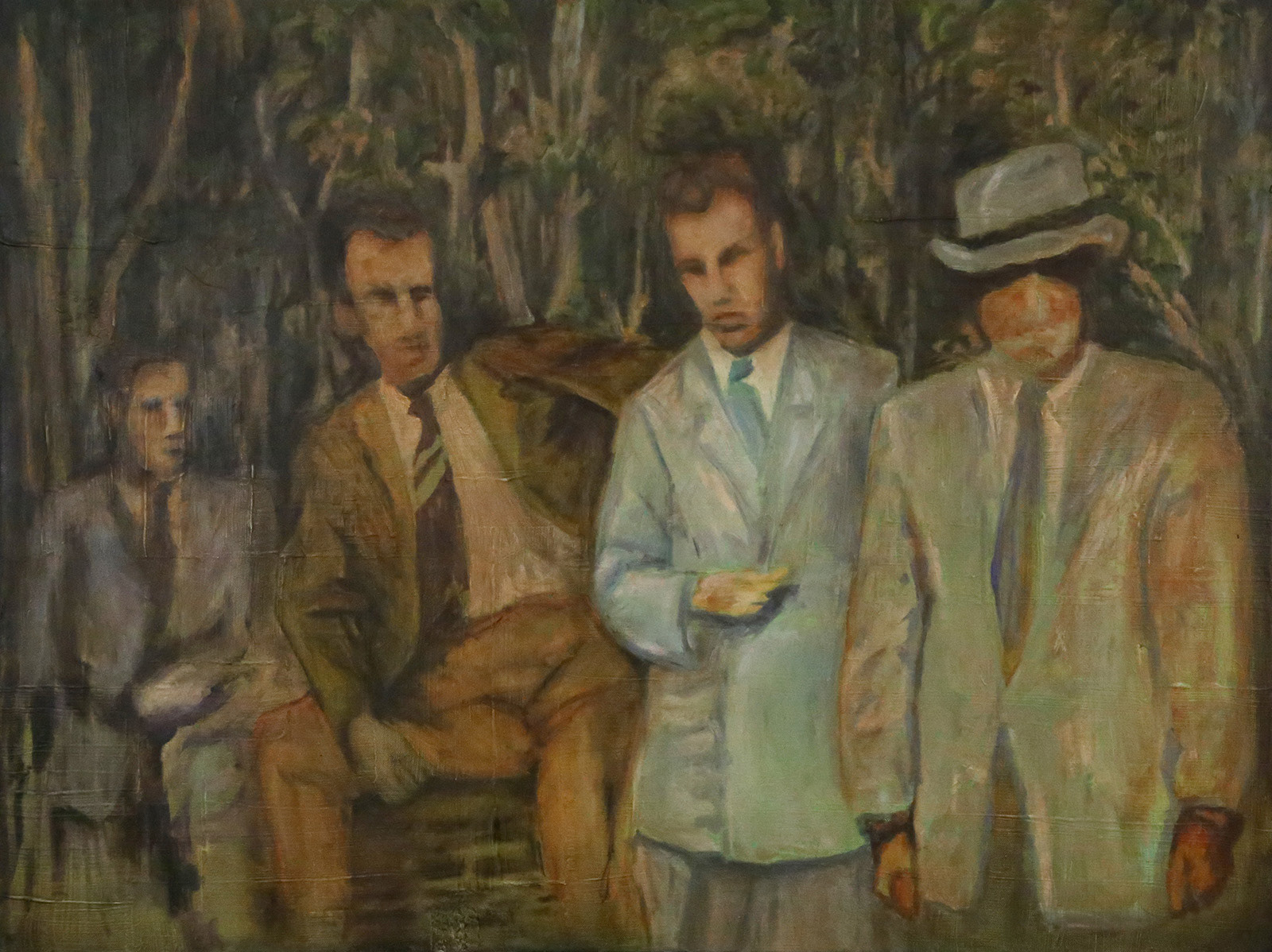 Advanced Diploma of Creative Product Development
Code: CUA60415 Cricos: 090497B