Hang started photography capturing images of the people and places around her. She is
fascinated by the subtle expressions and details in what makes a subject unique.
I am a wanderer
So let that be my name
The first winter rain
(Matsuo Basho 1644-1694)
My work draws inspiration from Japanese Haiku poetry. It is a set of images exploring nature striving to meet the Zen ideals of "Wabi Sabi' and celebrating the instantaneous beauty of a scene. It draws our attention to the nuances of colour that are found in nature's fauna and flora. Golden hues and earthy greens form a palette of authenticity and grounded simplicity.

I took my images at the Coburg Lake Reserve along Merri Creek. It is a place close to home, a place to wander and wonder. Walking down by the lake is an escape which allows me to forget the world and to dream a little while.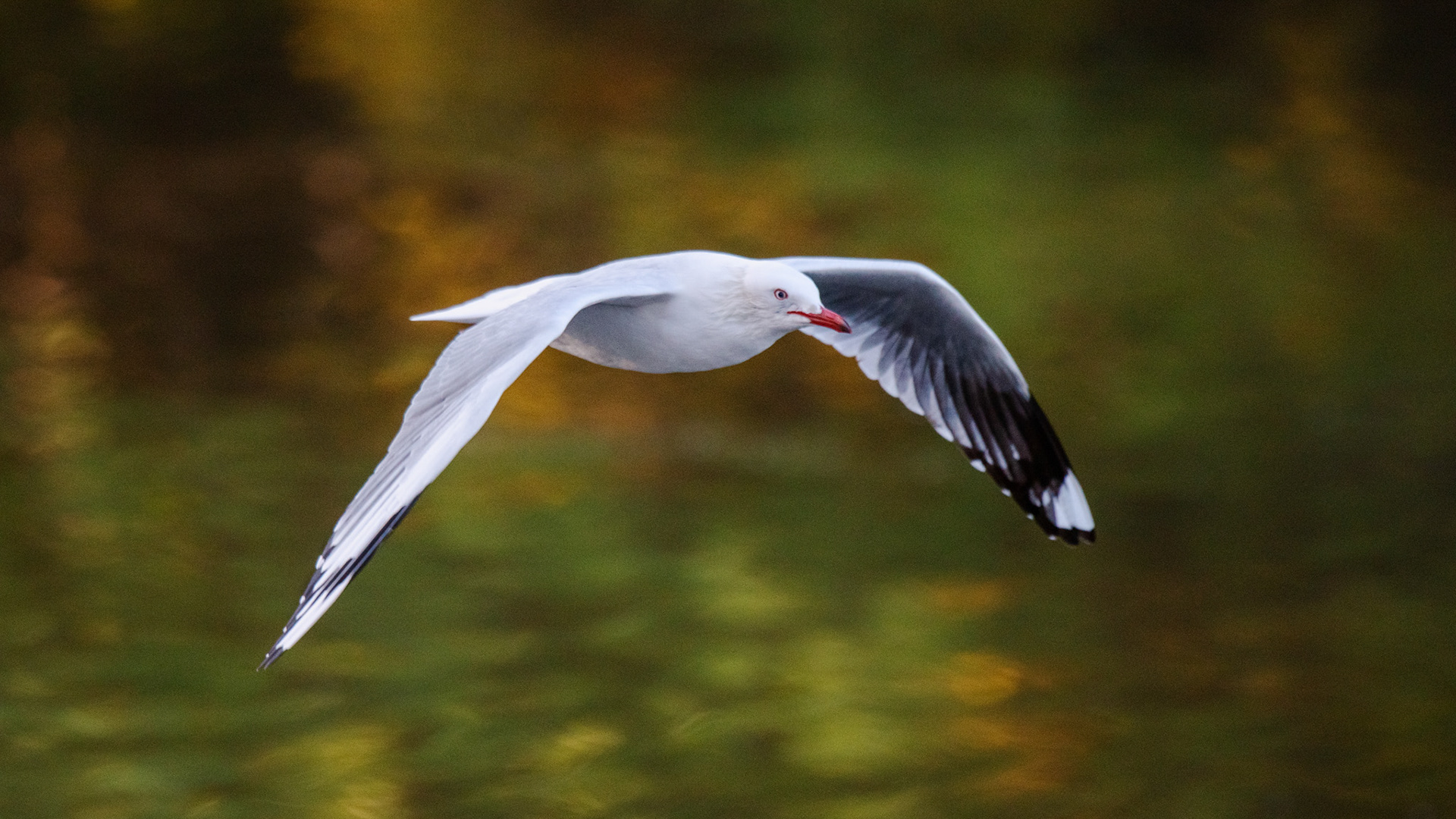 Diploma of Photography & Photo Imaging
Code: CUA50915 Cricos: 090486E