Dolly eats, sleeps and eats photography. Her heart and soul come alive when she is
behind a camera lens. She is passionate about documentary, portraiture, and pet
photography. Her mission is to capture all of life's important occasions that will last for
generations to come. Dolly likes to capture the story of one's life as a photograph.


I want to photograph what is not apparent in our everyday life. I want to bring the story of
the people to the world and make a different. For this series, I photographed humans,
but with the expressions more likely to be found in canines.

I am passionate about dogs. Dogs are my life. They teach you big lessons about personal
boundaries and unconditional love.
​​​​​​​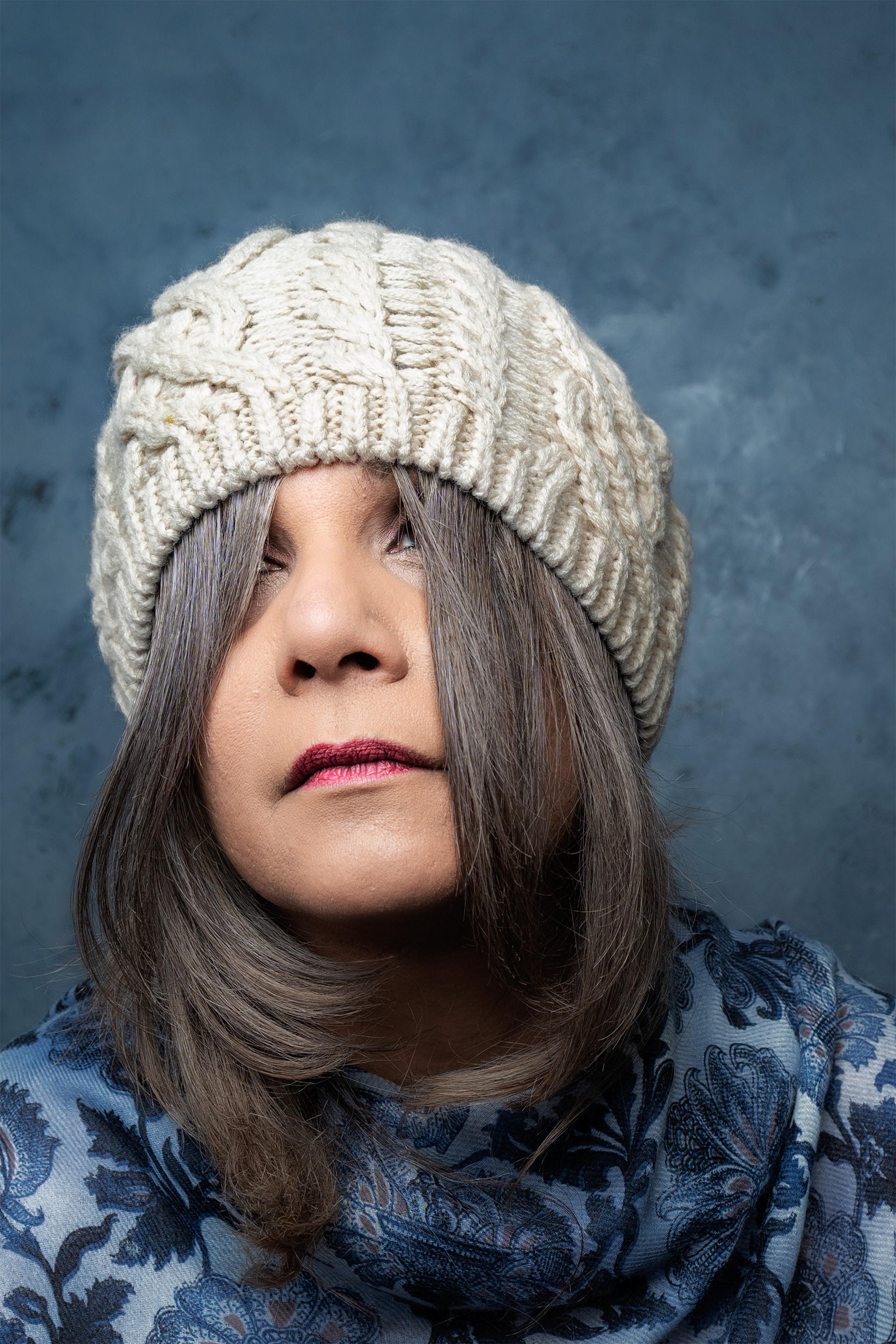 Diploma of Photography & Photo Imaging
Code: CUA50915 Cricos: 090486E