David Yao, who is interested in interpretation of human behaviour, is specialised in oil painting and drawing.

David studied graphic design and interior design in Taiwan for 7 years. During this period, he has developed interests in traditional media field. He has chosen Melbourne Polytechnic to start this new page.

He started from exploring who his self-esteem as he discovered that he could not draw a self-portrait. In which, he began his research on mirror-gazing with his focus on the fear of human-self.

David is also inspired by his favourite artist Alberto Giacometti's Existentialism portraits.

In the future, David will continuously be creating his art pieces while exploring his interests on Existentialism.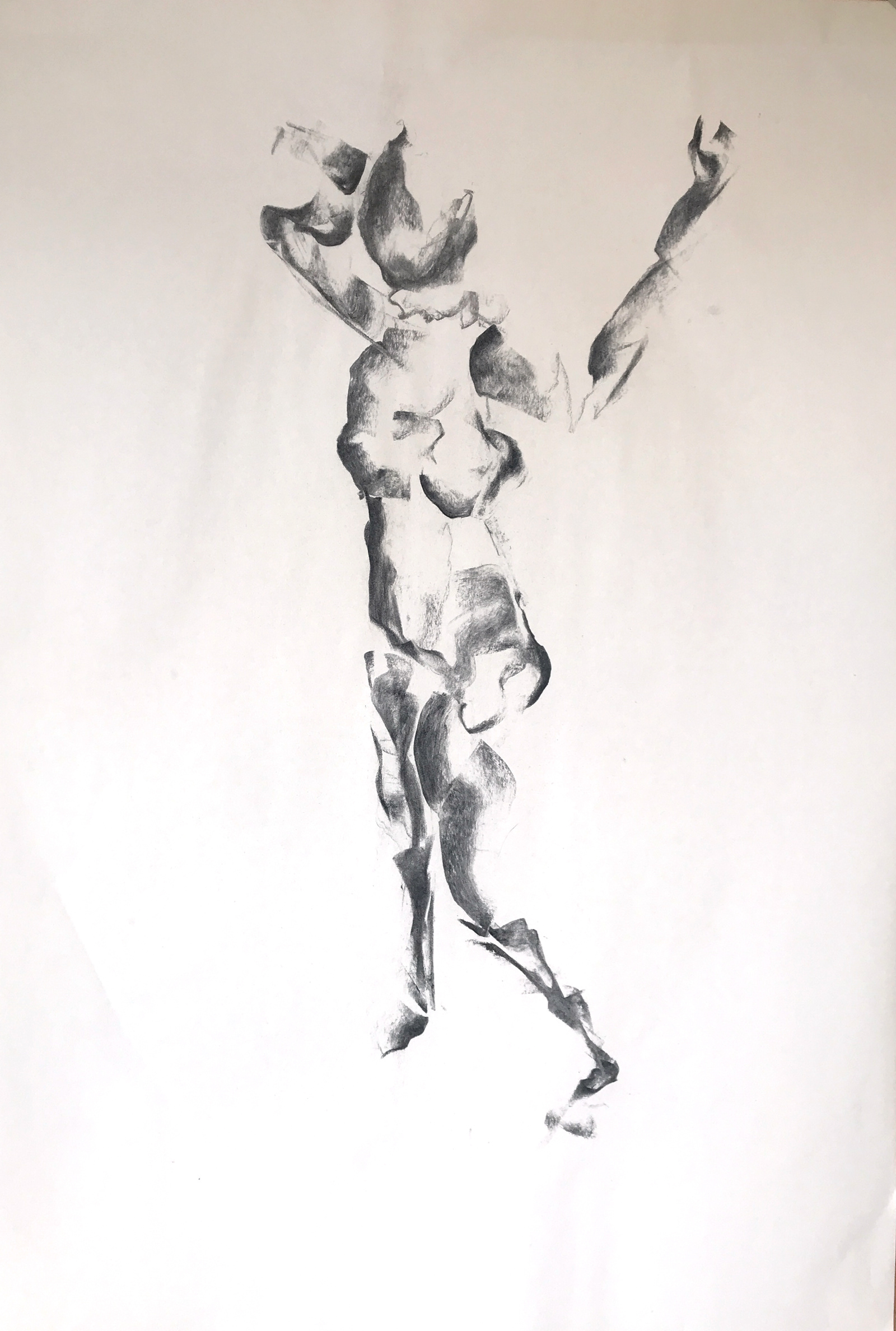 Advanced Diploma of Creative Product Development
Code: CUA60415 Cricos: 090497B