Darcy is a film theory refugee seeking to use her interests in character and personal identity to create a body of work that examines the myriad ways that we present and represent our selves. 
Her current works focus on the effect the pandemic has had on her friends and family, from seemingly endless despair to relentless hope. Coupled with the changing nature of her art practice under such restrictions, she has created pieces that are both small and intimate, and large and overwhelming.
She works in Oils on Canvas (Top of Page), Digital (Middle of Page), and Printmaking (Bottom of Page).
For sales inquiries mail: DarcyRidgway@gmail.com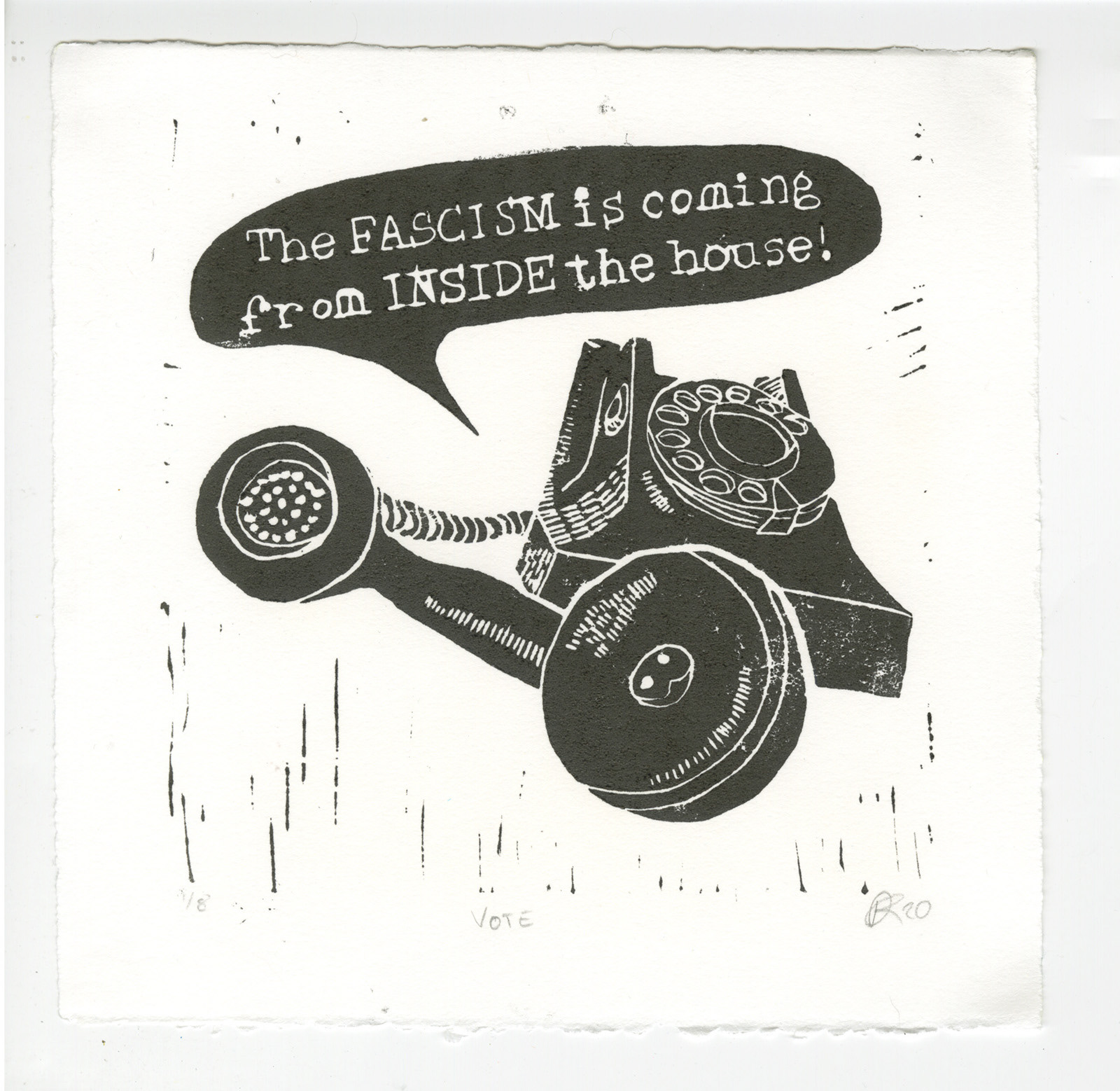 Advanced Diploma of Creative Product Development
Code: CUA60415 Cricos: 090497B