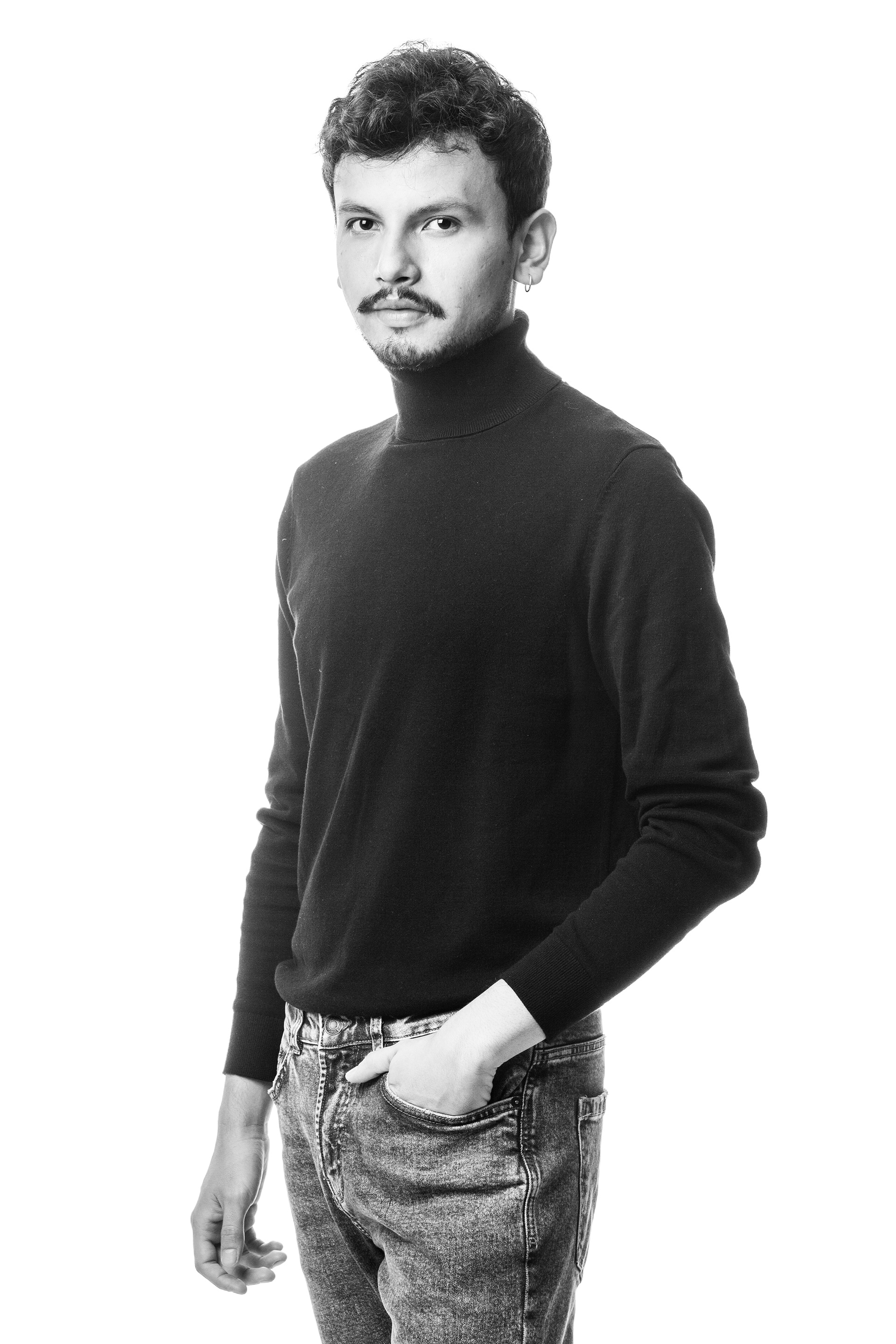 Esteban was born and raised in Bogota, Colombia. He accomplished studies in Product Design in 2017, currently completing his Photography studies in Melbourne, Australia.
An art lover from a young age, Esteban always knew that he would work within the creative industry. He takes inspiration from designers, painters and illustrators to achieve minimalistic and powerful images. Driven by his attraction for visual arts, fashion and art direction, Esteban got into fashion photography as a way to tell stories and move away from realism. This allows construction of new realities and capturing beauty.
Esteban's work has been featured in independent publications such as Castel Magazine and Picton Magazine.
The name of this project "Aquelarre" is the Spanish term for Coven (A reunion or celebration of witches). "We are the granddaughters of the witches you weren't able to burn" (Thawer 20151). Nowadays, feminist movements are claiming witches as a symbol of female empowerment. A concept that became negative in the XIII century that shows how society oppressed and persecuted women for being wise and boundless spirits.
Based on the interest in the representation of feminine and powerful characters - witches appeared as the perfect archetypal image of this. Witches have been represented in many different ways in art history as well as in pop culture. Esteban's series explores this concept in a contemporary perspective. Presenting a group of ethereal characters from a fashion photography approach, with an alternative interpretation of art direction elements such as clothing, makeup and props.
Aquelarre is a visual tribute to female power, beauty, diversity and the magic everyone has inside.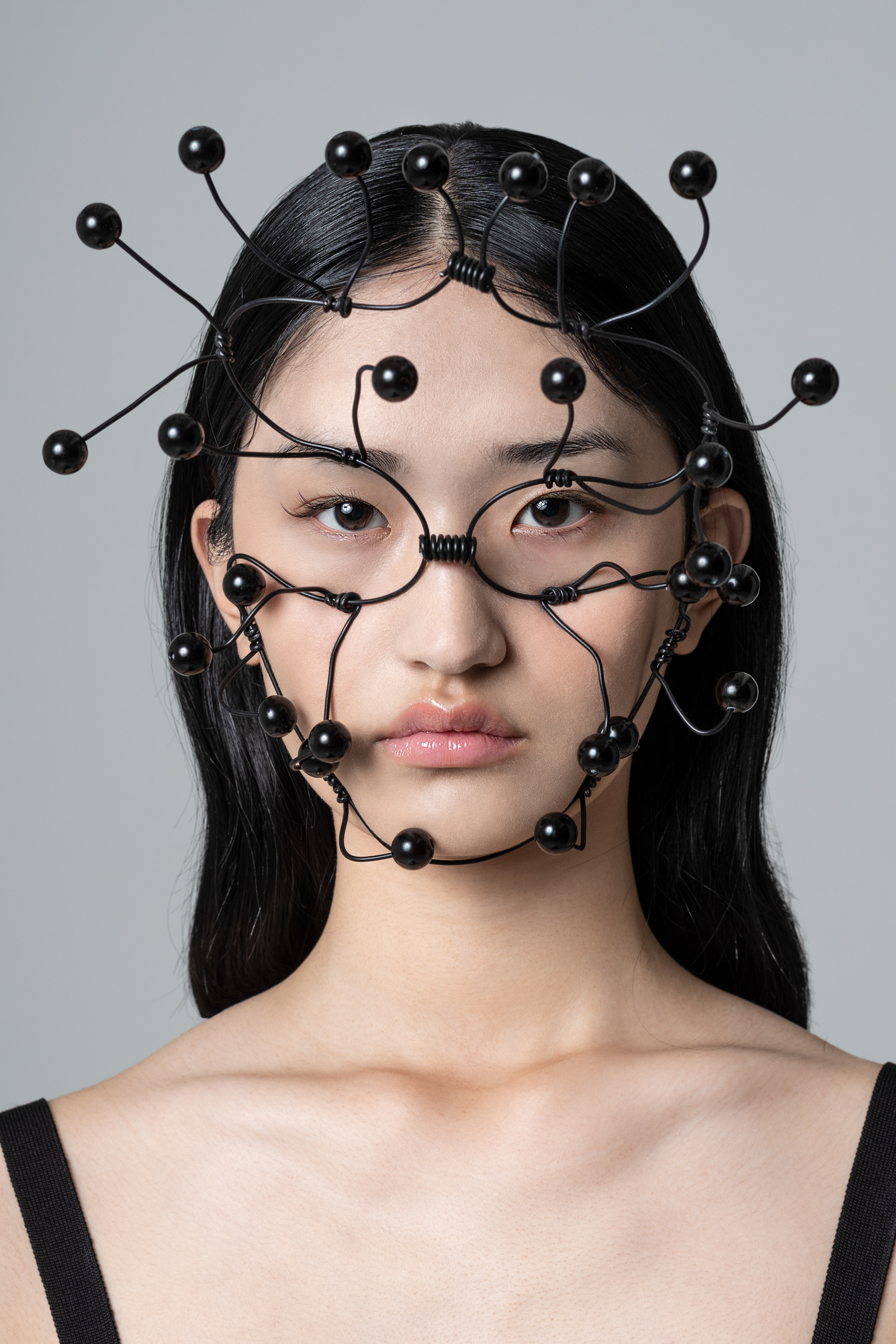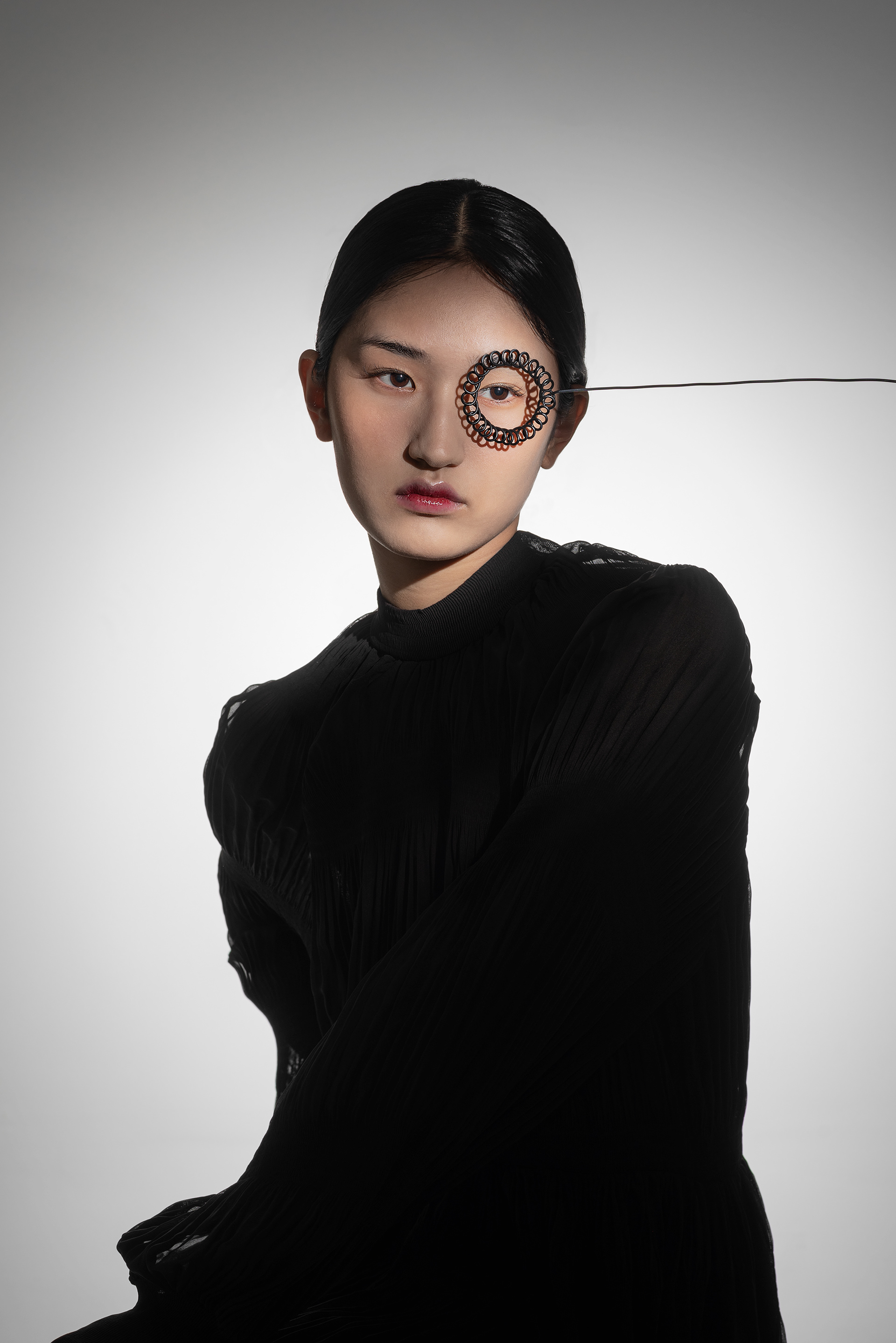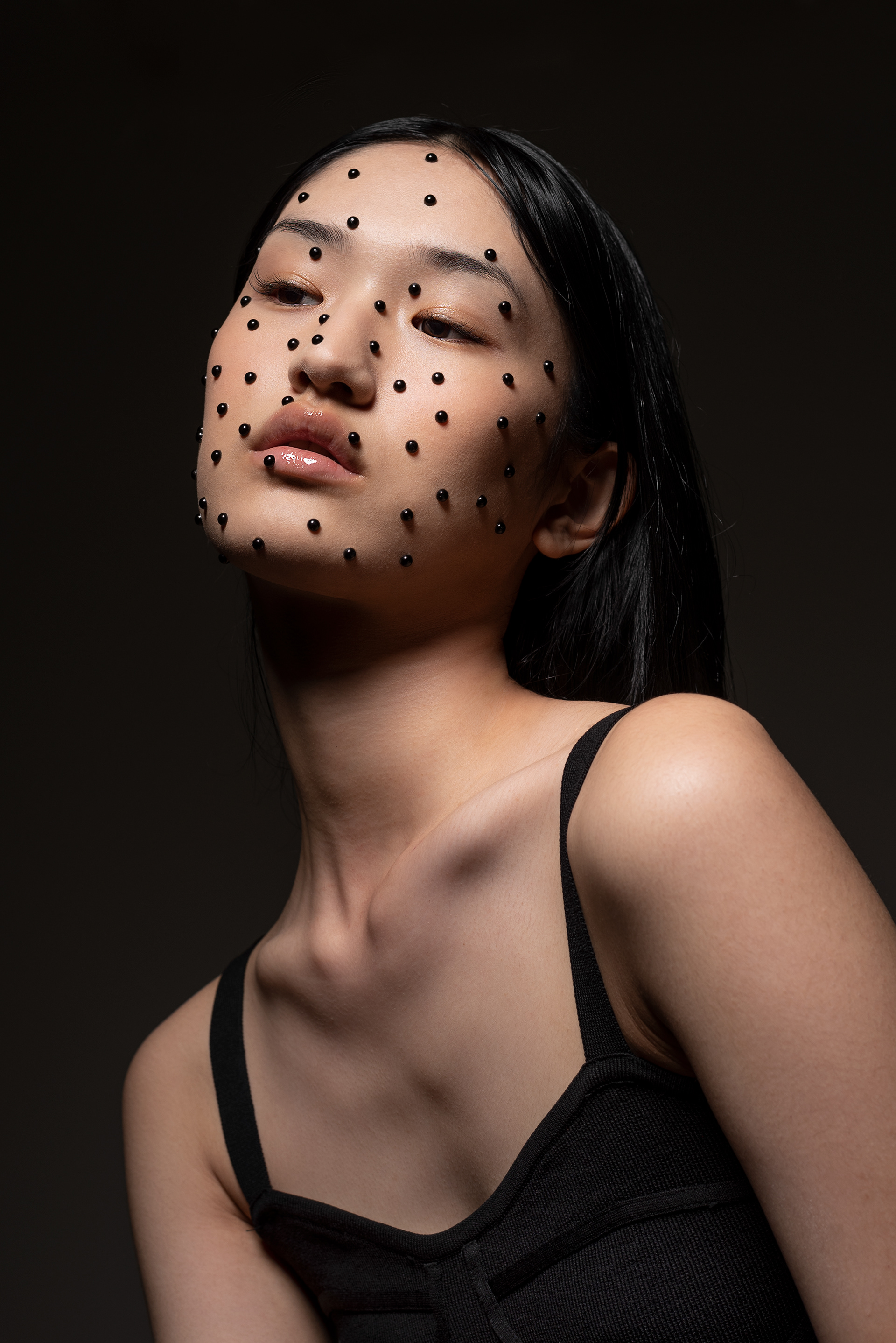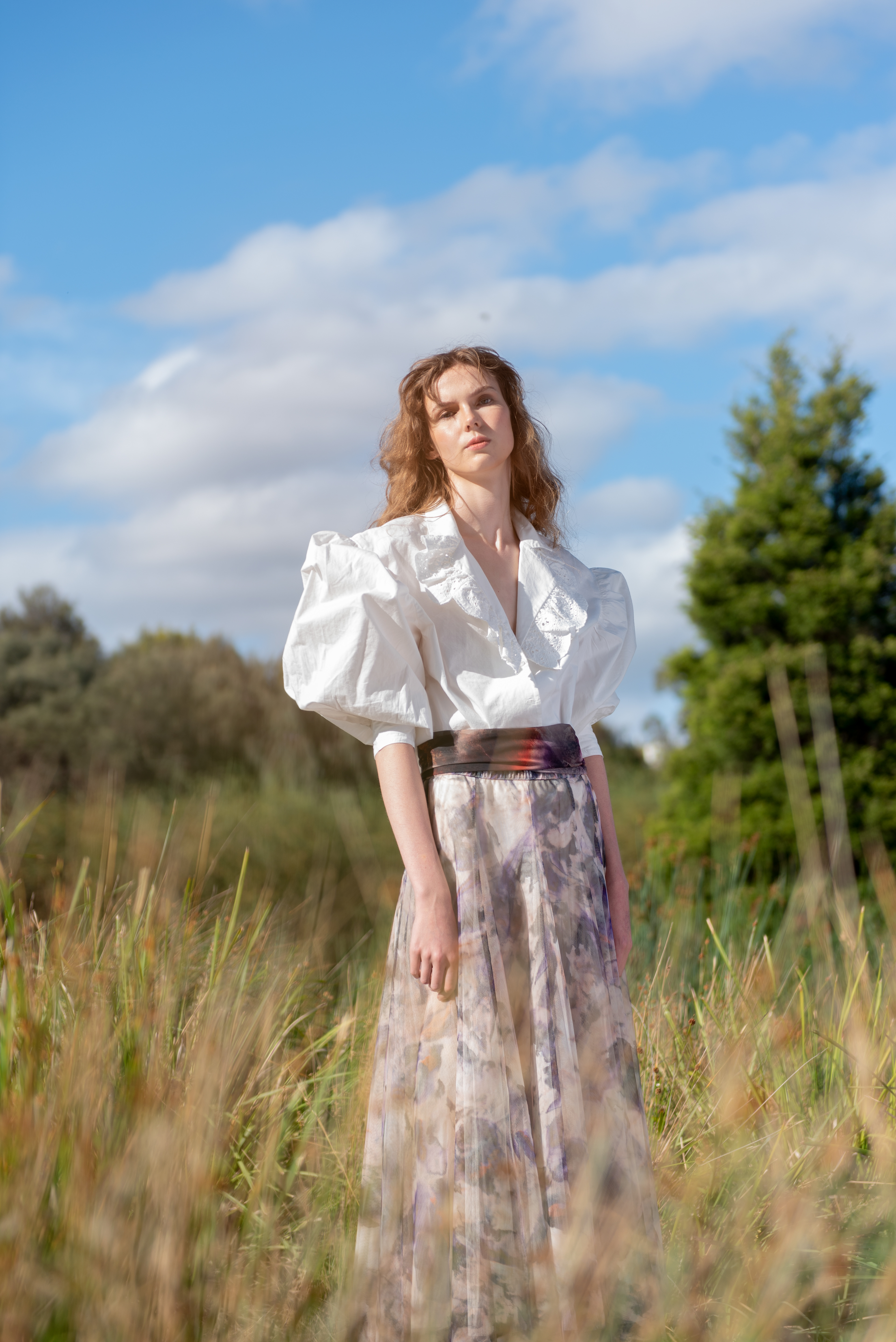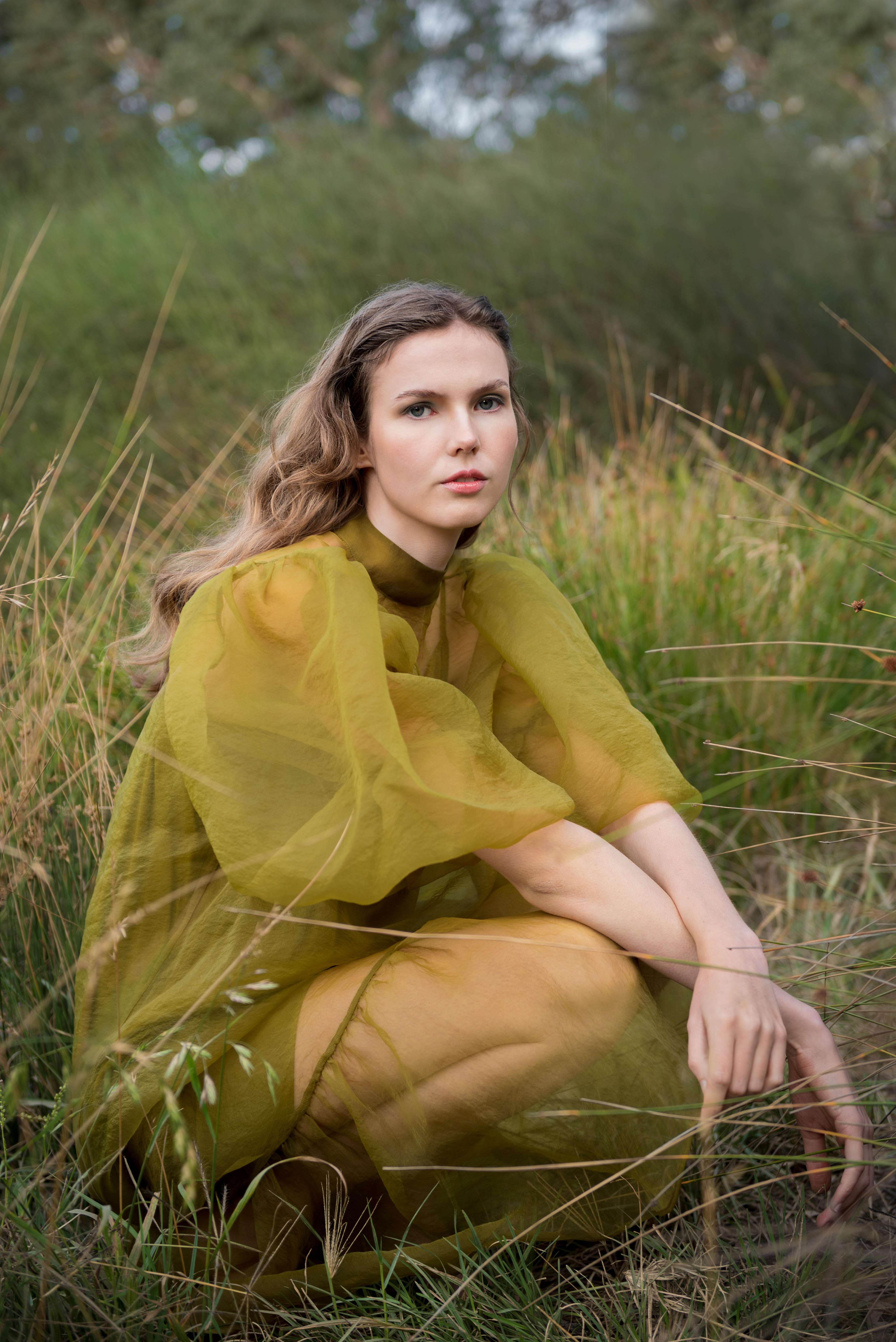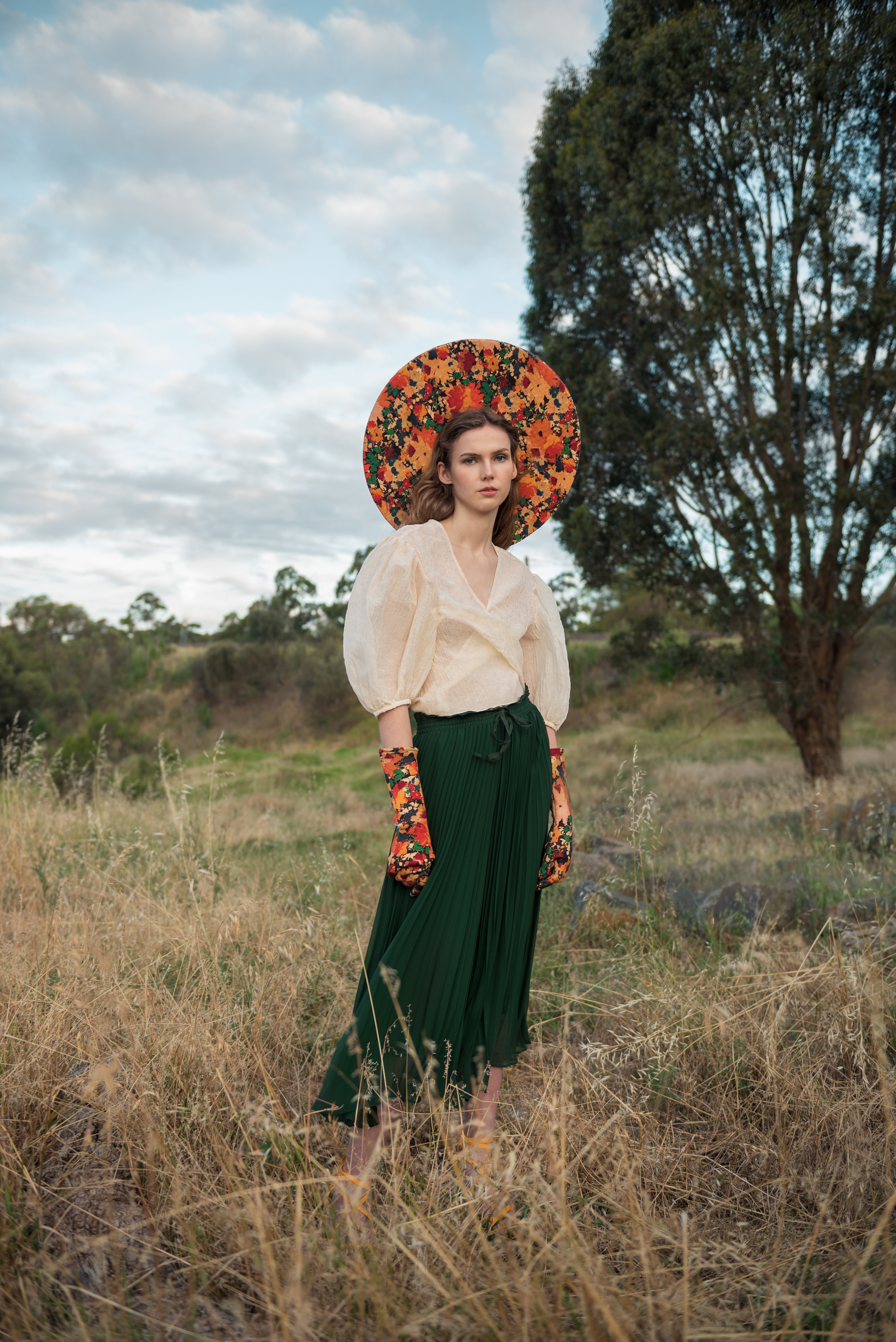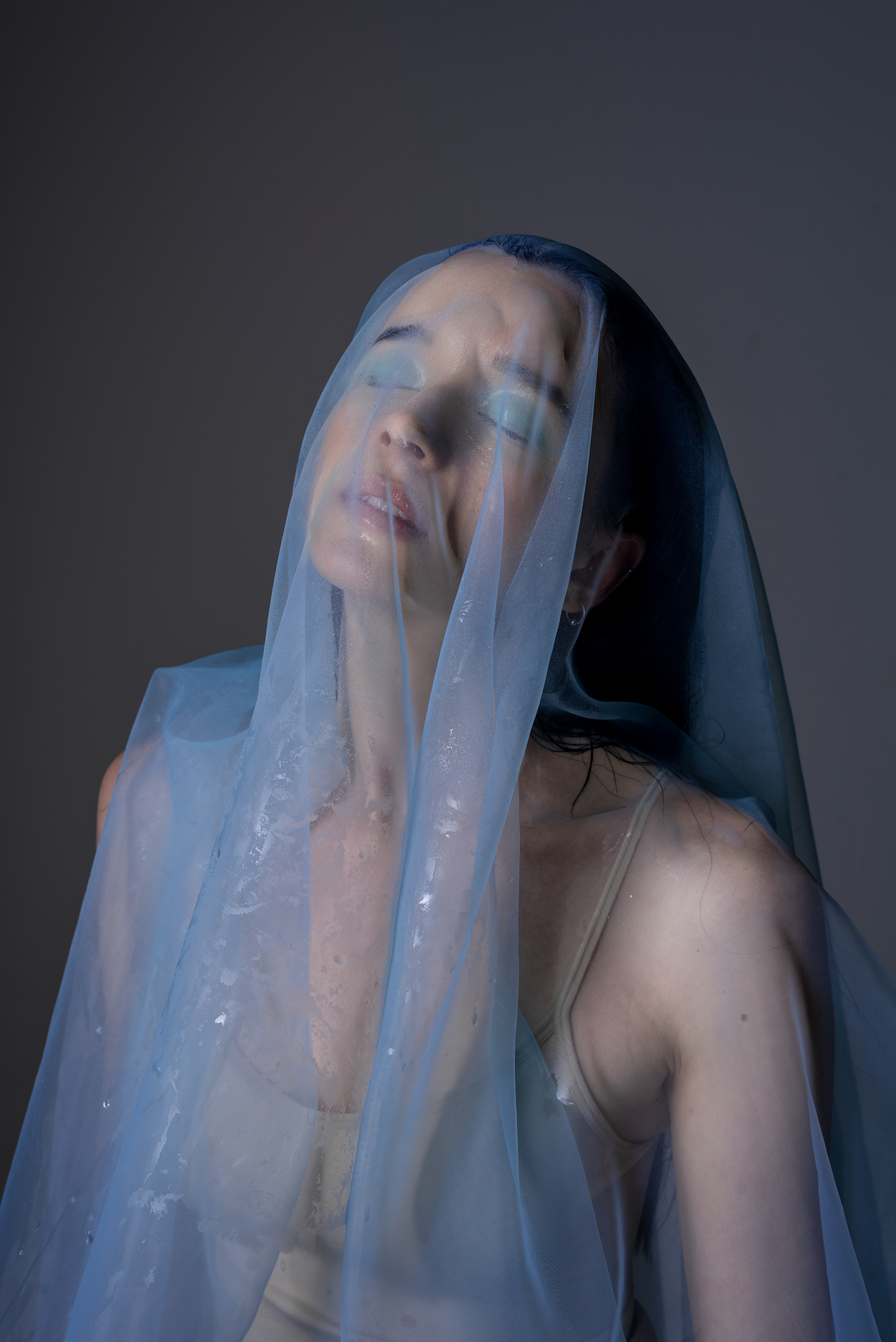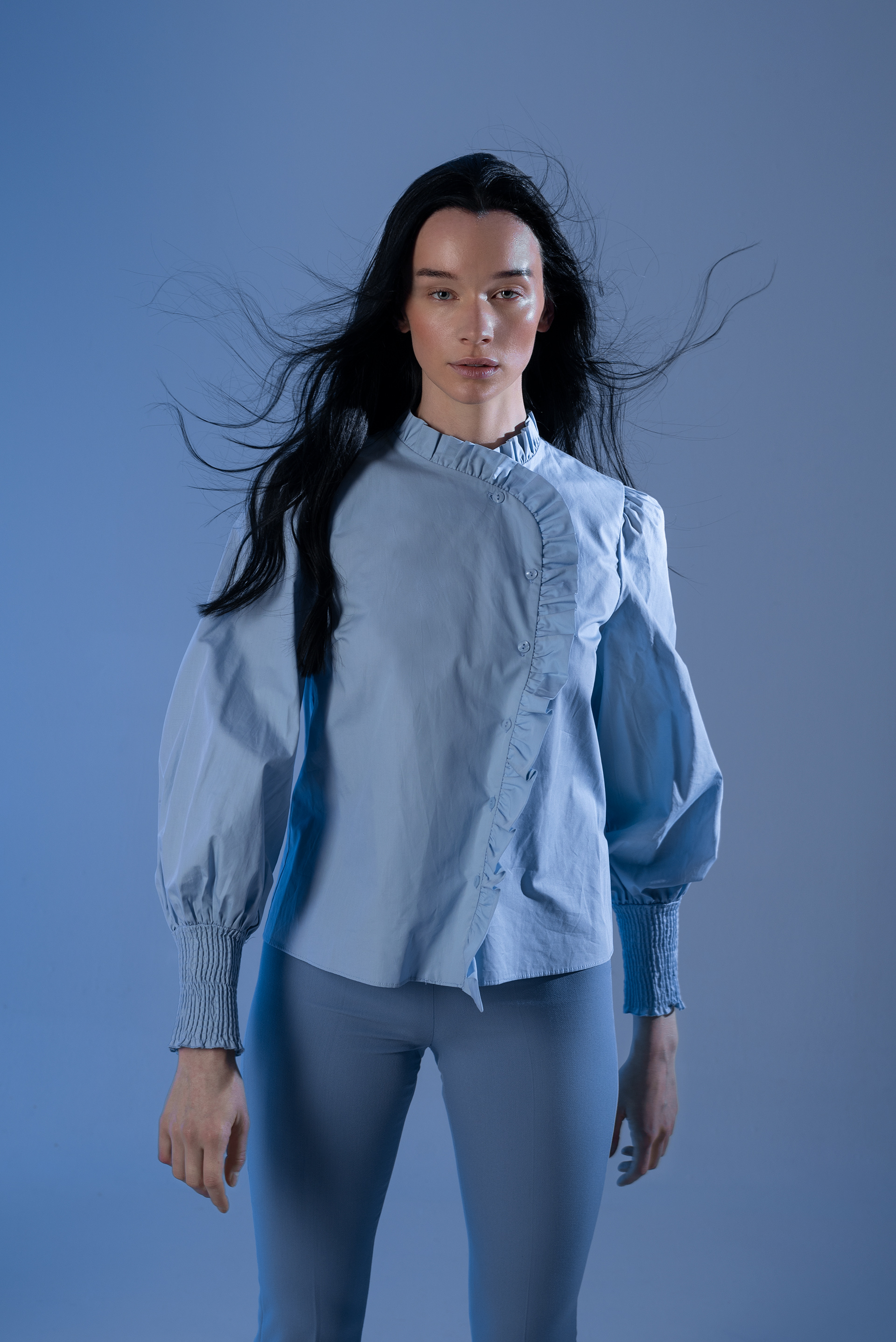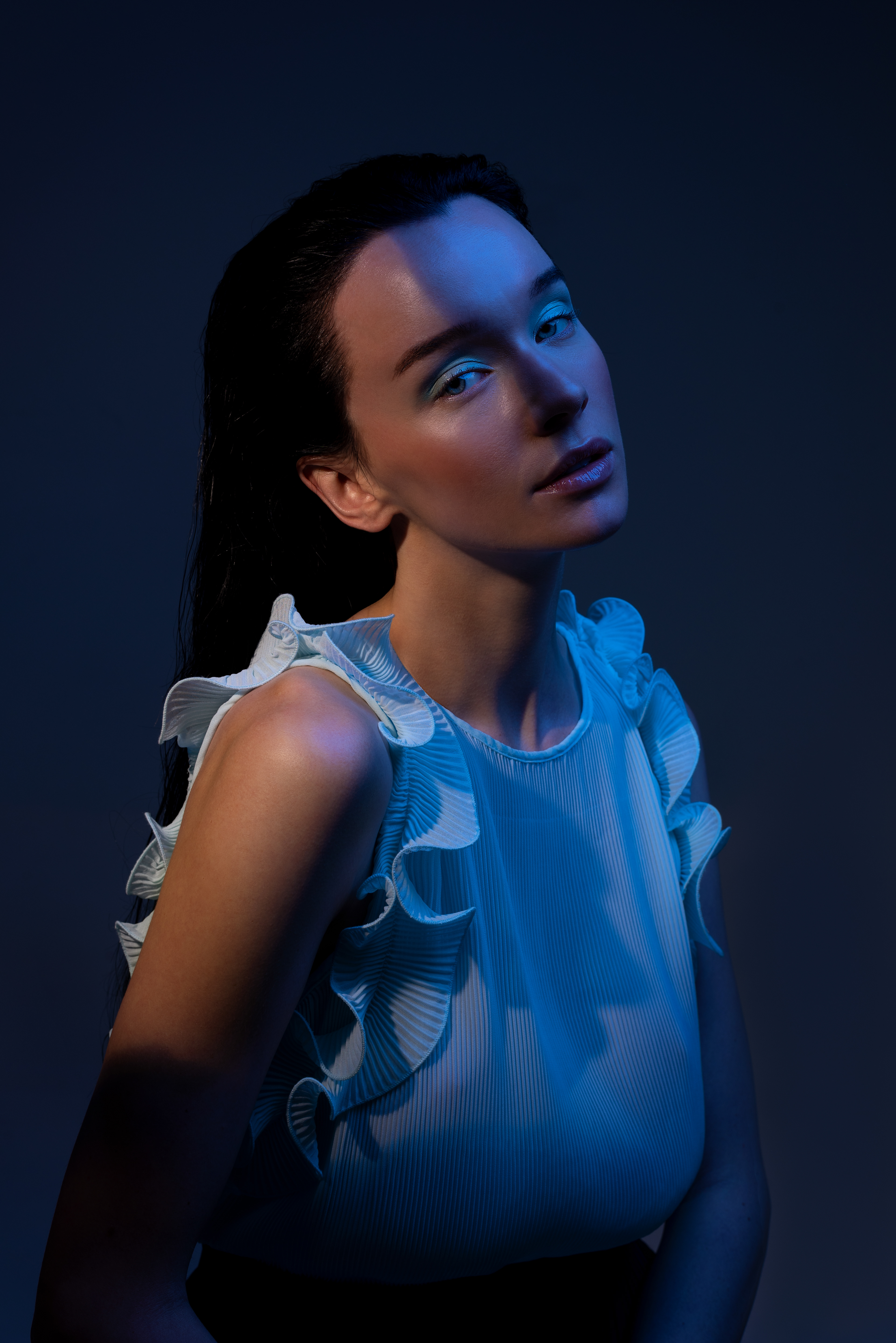 Diploma of Photography & Photo Imaging
Code: CUA50915 Cricos: 090486E