Hi everyone.

My name is Connie and I am a visual artist that has been practicing art since the 1980s with an aptitude for experimental projects. My vast experience includes traditional fine art, printmaking, eco dyeing, artists' books and creating playing cards for educational purposes and for fun.

I have been exploring with plants in many different creative ways since childhood. This passion has been the genesis to a long continuing series in Herbology which has since evolved into using signs and symbols in my work.  I express my gratitude for the treasures provided by the natural world through my art.

I am planning to release a set of herbal oracle cards that combine traditional fine art and digital media. The goal of this ongoing project is to give an insight into how plants can be of value to all of us in our lives.

To learn more about my work you can visit:

Email: connieannepen@gmail.com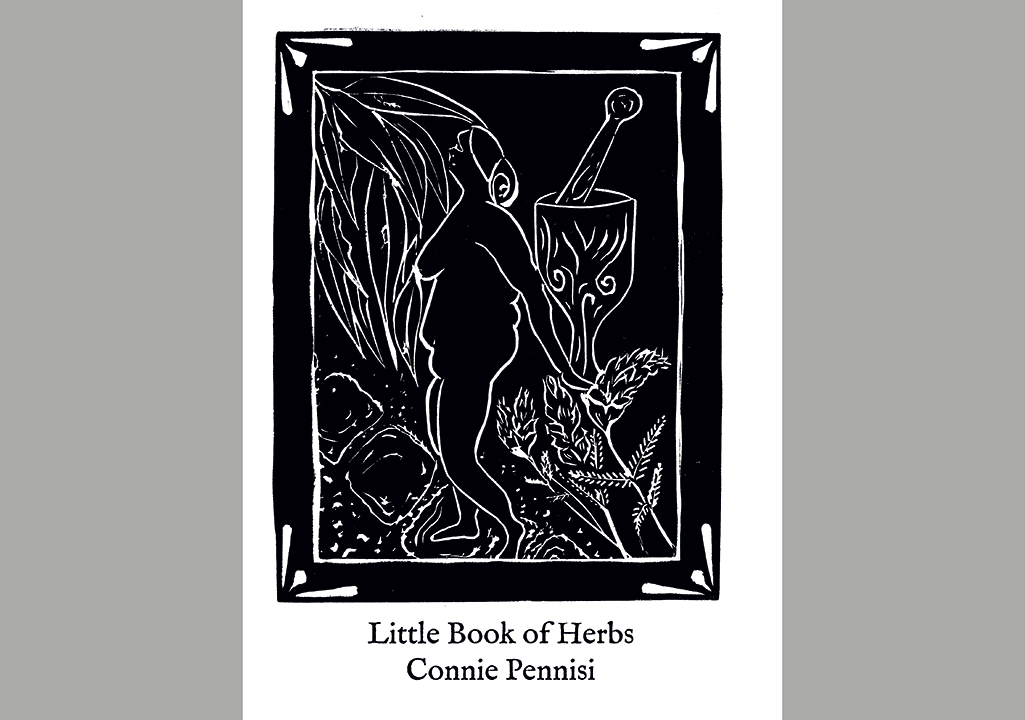 Advanced Diploma of Creative Product Development
Code: CUA60415 Cricos: 090497B