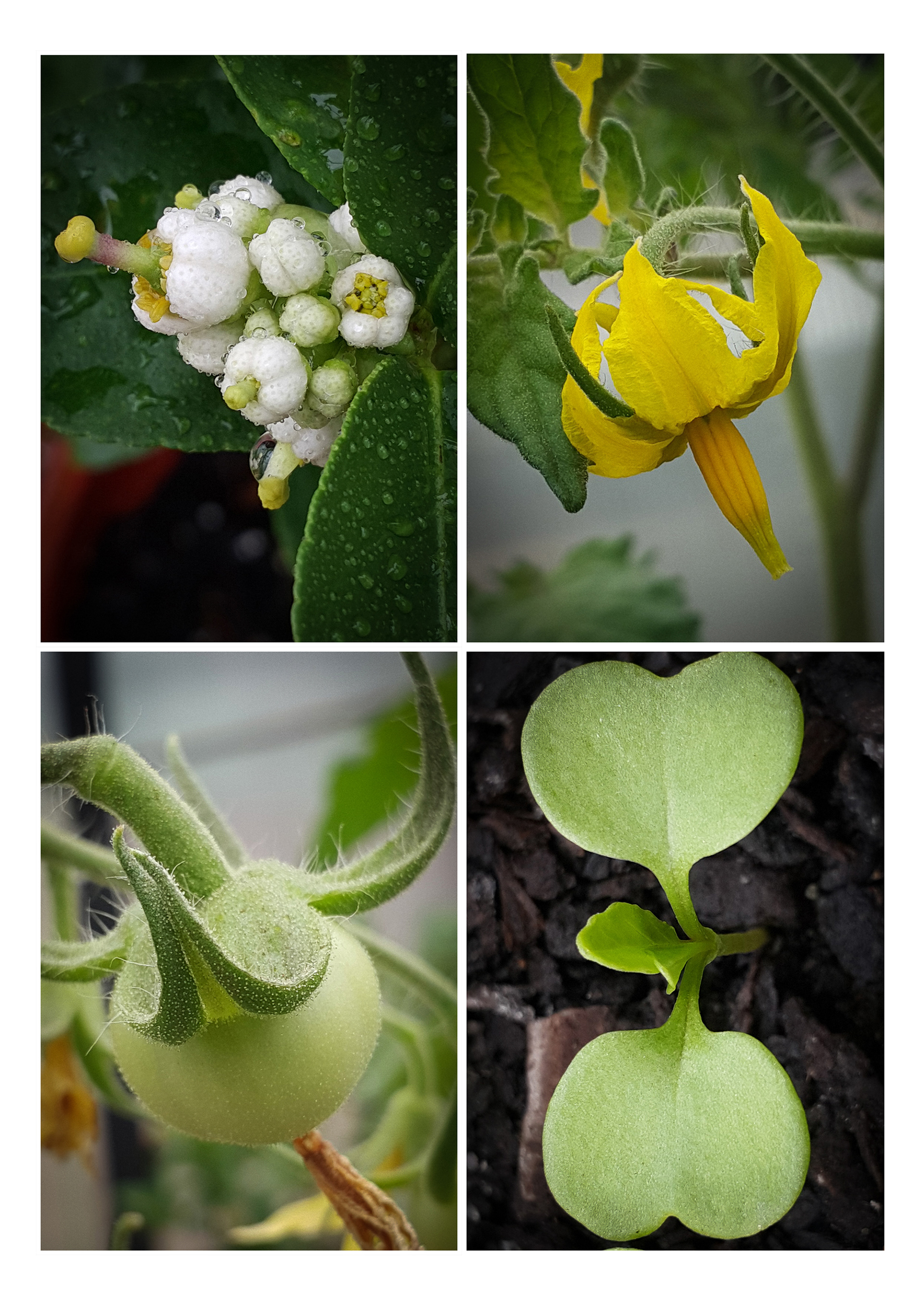 Local Miracle
2020

I used Google, and I searched the internet for a miracle cure for my ailment.
Then I searched the World for a miracle solution to the world's problems.

I took a step back further and I searched the entire Universe for a miracle answer to all the unanswered questions.
There was no miracle answer.
So I stopped using Google to find answers. Instead, I stepped into my garden and just looked around for a Miracle of any sort.