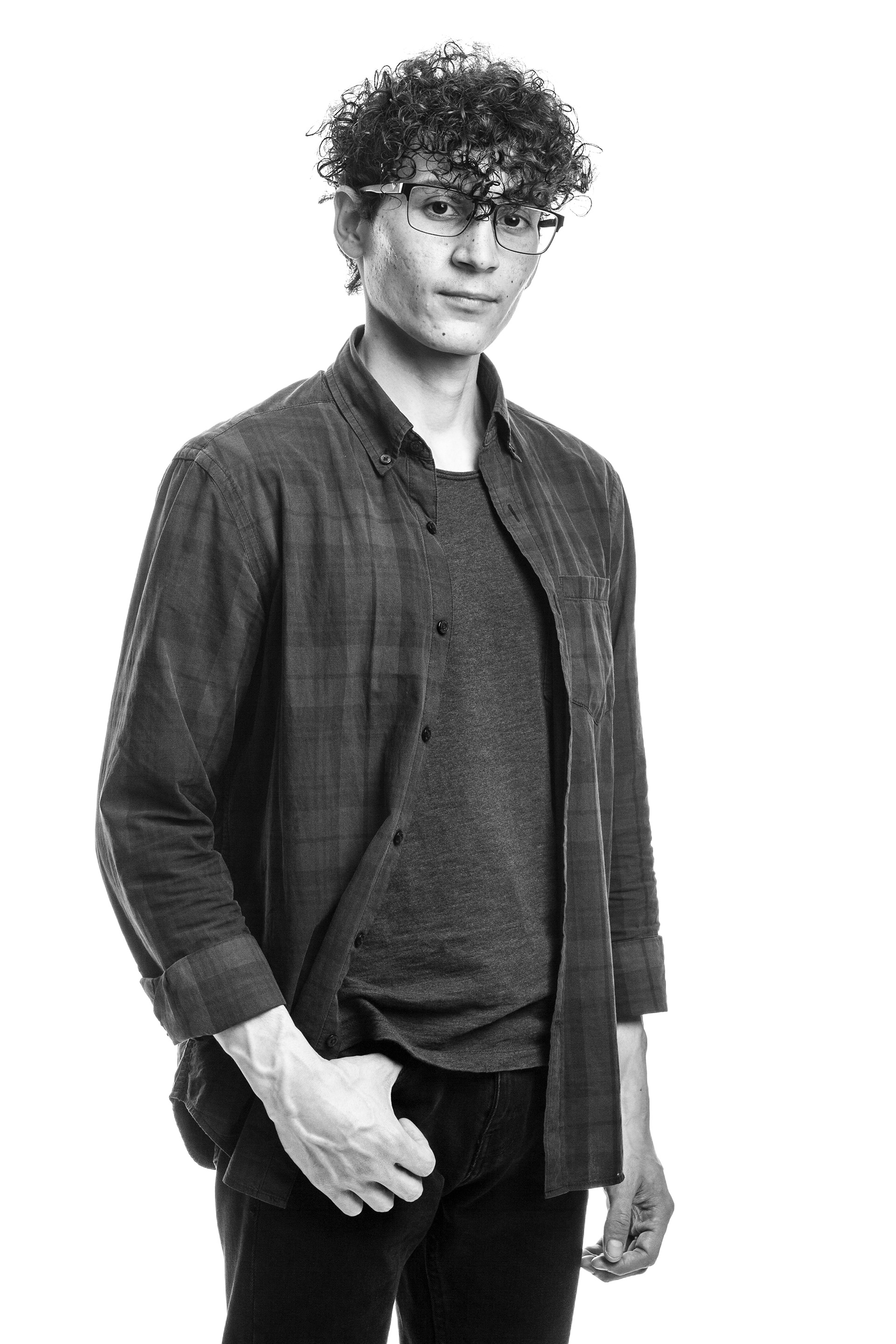 Andrés is a Colombian born and raised multi-disciplinary learner. He has a passion in documentary photography - focusing on street photography through interaction with people. He has achieved this by having an intimate but factual

approach

and marrying the two genres in a passionate and knowledgeable way.
This is a personal study for Andrés and close to heart. His background is in law and philosophy providing a unique perspective on the arts world. Since coming to Australia Andrés has studied a Certificate IV in Photography and Photo Imaging in 2018 and has now continued on to complete his Diploma in Photography

​​​​​​​​​​​​​​
"QUOTATIONS OF THE FOREIGN"
Quotations of the Foreign is an exploration of my own experience as an international student in Melbourne. My practice has always been anchored to the idea of photography as a medium for self- expression - directly related to the objective space I happen to be in at that moment. As such, photography offers infinite possibilities, as it could be used for diverse purposes, yet I believe in its purest state it captures moments to help us understand. This series of photographs through experimentation and progression has allowed me to understand myself and my time in wonderful and hectic spaces through its symbolic presentation.
I hope this project/process continues doing so, and once shared allows an insight into the same possibilities for others.

​​​​​​​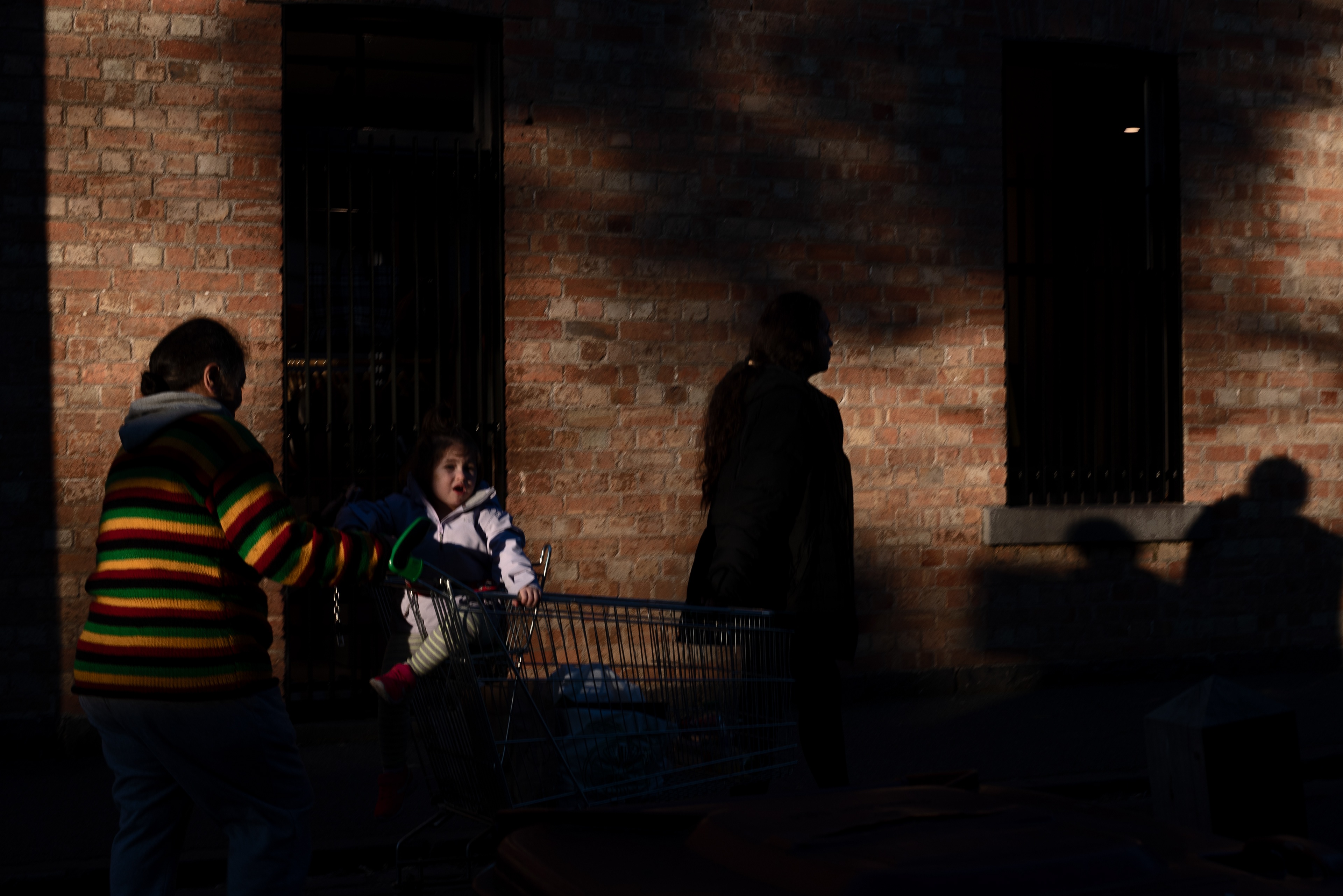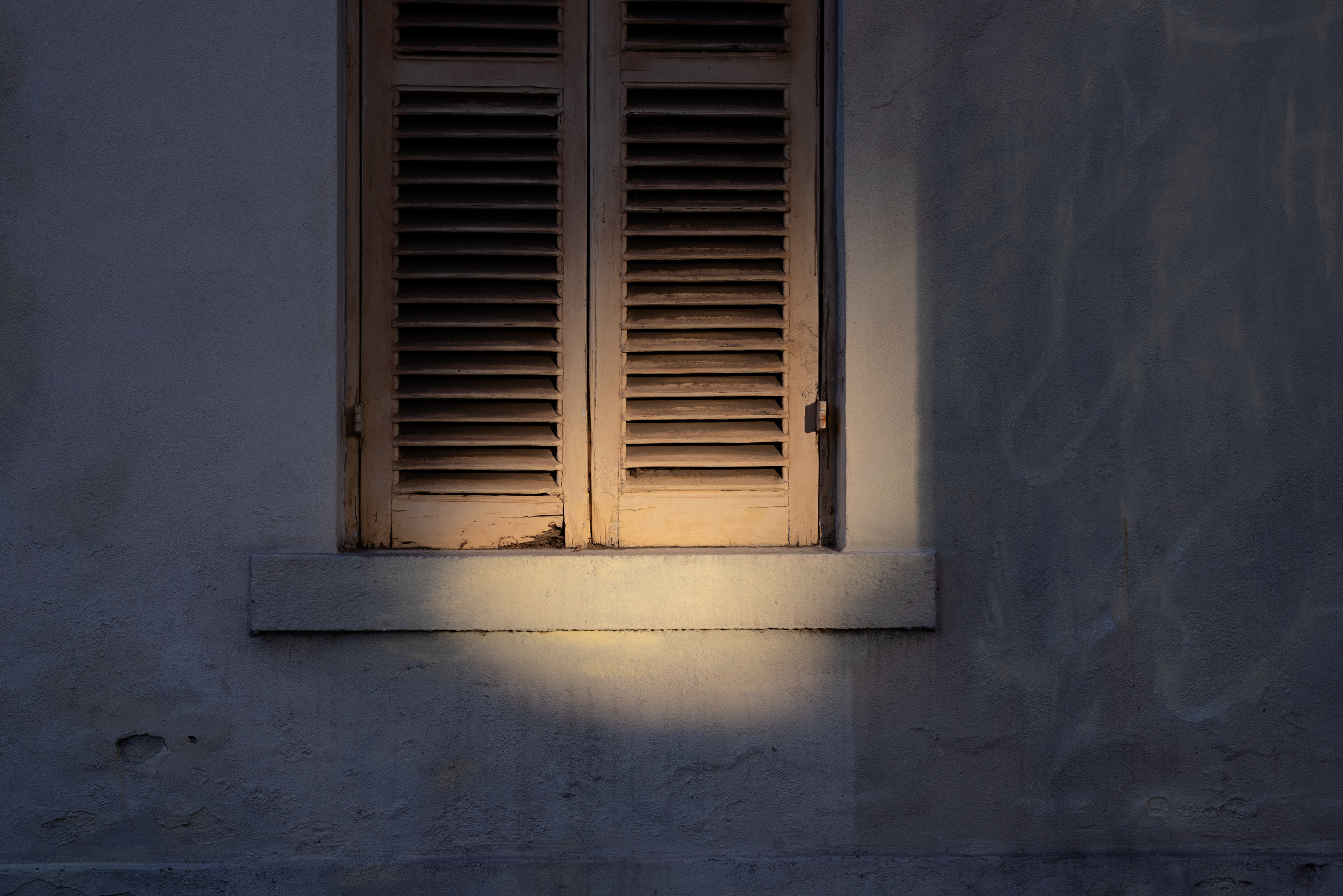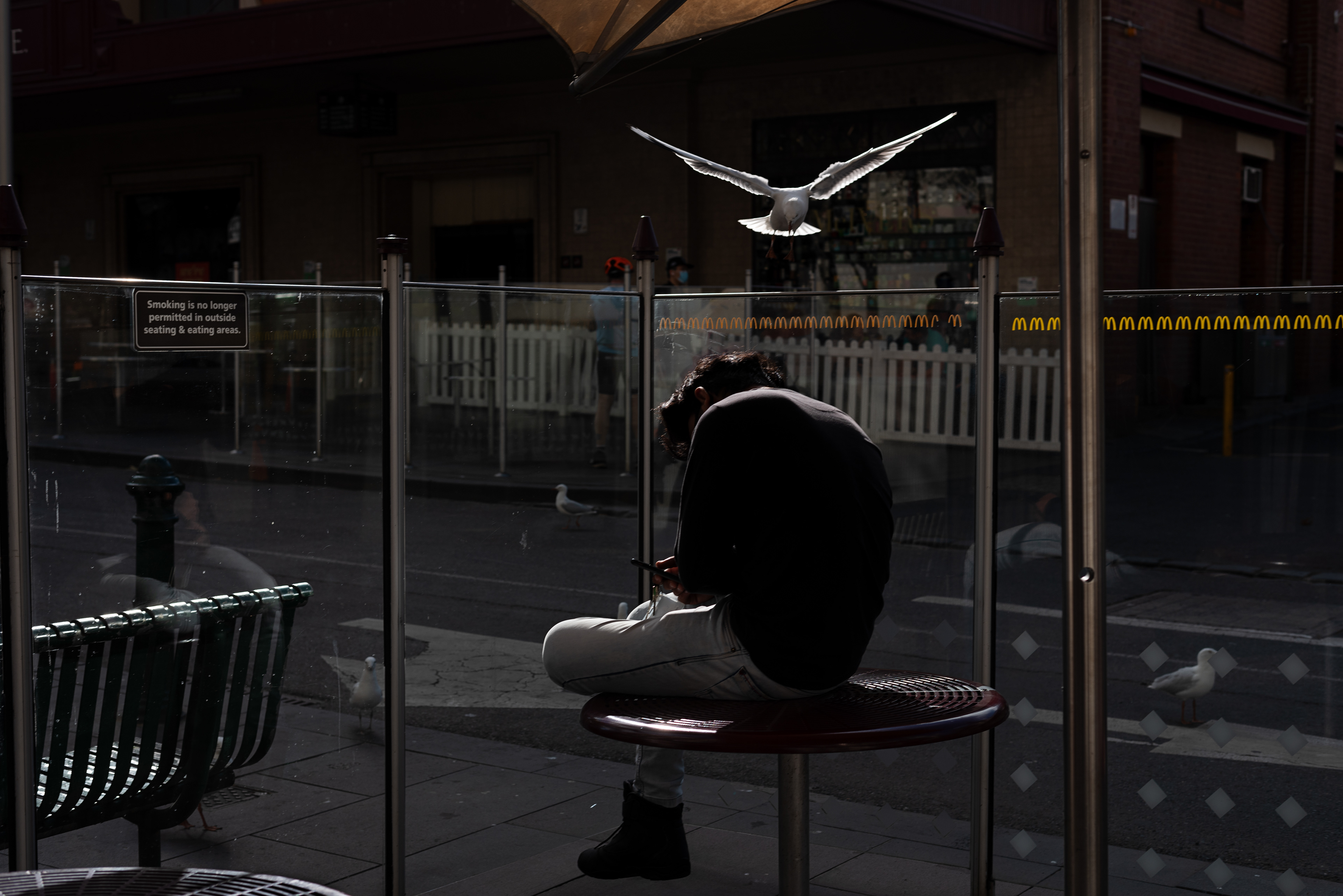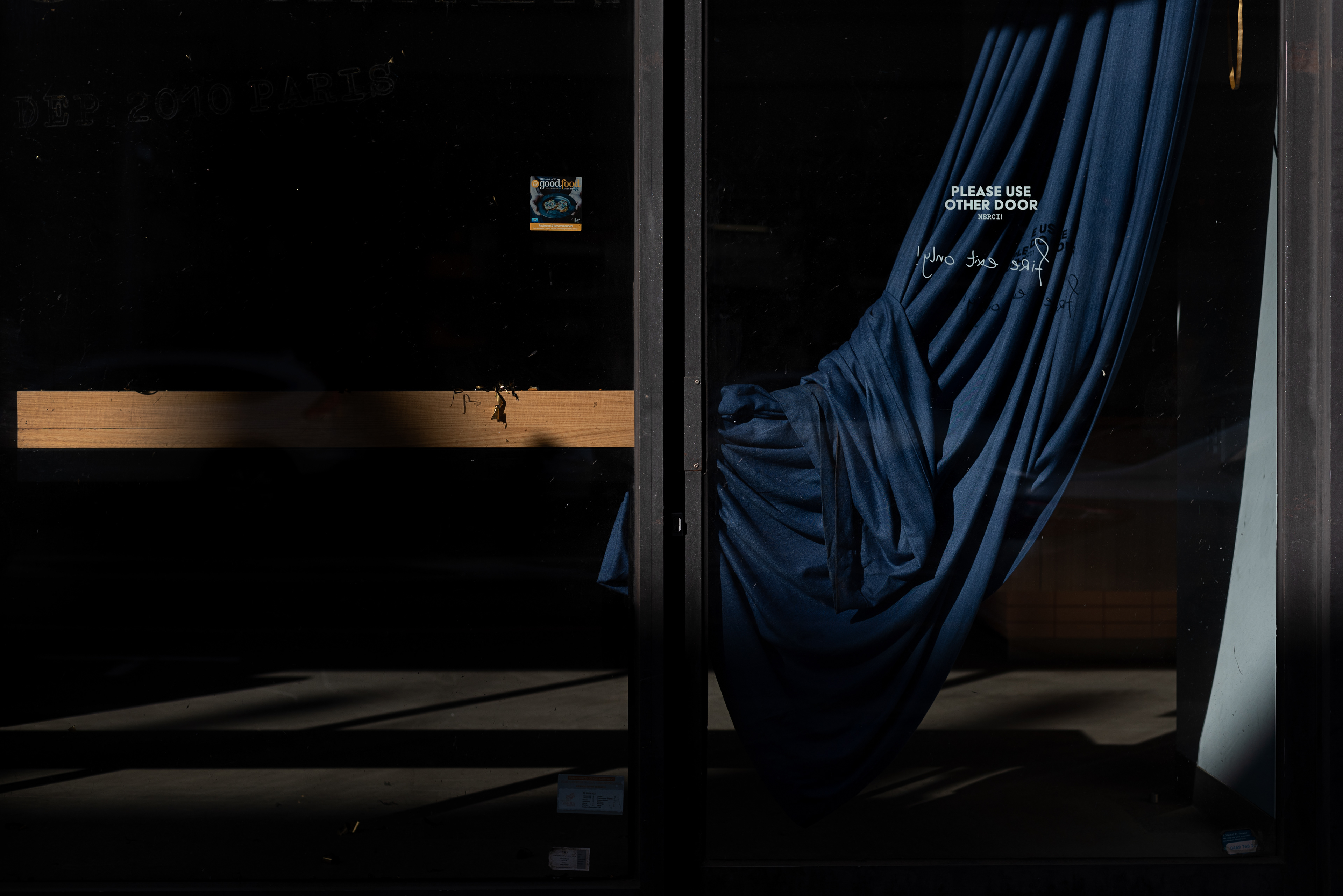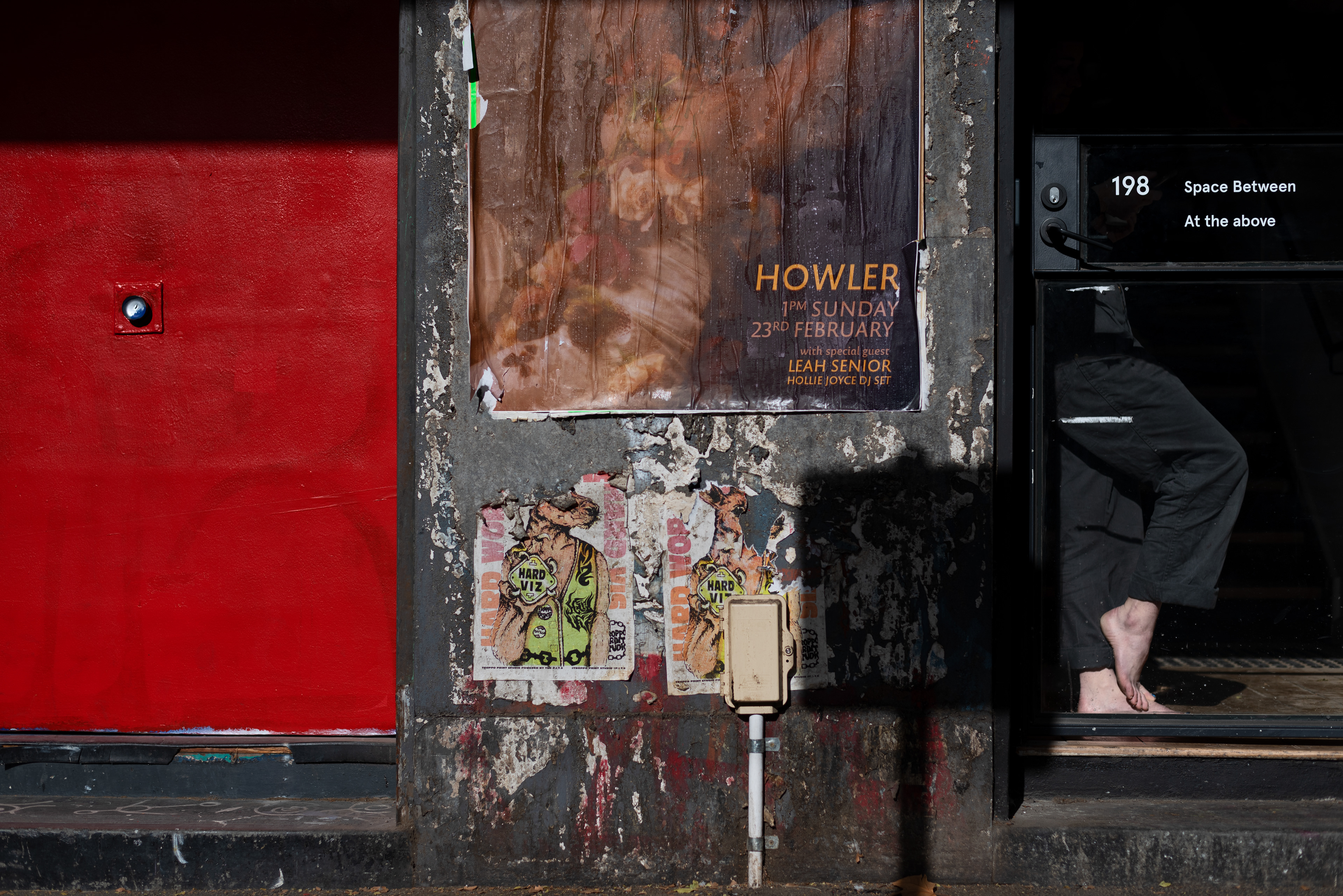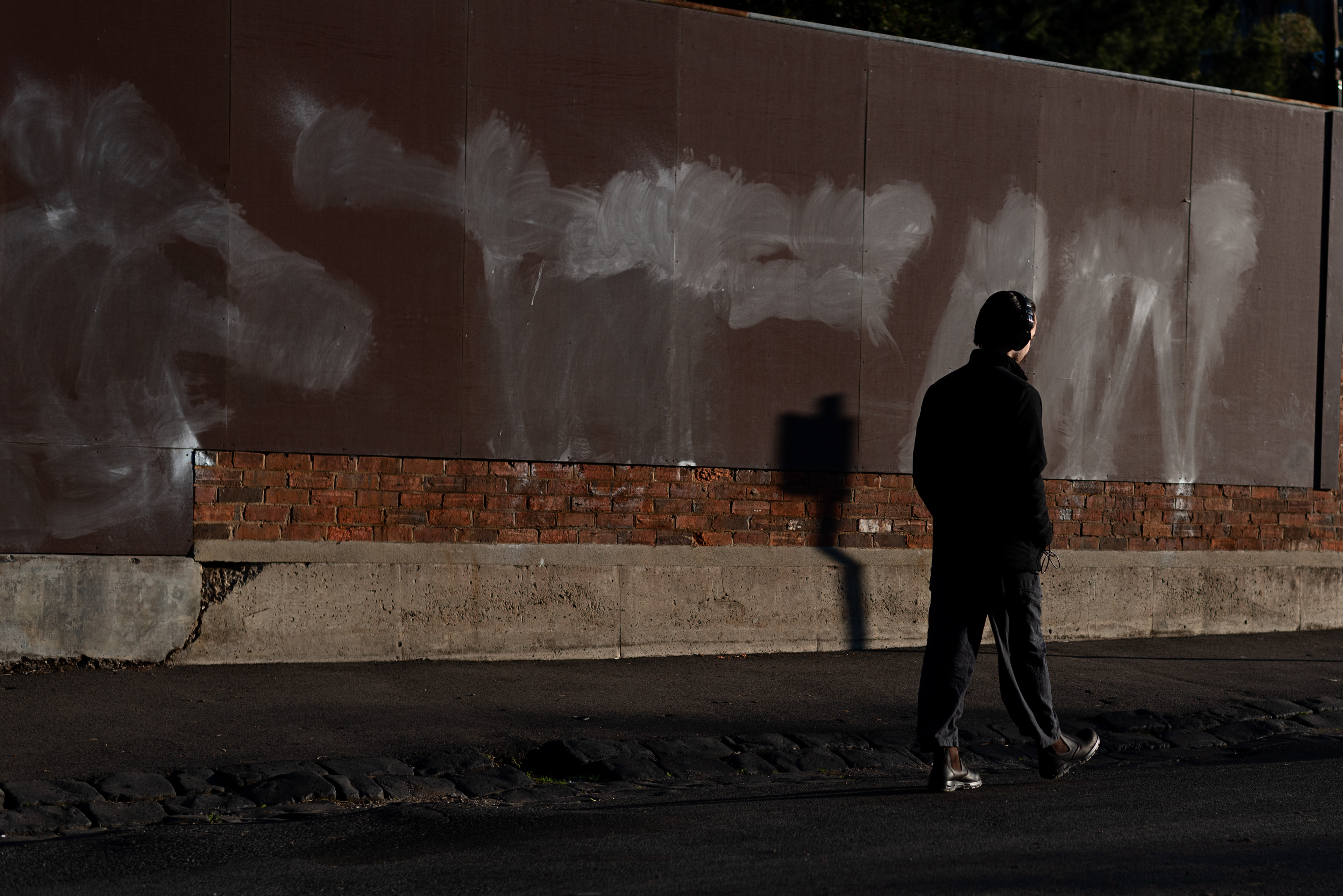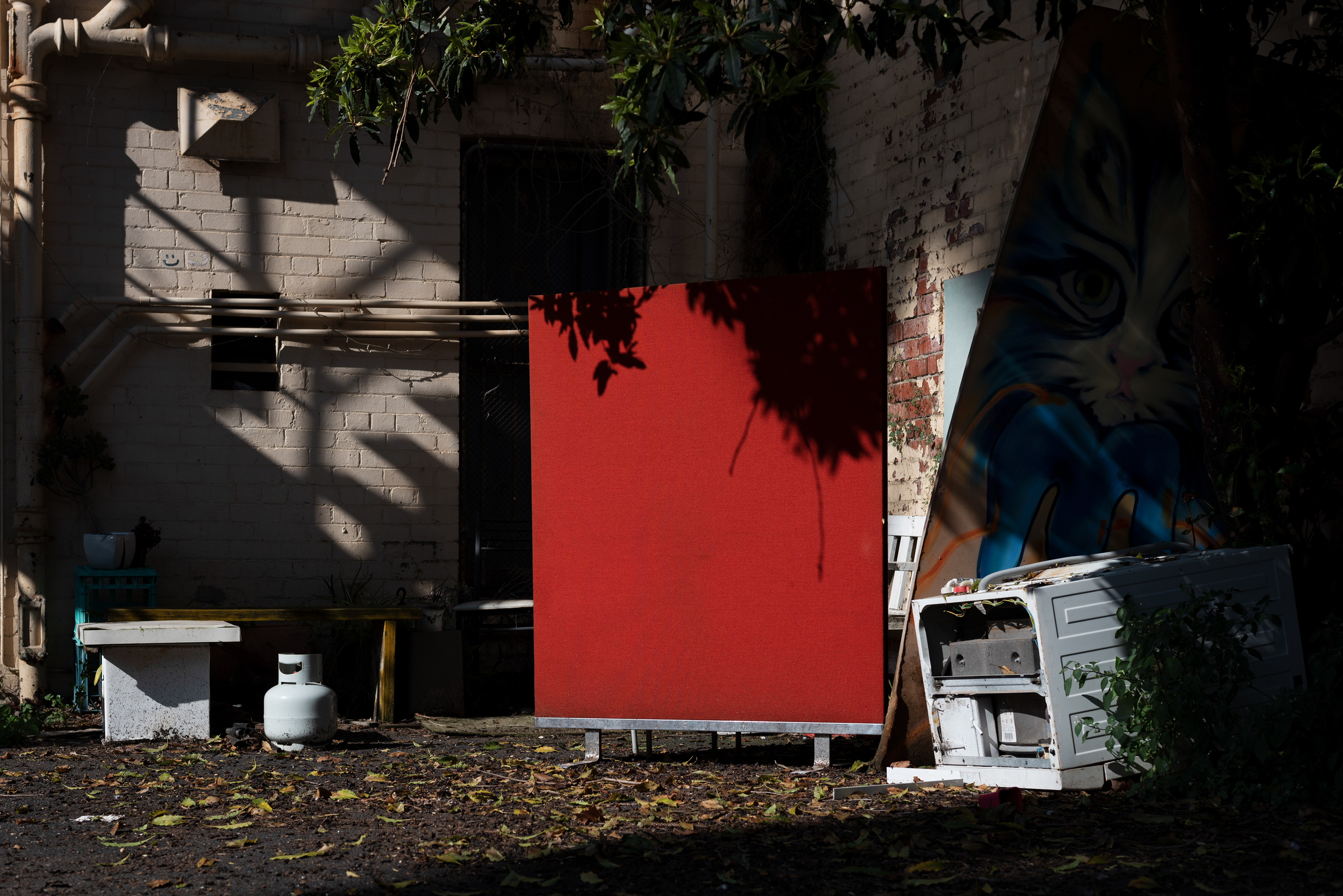 Diploma of Photography & Photo Imaging
Code: CUA50915 Cricos: 090486E